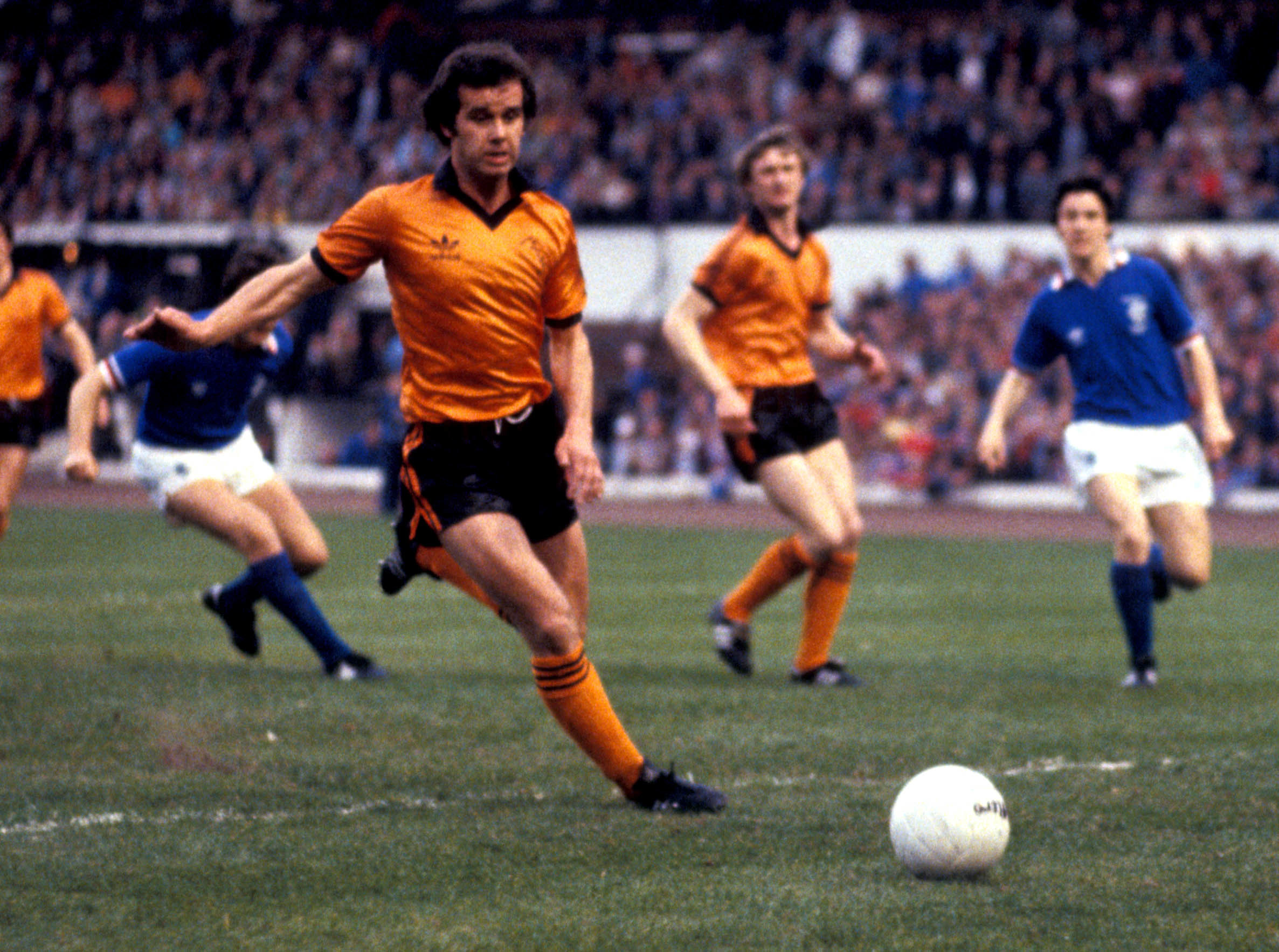 The wife of Dundee United legend Frank Kopel has told the authorities to "sit up and listen" after a new study revealed the link between football and dementia.
Amanda Kopel, from Kirriemuir, suspects her husband's dementia was caused by years spent heading a hard, leather football.
He died just days after his 65th birthday in 2014, having lived with the disease from the age of 59.
The study found former footballers are approximately three-and-a-half times more likely to die from neurodegenerative disease than the general population.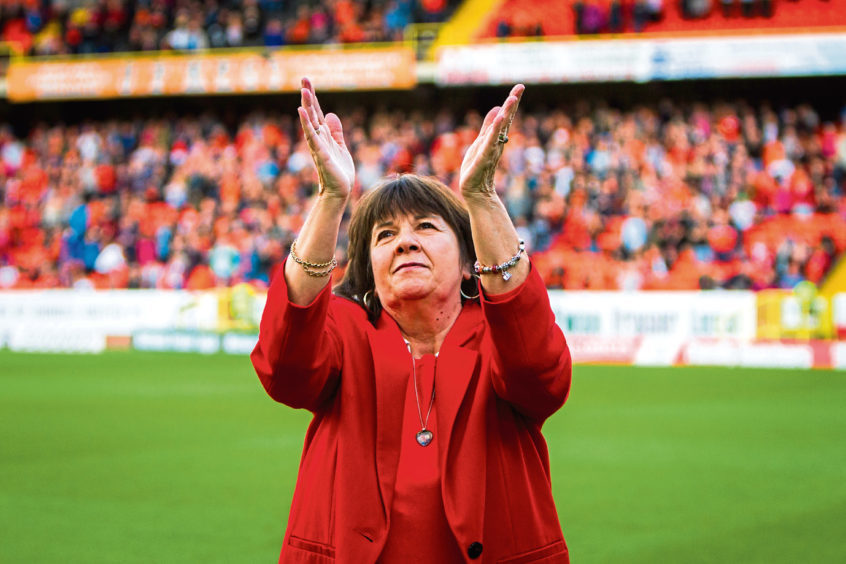 The report, released on Monday and commissioned by the Football Association and the Professional Footballers' Association, assessed the medical records of 7,676 men who played professional football in Scotland between 1900 and 1976.
Their records were matched against more than 23,000 individuals from the general population, with the study led by consultant neuropathologist Dr Willie Stewart of Glasgow University.
His findings report the "risk ranged from a five-fold increase in Alzheimer's disease, through an approximately four-fold increase in motor neurone disease, to a two-fold Parkinson's disease in former professional footballers compared to population controls".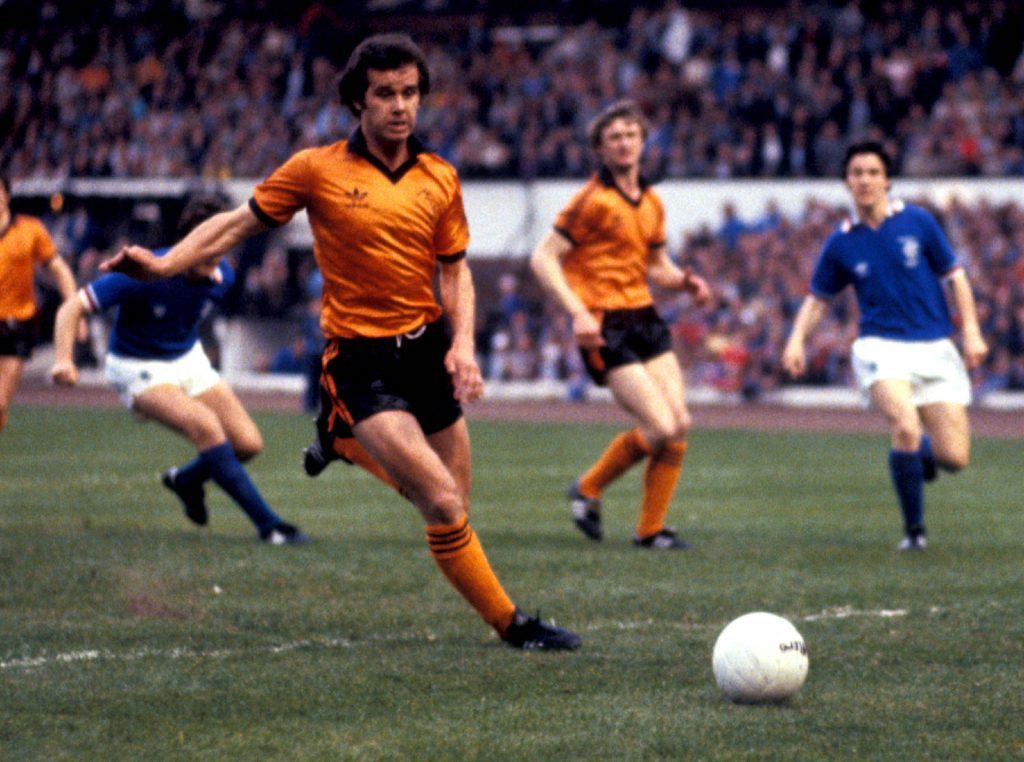 "The report brought back so many painful memories of watching Frankie trying to battle this horrible disease," said Mrs Kopel.
"I wasn't surprised or shocked by the findings because it's something I have thought about for the past 12 years since I first heard about Chronic Traumatic Encephalopathy (CTE).
"It's not a case of 'I told you so' but the SFA and the PFA must now sit up and listen."
Mrs Kopel said football was a job that cost her husband her life.
She believes heading a football should now be restricted in training and banned completely for those under a certain age to protect young children.
"If this report prevents anyone in future from going through what we went through then that's a good thing.
"At least now people can be armed with the facts and aware of the dangers associated with heading a football."
Although footballers had higher risk of death from neurodegenerative disease, they were less likely to die of other common diseases, such as heart disease and some cancers, including lung cancer.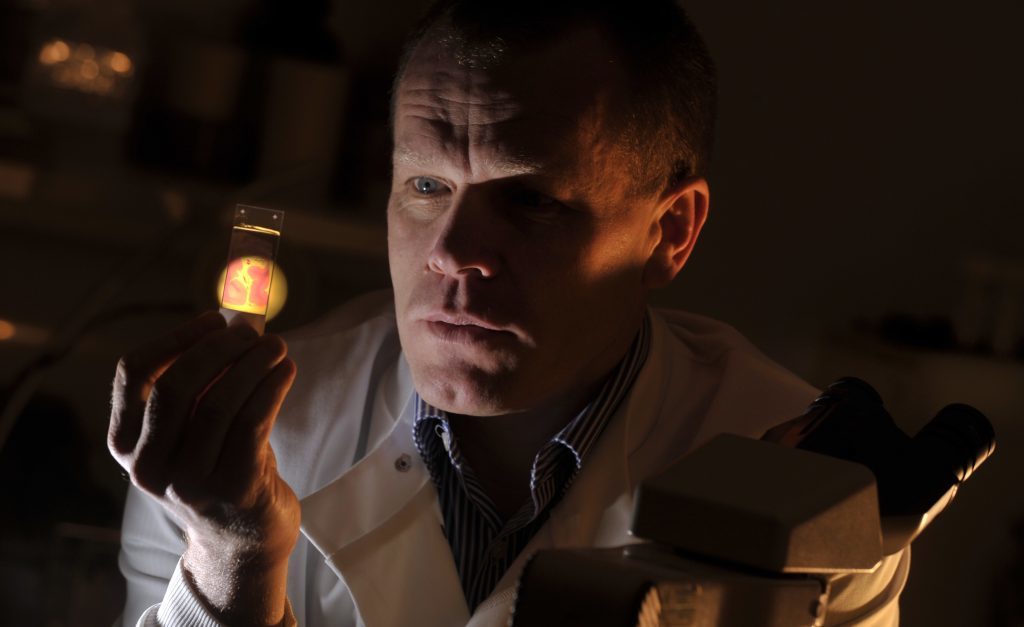 The study – titled 'Football's Influence on Lifelong Health and Dementia Risk' or FIELD for short – found that deaths in ex-footballers were lower than expected up to age 70, and higher than expected over that age.
Dr Stewart said in a statement: "An important aspect of this work has been the ability to look across a range of health outcomes in former professional footballers. This allows us to build a more complete picture of health in this population.
"Our data show that while former footballers had higher dementia rates, they had lower rates of death due to other major diseases.
"As such, whilst every effort must be made to identify the factors contributing to the increased risk of neurodegenerative disease to allow this risk to be reduced, there are also wider potential health benefits of playing football to be considered."
The FA said it was not important to try and establish "whether or not the results from this historic group of former professional footballers relates, in any way, to the modern-day professional footballer".
It said it had written to Fifa and Uefa to offer its full support on future research in this area as well as share the findings of the study with them.