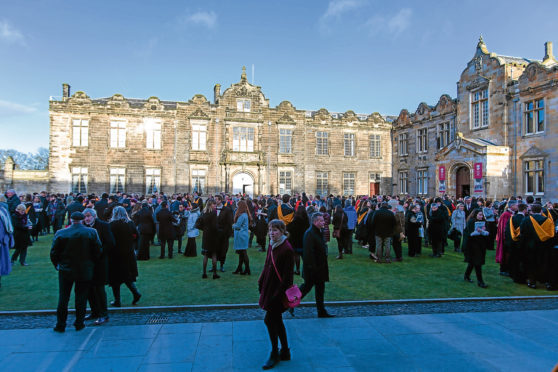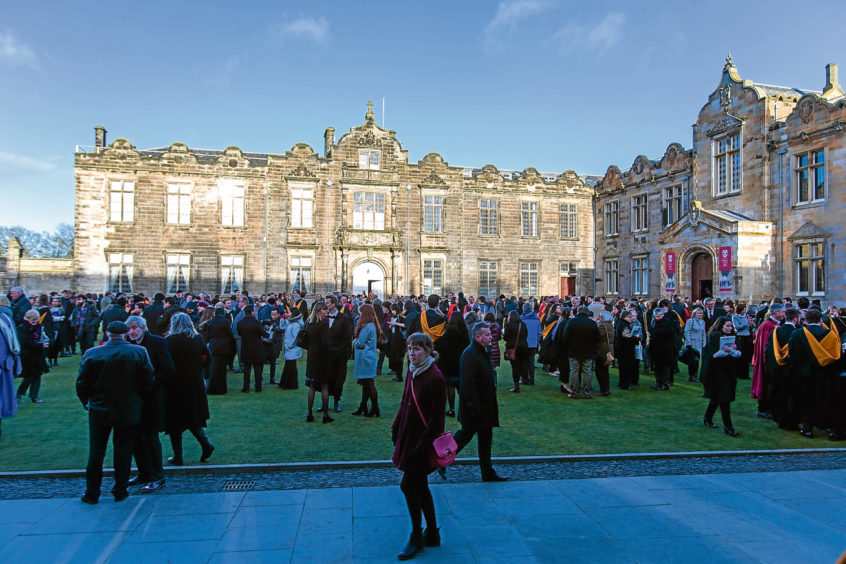 Researchers at St Andrews University have been awarded £365,000 to explore art and its effect on the imagination.
The funding, from the Art Seeking Understanding programme of the Templeton Religion Trust, will launch two projects co-hosted by the School of Divinity and the School of Psychology and Neuroscience.
Judith Wolfe, professor of philosophical theology, has been given £185,000 to investigate the relationship between theological-philosophical and psychological accounts of the imagination, in a projected entitled Mapping the Imagination.
Brendan Wolfe, principal editor of the St Andrews Encyclopaedia of Theology, and Dhanraj Vishwanath, lecturer in psychology and neuroscience, have received £180,000 for their project Text and Image, which will study text-inclusive visual artwork to develop and test accounts of art and religious communication.
Professor Wolfe said: "These projects will allow theologians and psychologists to bring their insights and methods together to explore the power of art to make us see the world in new ways."
St Andrews is the only institution to secure more than one of the 12 initial grants from the programme.