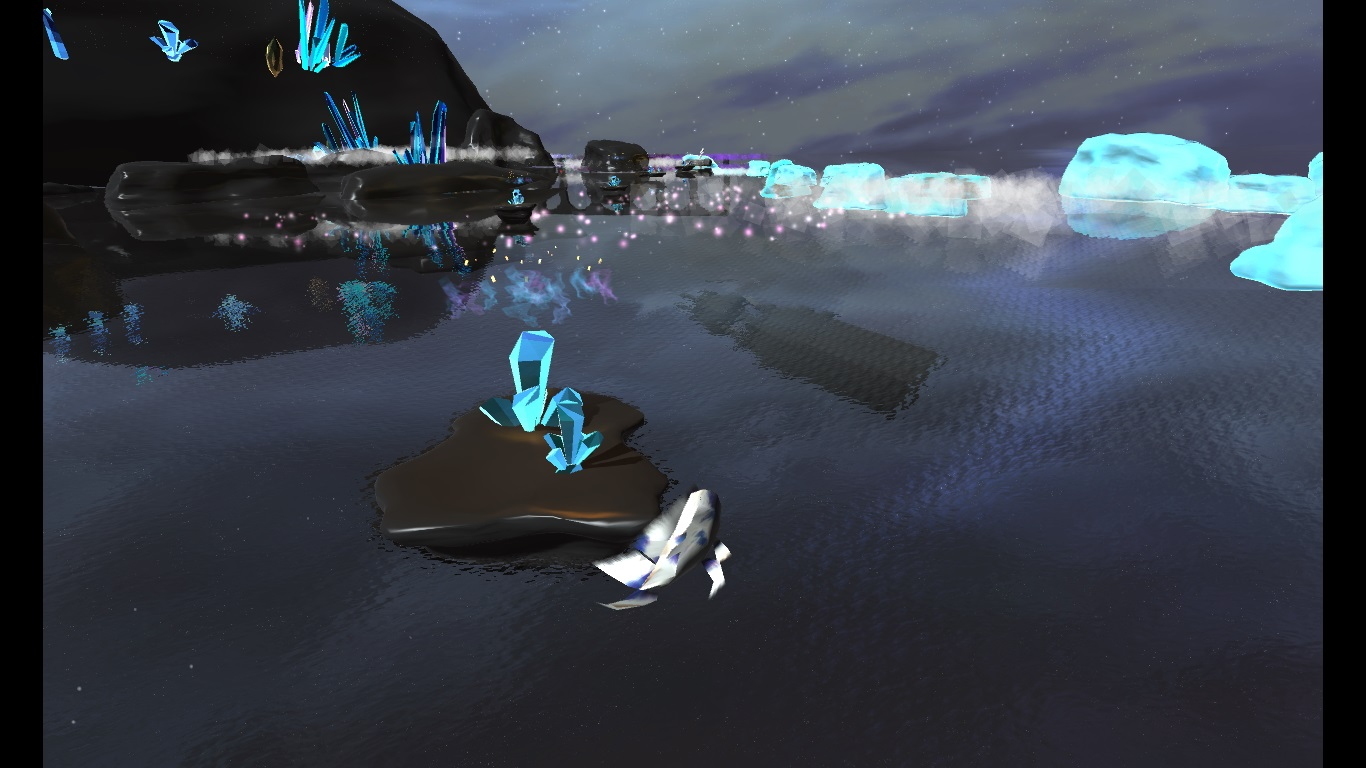 The next generation of digital artists, game designers, programmers and sound designers will be launching their professional careers this Friday at the Abertay Digital Graduate Show.
More than 130 students will be putting work on show in Abertay University's main Kydd Building and the Hannah Maclure Centre art gallery, on the top floor of the Student Centre.
Projects on show include dozens of new games, as well as graphic design work, film and video productions, music and sound, and game development technologies.
The projects cover an enormous range of themes and ideas, including an interactive mobile game prototype exploring the concept of personal space in the city.
There will also be a "zen-esque" narrative game about a captain of a giant Koi fish telling the story of two children and a game exploring the cyclical nature of life, ideas, inspiration and creativity.
Commenting on the programme, Clare Brennan, Abertay lecturer and curator of the Abertay Digital Graduate Show, said: "Each year we're amazed and inspired by the originality and creativity of the work submitted for the Abertay Digital Graduate Show.
"The show this year is a very interactive, playful and entertaining display of projects that really demonstrate the creativity and technical skills our students have developed throughout their time at Abertay.
"The students have used their skills and knowledge to develop some incredibly fascinating work; everything from social–impact games to immersive virtual reality horror experiences, from projection mapped motion graphics for advertising to soundtracks and soundscapes for movies."