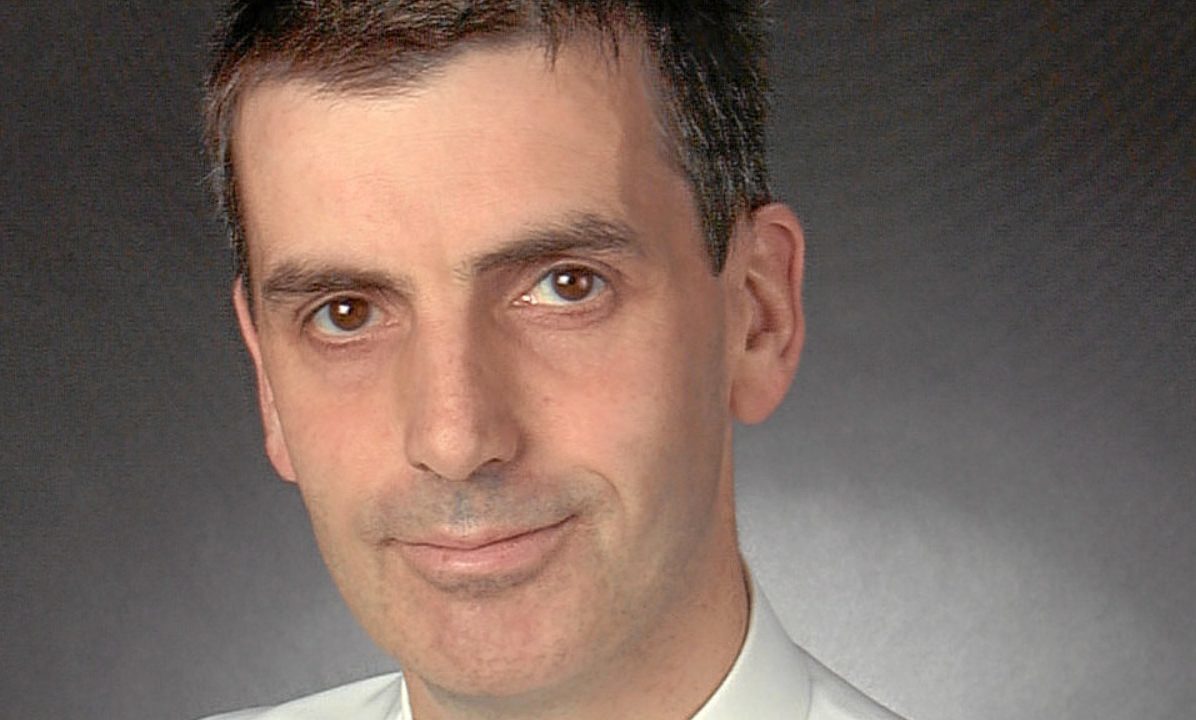 A former pupil of Blairgowrie High School, James Dunlop, has been elected a Fellow of the Royal Society, made up of the most eminent scientists, engineers and technologists from the UK and the Commonwealth.
Professor Dunlop is professor of Extra-Galactic Astronomy, and the current Head of the Institute for Astronomy, an institute within the School of Physics and Astronomy at the University of Edinburgh.
His research interests are in extra-galactic astronomy and cosmology: galaxy formation and evolution, the cosmic history of star formation, the first galaxies and cosmic re-ionization, and the connection between the growth of galaxies and black holes.
He uses the world's largest telescopes, including telescopes in space such as the Hubble, to study cosmic history back to the formation and birth of the first galaxies.
Professor Dunlop spent much of his childhood in Ayrshire and in 1978 moved to Blairgowrie where he attended Blairgowrie High.
He was dux in the year 1978-79 and elected head boy for the following year. He graduated with first class honours in physics from Dundee University in 1984, before obtaining his PhD in Astrophysics from Edinburgh University in 1988.
He is the second of four sons of Lex and Elspeth Dunlop who live in Blairgowrie.