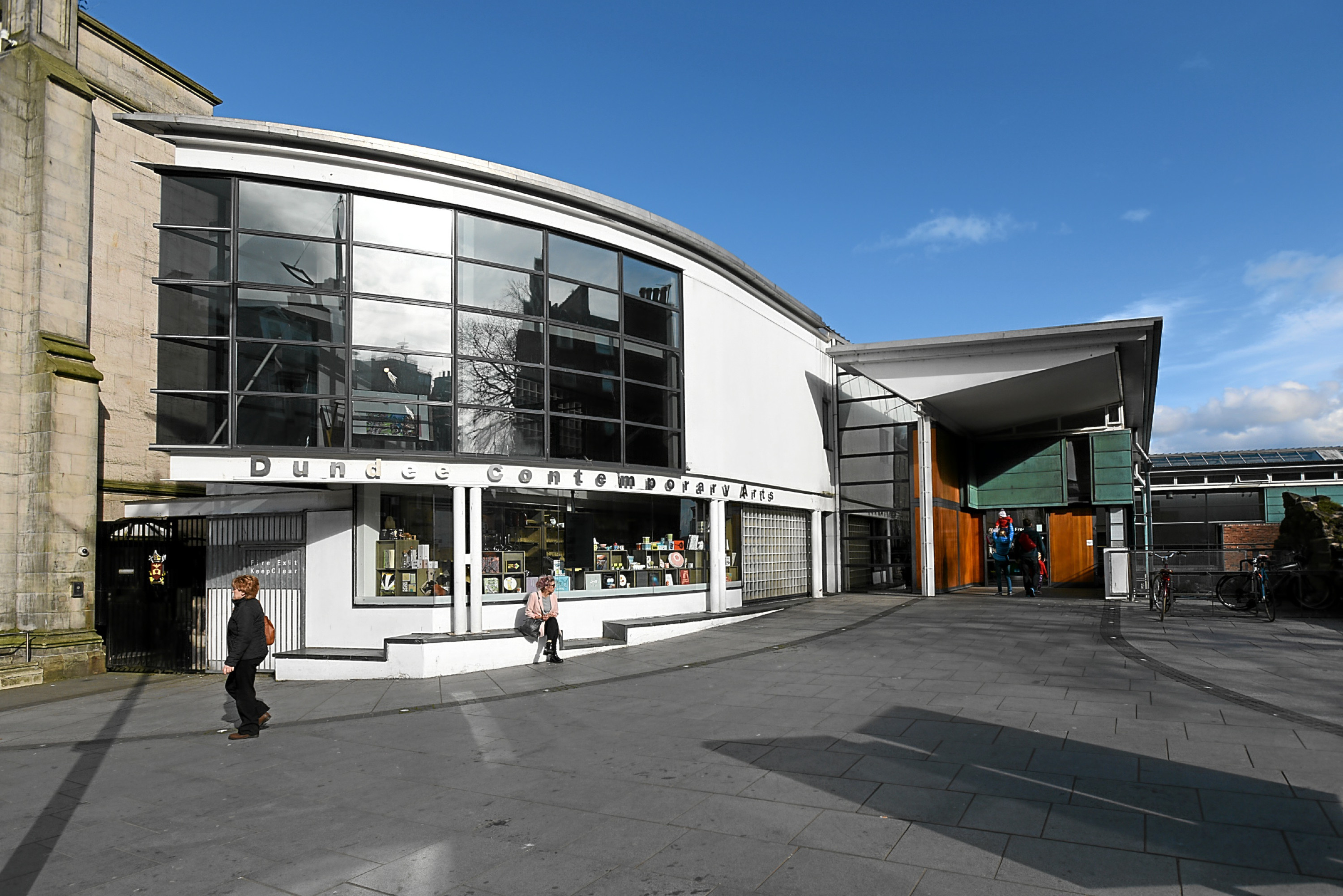 Dundee Contemporary Arts has announced a packed programme of events to accompany its summer exhibitions Small Wars and CD-ROMS.
The exhibitions explore the cultural impact of computer games, with playable artwork and installations by artists Eddo Stern and Theresa Duncan, which have been programmed and curated in partnership with Dr William Huber, head of the centre for excellence in computer games at Abertay University.
The programme begins with an Exhibition Introduction on Fri 15 July where there will be the opportunity to hear about the work on show from exhibiting artist Eddo Stern.
Other events include DCA's popular Family Art Lab, where young visitors have the chance to join local games designers to explore the works in the gallery and create their own handmade games settings using paint and collages.
During the final weekend of the exhibition, DCA will hold the latest in its series of Drop in and Play gaming events.
Visitors will be able to try a range of brand new games before they're widely available, speak to local games designers and let them know what they think after trying out their work.
To coincide with the exhibitions, the DCA Cinema will screen the 1980s sci-fi cold war thriller War Games after Drop in and Play.
The movie starts Matthew Broderick as a young computer whizz-kid who accidently connects to a top-secret super-computer, then inadvertently starts the countdown to World War Three.
Small Wars and CD-ROMS run from Sat 16 July to Sun 4 September.