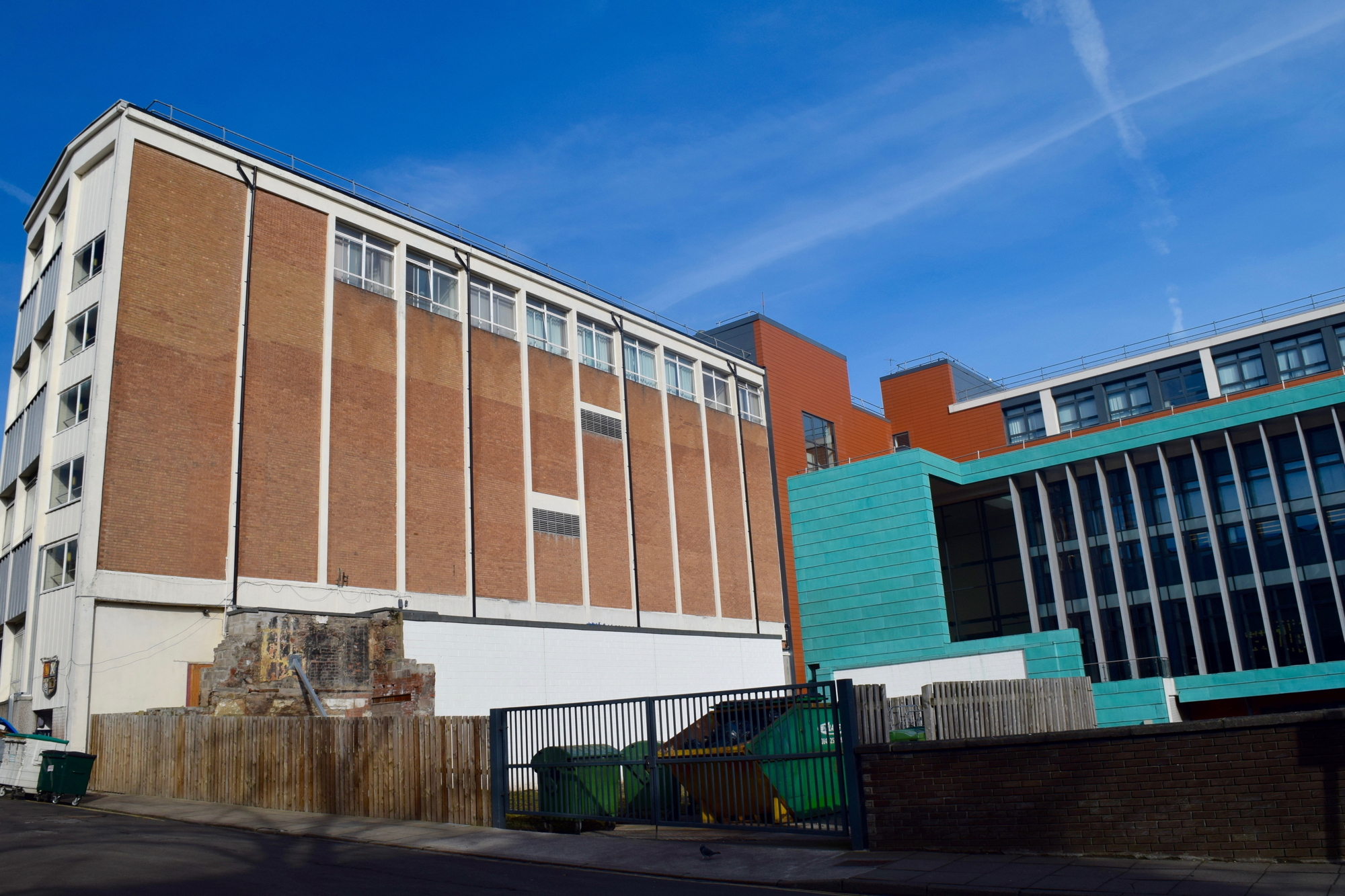 Plans to refurbish Abertay University buildings as part of a £3 million investment are set to get underway this summer.
Morrison Construction has been awarded the construction contract which will see major renovation works carried out on the Kydd Building.
Work is due to begin in July and will include an upgrade to two existing laboratories on the fifth floor, major refurbishment work on the fourth floor and alterations to the third floor.
The most visible change will be a redesign of the south facing façade of the building's North Wing, which has been designed to "echo the distinctive Abertay campus style" and will also help reduce the university's environmental impact by improving energy efficiency.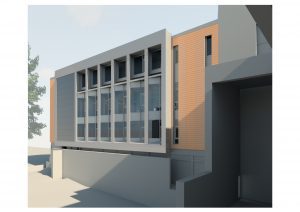 The Kydd building is home to Abertay's school of science, engineering and technology and the renovations are set to upgrade the specialist laboratories and teaching facilities.
It is estimated that over several hundred square metres will be created internally as a result of the works, which will allow for more natural sunlight and greater flexibility of use.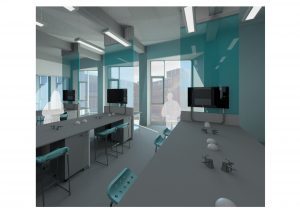 The renovations are the first in a series of campus-wide developments which will see a number of upgrades at the university over the coming years.
Professor Carl Schaschke, head of the school of science, engineering and technology, said: "The new suites of science laboratories is designed specifically for our forensic science, biomedical science and food and drink undergraduate and postgraduate degree courses, and will feature the latest technology for enhanced learning as well as study and social space.
"Significantly, the laboratories also include a food product development laboratory and consumer experience laboratory designed to support the Scottish food industry in both process and product development, as well as for the understanding of sensory perception of foods, which is critical to success of the food business.
"The laboratories will enhance our industry-informed teaching programmes and be a focal point for local, regional and national business and enterprise."
Professor Nigel Seaton, principal and vice-chancellor of Abertay University, said the refit is proof the university is committed to providing first-class facilities.
He said: "This is an important project for Abertay.
"Although like all Scottish universities we are facing some financial challenges, we are committed to investing in top-notch facilities for our staff and students."