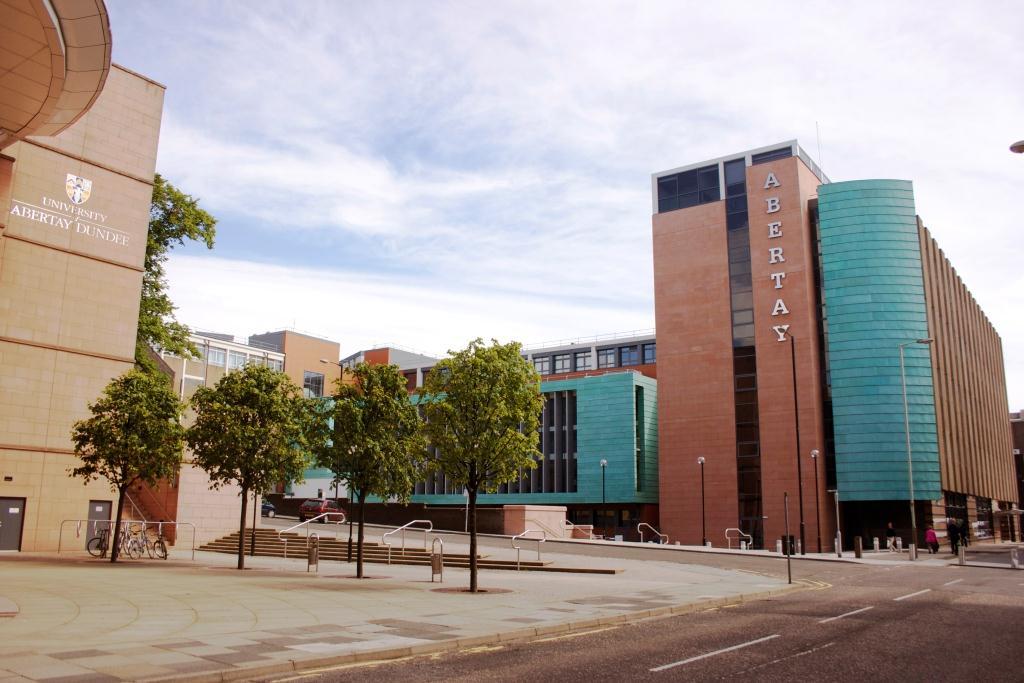 Abertay University has said it decided to drop out of a visa scheme for international postgraduate students because of a lack of interest.
The Tier 4 Doctoral Extension Scheme was created to allow PhD students additional time after completing their doctorate to find work or set up as an entrepeneur.
It also allows students an additional two months to remain in the UK plus extra time for any corrections they must make, and gives students additional time to obtain Tier 1 or 2 visa status, that would allow them indefinite leave to remain in the UK.
One Abertay University student, who asked not to be named, said she believed Abertay's decision would "discriminate" against international students.
She said: "Abertay has made the conscious decision to stop participating in the Tier 4 Doctoral Extension scheme.
"Now Abertay is not doing this, and in a way discriminating against international students, even if only a handful are affected."
She added: "One student from Sri Lanka was given four months corrections after his visa, but his visa is only valid for two months.
"He will have to either rush his corrections or try to complete them from a distance, and he will not be able to attend his graduation, which after a PhD is a moment one looks towards with pride."
Applicants must already hold a Tier 4 student visa and have enough money in their bank account to show they have enough to live on for at least a month.
An Abertay University spokeswoman said the university had decided to end participation in the scheme because there was not enough interest in it to justify the cost of administering the scheme.
Any student wishing to apply for an extensions must be sponsored by their university and make the application before they complete their PhD.
An Abertay University spokeswoman said: "We offered this scheme for around two years but had very low uptake compared to the cost of running it."