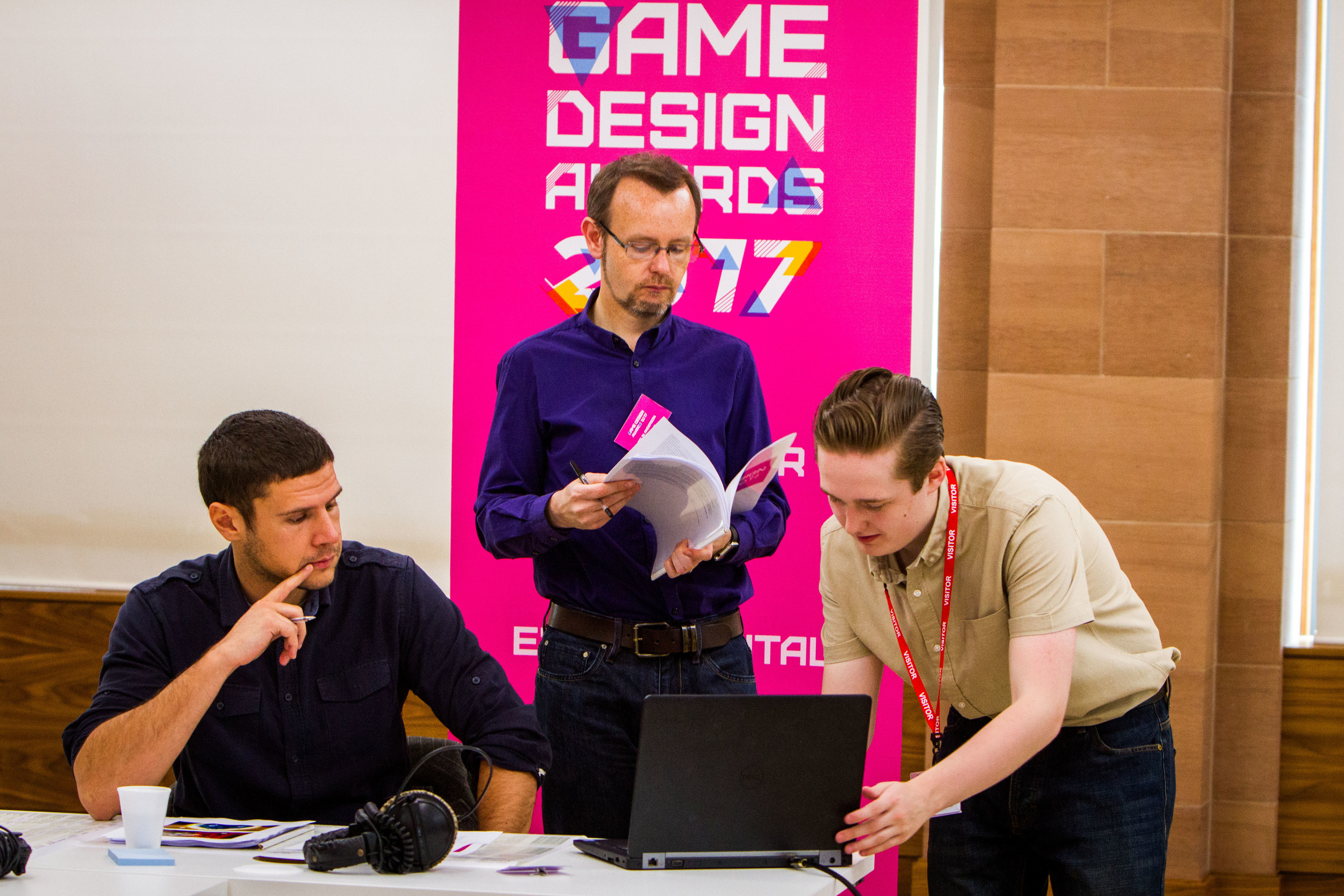 Gaming aficionados spent Tuesday afternoon analysing dozens of entries in Dundee's inaugural Games Design Awards 2017.
The awards, launched by DC Thomson, aim to celebrate elements of design in games and awards innovation and design thinking within the context of game development.
There are various entries from around the world, including Indonesia, South Africa, Russia and Norway.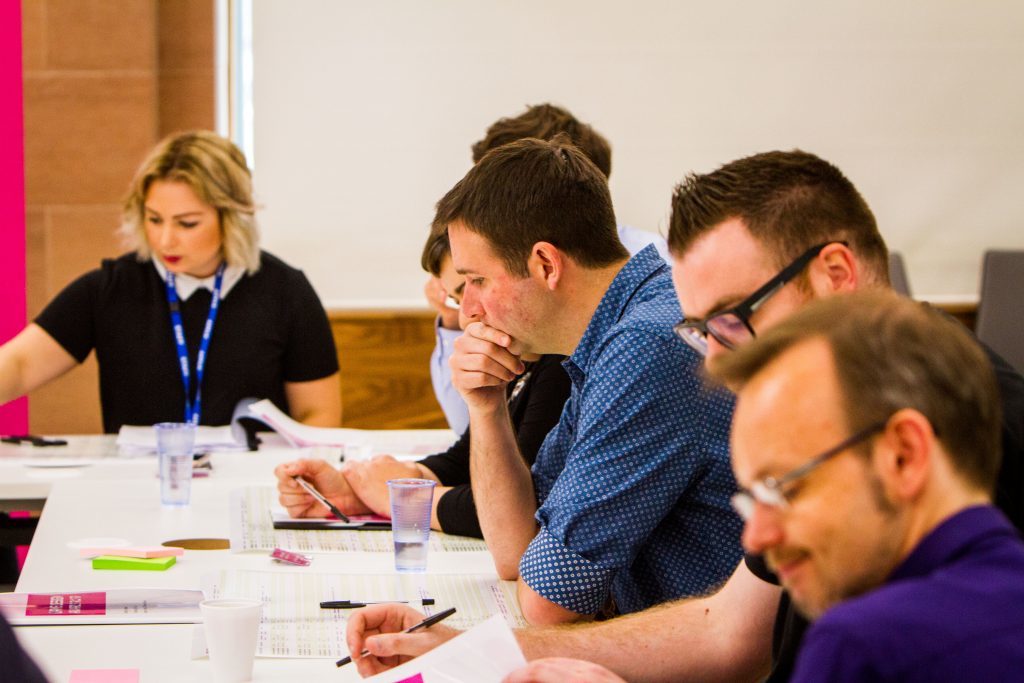 Included among the entries are those from various homegrown Dundee companies.
Outplay Entertainment have entered fantasy-themed mobile game Castle Creeps TD, while Ruffian Games are hoping multi-player shooter Fragmental will scoop an award.
The categories up for grabs include Best Character Design, Best Experimental Game, Best Game Design New Talent, Best Gameplay Design, and Best Sound Design.
The judges took turns to play each game with a discussion taking place afterwards over the merits of each one.
One of the judges, David Hamilton, executive vice-president of Dundee gaming company Ninja Kiwi, said he was impressed with the standard and believes the competition will only get bigger.
He said: "For its first year, I didn't expect there to be so many entries from around the world. I expected it to be mostly local developers.
"It will only get bigger and bigger though I expect. Dare Protoplay (Abertay's design competition) started off small and became huge so it could be similar.
"The standard on the whole has been really high which, although welcome, does it make it difficult to judge.
"We will need to take a little more time playing these games to decide on the winners."
Another judge, Dayna Galloway, who is head of the Division of Games and Arts at Abertay University, added: "Hosting this competition can only add to Dundee's reputation in the industry.
"There aren't many awards that recognise design so it's a welcome addition."
A shortlist will be announced soon, with the winners' ceremony due to take place at Dundee's Dukes Corner on September 7. The evening will include food, drink and entertainment.
The competition is the latest to arrive in Dundee after various other events such as the Global Games Jam were established in the city.
Meanwhile, gaming students at Abertay University were yesterday given the chance to hear from legal experts from one of Scotland's leading law firms.
The students, taking part in the inaugural Dare Academy — a revamp of the highly successful Dare Protoplay competiton — heard from partners at Lindsays solicitors, who shared knowledge about business structure, shareholders' agreements and the all-important protection of intellectual property.