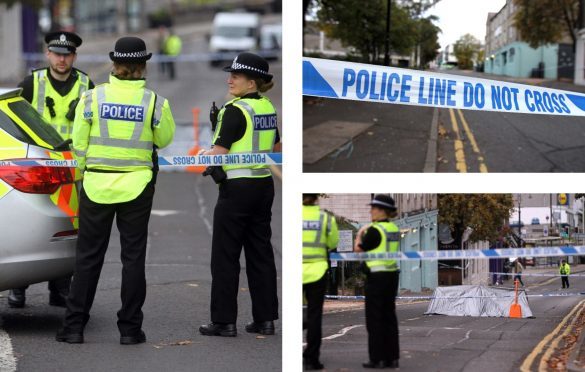 City centre businesses and residents cordoned off by police yesterday morning say they have been left in the dark.
Police and forensic officers were spotted in the Old Hawkhill area of Dundee on Sunday morning.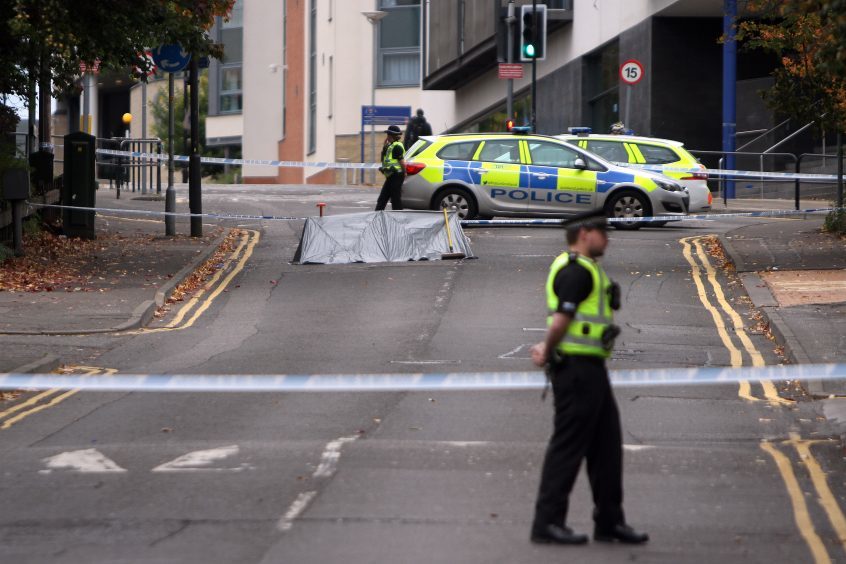 A large police cordon was erected stretching from the corner of the Globe Bar to the top of Old Hawkhill Road.
A white tent had also been installed, surrounded by brushes.
Drivers reported confusion and frustration at learning of the road closure.
Police said yesterday morning that they were investigating a "serious and contained incident" and said members of the public should not be concerned.
Residents told to stay indoors as police probe 'serious incident' near Dundee University
Despite the police cordon being removed and officers leaving the area by mid-afternoon, police refused to reveal any details to explain their presence.
One member of the public reported seeing "someone lying on the ground".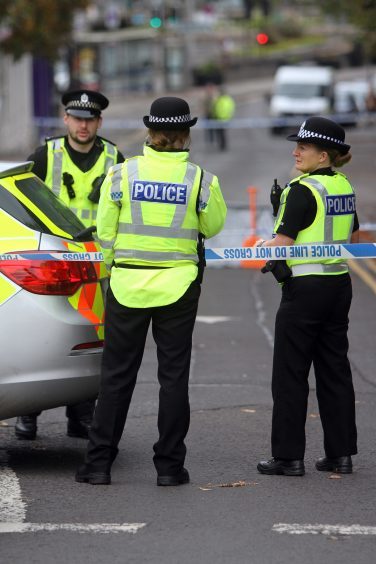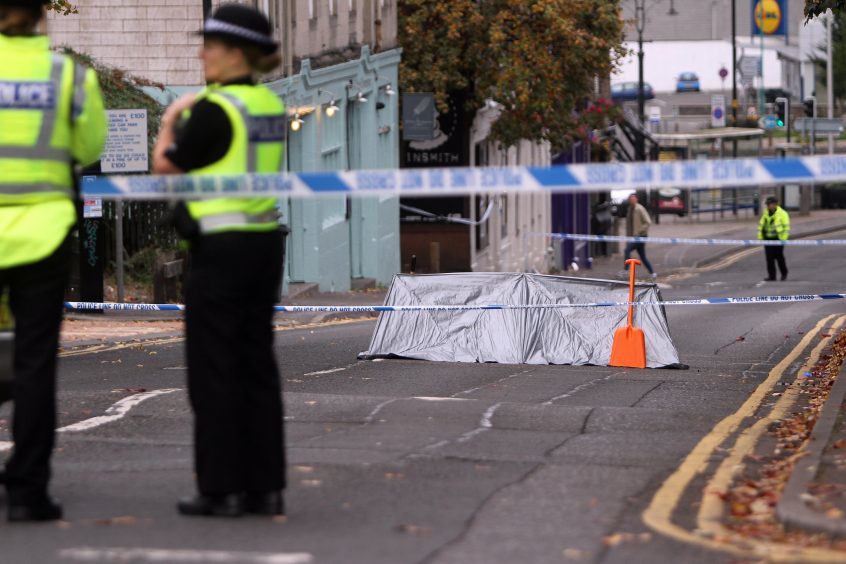 Another, a worker at a Hawkhill phone repair shop, said he had been told a body had been discovered in the area, but officers refused to confirm or deny the report.
Staff at the nearby Tesco store said they had been informed someone had been struck by a vehicle, but again police refused to comment.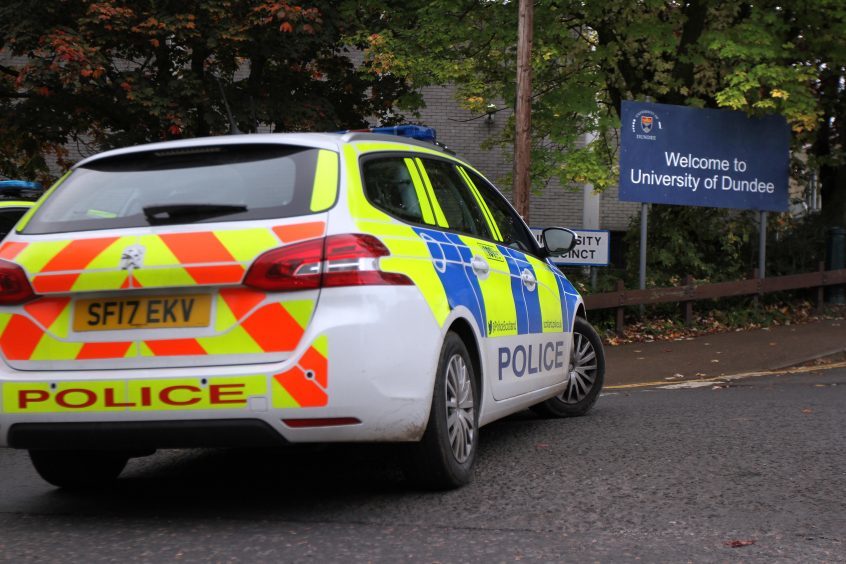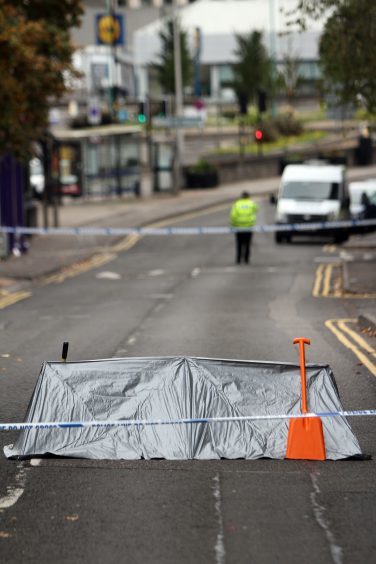 A student who lives within the area that was cordoned off, reported being told to remain within her flat while officers carried out their inquiries.
Despite being told to remain indoors, they said no one was certain as to what was happening outside as police had refused to inform them.
The duty manager of the street's Tinsmith Bar, which had earlier been part of the cordoned area, said staff had been left in the dark as to the nature of the incident.
Likewise, bar staff within nearby Duke's Corner said they resorted to "Googling news" in an effort to learn why officers had cordoned off the area.
On Sunday evening, a police
spokesperson said: "Following
investigation into a serious incident
earlier, Old Hawkhill is now open to
traffic and pedestrians. Police inquiries are now complete.
"Police Scotland would like to thank the public for their patience during this road closure while inquiries were carried out."