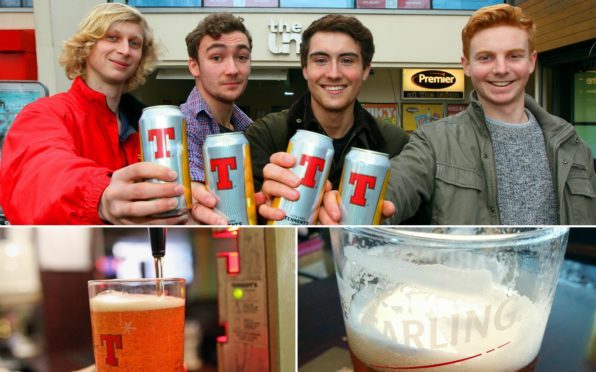 A beer-loving city student group is campaigning to bring its favourite brew back to campus.
The University Of Dundee Tennent's Lager Appreciation Society has won the support of fellow students as it fights to scrap Carling from the taps of the Dundee University Students' Association (DUSA The Union).
The group, which was formed near the start of the 2017-18 term purely out of a love for Tennent's, said the Scottish lager was replaced in the Union's bars several years ago and has not been available there ever since.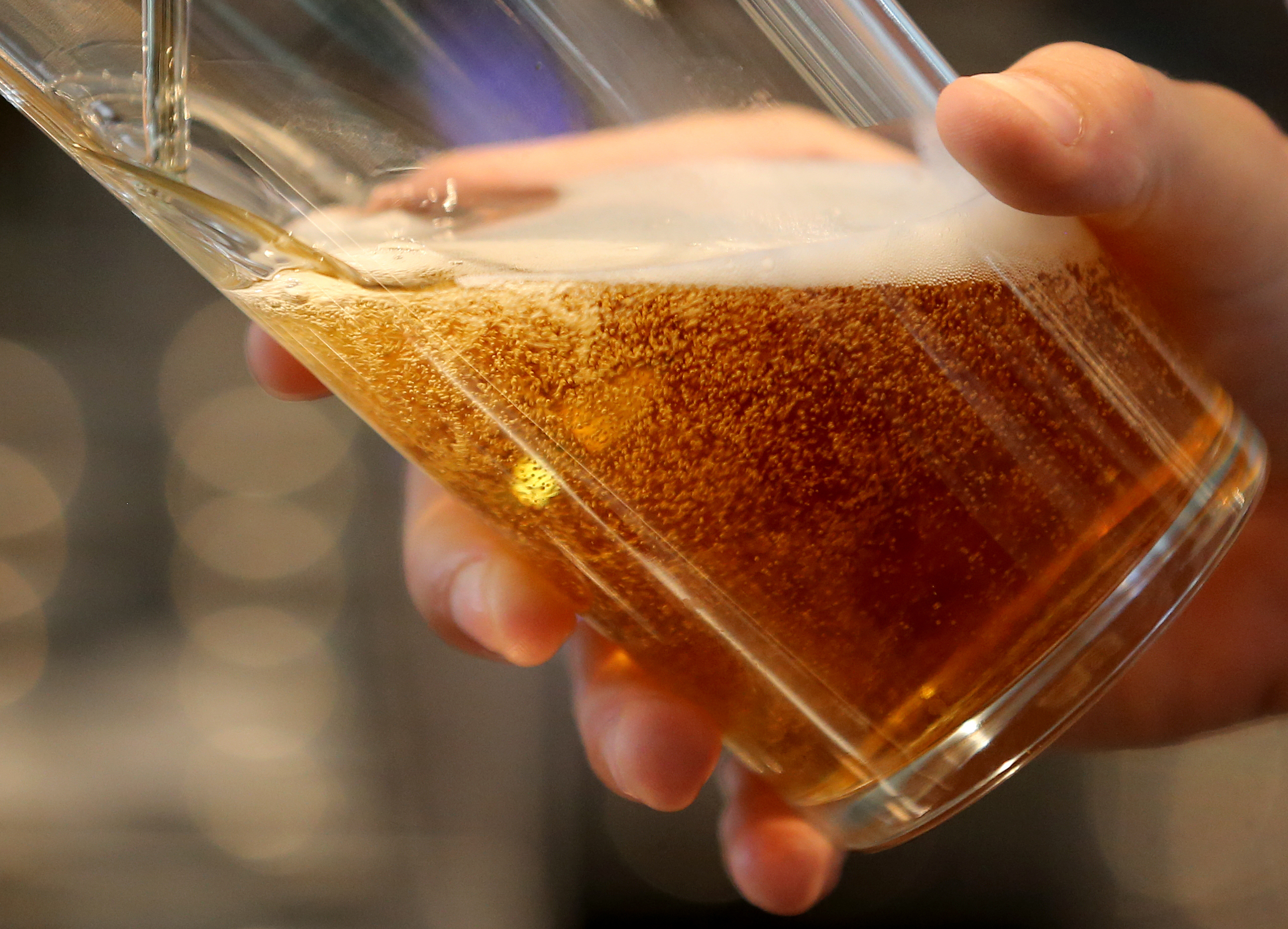 President and founder of the society James Fleming, a second year biomedical engineering student, argues that Carling is less popular among local students; adding that there is a strong appetite to bring back the Glasgow brew.
"Where it came from was a couple of years ago the Union used to serve Tennent's. They switched it onto Carling as part of a contract," he added.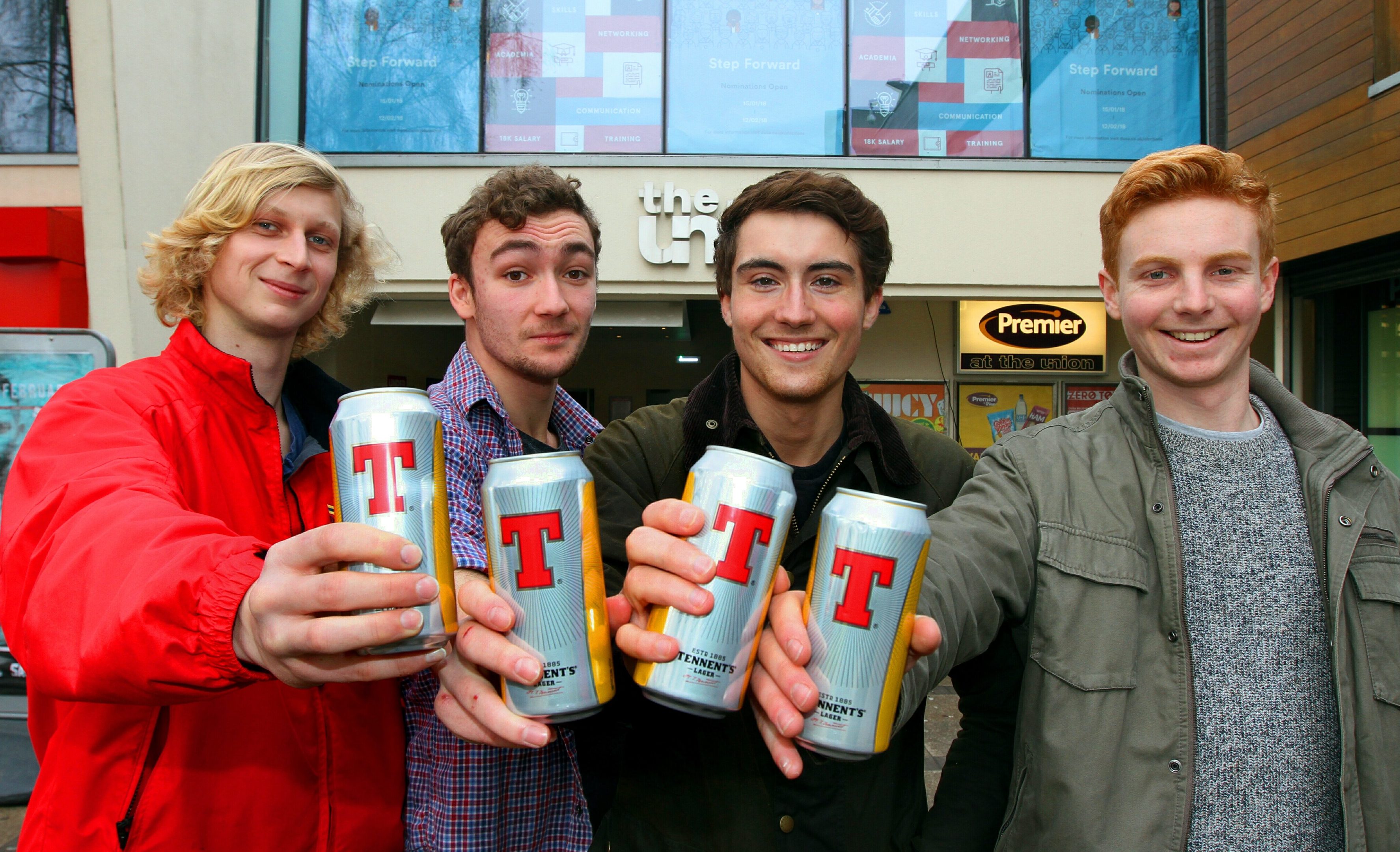 "Carling is a much less preferred beer compared to Tennent's. We really do just love Tennent's — it is just the taste of Scotland. There is a lot of support — it is not just the group itself.
"The Union is a great place, we love the Union. The only thing that's wrong with it is that they don't serve Tennent's. Other than that it is perfect, the best in Scotland.
"I think it can be changed, not immediately obviously. It is something that is going to take time, which is why we have got our society in place.
"As Nelson Mandela said: 'It always seems impossible until it's done'. I think it is possible in the next two years, before I leave the university."
Mr Fleming, 20, said the lager reminds him of his favourite beer in his native Zimbabwe.
Explaining how the organisation was formed, he said: "I was just sitting in my flat one night and decided to make a Facebook page appreciating Tennent's. It started to get a few likes.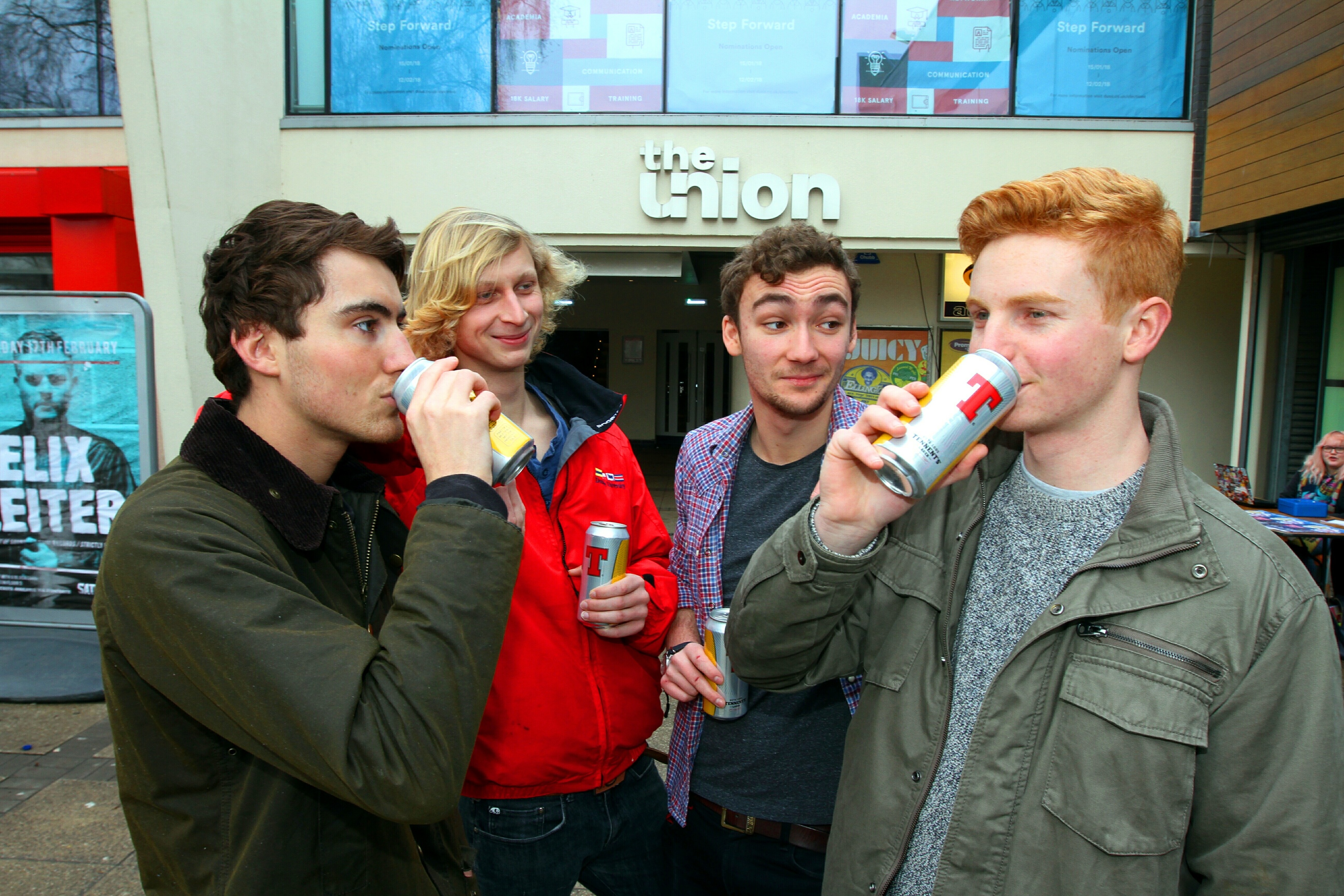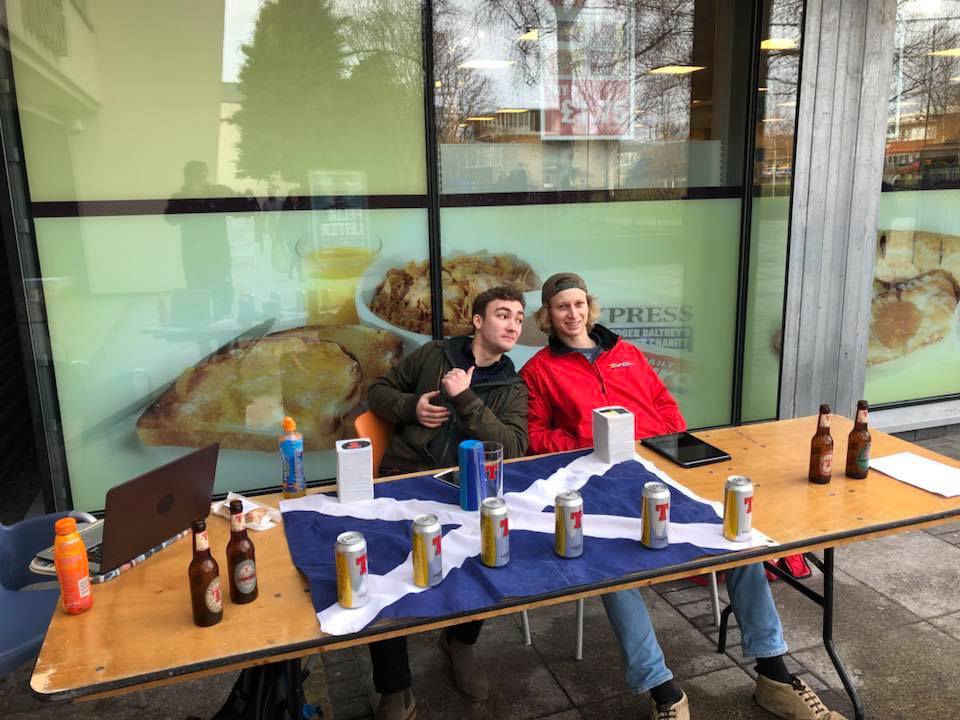 "Next thing we were having an AGM and making a committee, and we're now university affiliated."
The society has a committee of 11 people and about 50 members already.
DUSA The Union has a contract with Molson Coors, a brewing company which supplies its bars with Carling and several other drinks.
DUSA president Sean O'Connor said: "DUSA has recently renewed our commitment to Molson Coors who provide an excellent range of beers at competitive prices for our students.
"Whilst we all know Scots enjoy a Tennent's, our students have shown the same commitment to cold tasty Carling and, of course, Blue Moon amongst a range of other beers brought to us by Molson Coors.
"I would be more than happy to meet the students for a refreshing pint to talk about this issue in our award winning Liar Bar."
Carling started life in Canada but went on to become one of the UK's best selling lagers, with its headquarters now in Burton upon Trent.
A Tennent's spokesman said: "We're really pleased to hear that students of Dundee University are such loyal fans of Tennent's Lager that they've decided to start their own appreciation society.
"With similar groups already established in St Andrews and Glasgow, there's a definite movement for students who want to show their love for the brand. We wish the University of Dundee society well in registering the society with the university."
A Molson Coors spokeswoman said: "It's great to hear the University of Dundee has so many passionate beer fans. We have a close relationship with the university and work with them to stock a wide range of beers and ciders that appeal to everyone."