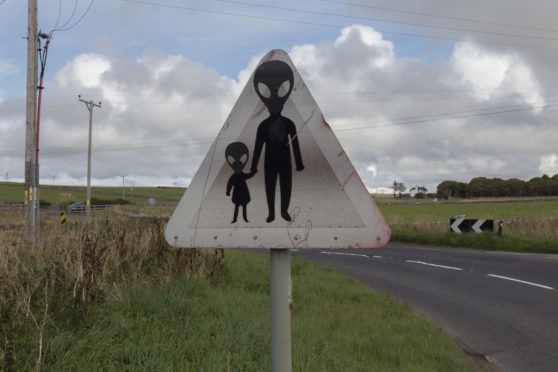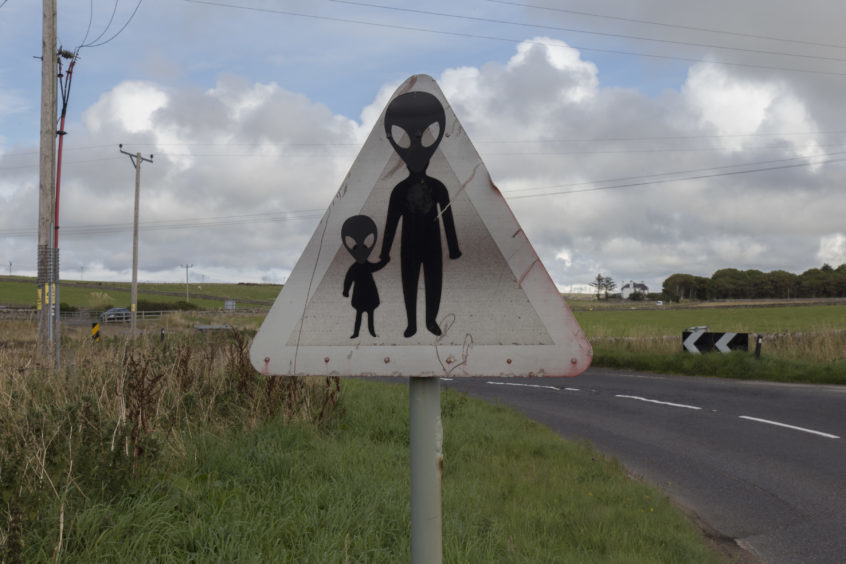 The scale for ranking possible extraterrestrial life has been redefined by a team led by St Andrews scientists.
For years the Rio Scale has been used to quantify the significance of extraterrestrial encounters but this is to be replaced by the Rio Scale 2.0 after a collaboration between St Andrews University and the SETI Institute in Mountain View, California.
The new scale is in response to the changing nature of media, with the growth of 24-hour news and the new landscape of social media.
Lead researcher, Dr Duncan Forgan from the university's Centre for Exoplanet Science, explained: "It's absolutely crucial that when we talk about something so hugely significant as the discovery of intelligent life beyond the Earth, we do it clearly and carefully.
"Having Rio 2.0 allows us to rank a signal quickly in a way that the general public can easily understand, and helps us keep their trust in a world filled with fake news."
First developed in 2001, the Rio Scale is a tool used by astronomers searching for extraterrestrial intelligence to help communicate to the public "how excited" they should be about what has been observed.
The Scale measures the probability a signal really is from aliens, and not a natural phenomenon or human-made, as well as the consequences for humans if it is genuine. A score is given between zero and 10, so that the public can quickly see how important a signal really is.
Jill Tarter, co-founder of the SETI Institute, said: "Rio 2.0 is an attempt to update the scale to make it more useful and compatible with current modes of information dissemination, as well as providing means for the public to become familiar with the scale."
The new Rio Scale has now been submitted to the International Academy of Astronautics Permanent Committee on SETI for official ratification.