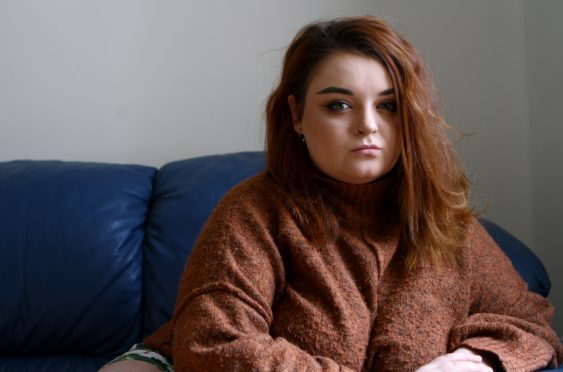 A Dundee student followed home from a night out by a stranger who tried to force his way into her flat has issued a warning to other women after reportedly being told no further action will be taken by police.
Ellie Irving, 18, had enjoyed an evening with friends at a city nightclub last Sunday but said events turned sour in the early hours after a man, who appeared to be in his late 30s, spotted she was alone and began following her home.
The geography and politics student described how the man leapt from his seat after noticing her friends had started walking in the opposite direction and refused to leave when she told him he was not welcome in her flat.
Ms Irving reported the matter to Police Scotland straight away but was reportedly later told by officers that there was nothing further they could do as they did not believe a specific crime had been committed.
She said: "As soon as we split up, the only other man in McDonald's jumped out of his seat and ran after me, offering to walk me home.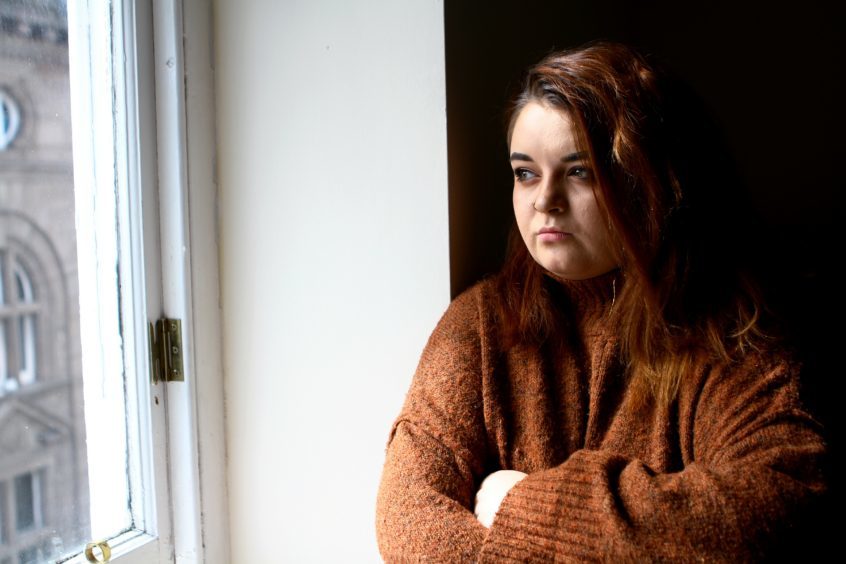 "I declined as I was only about 30 seconds away and he still followed me. He then asked if he could come in with me and when I refused he reached for the door, saying he was 'really good company'.
"I said I had five people in my flat, including my boyfriend, and that I would start screaming if he pursued further, which made him walk off.
"I phoned the police as soon as I got in and they sent officers for a description and 'had a look for him'.
"I've since phoned for an update and been told that they're dropping the complaint as there was no evidence of any crime being committed."
It is understood officers have visited the Reform Street branch of McDonald's where the man first made contact with Ms Irving.
He has been described as black, in his late 30s or early 40s, around 6ft tall, dressed in all black clothing and carrying a duffel bag. He spoke with what is believed to be a central African accent.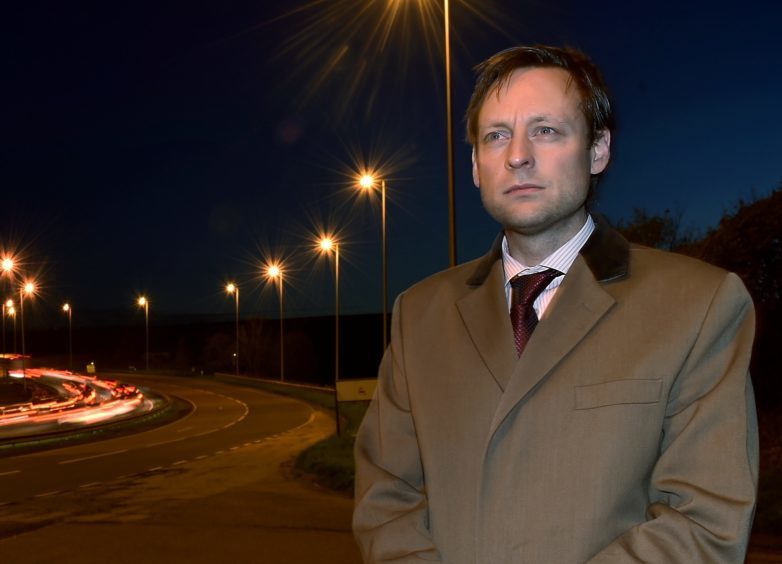 A post detailing Ms Irving's experience has been shared and retweeted on social media thousands of times, with a number of people reporting similar incidents involving a man matching the description.
Ms Irving said she had received messages from other women who claimed to have contacted police with concerns about the same man.
Shadow justice secretary Liam Kerr said: "Whilst I can understand the police position that no crime has technically been committed, I think there is a risk of sending out the wrong message.
"This type of behaviour is totally unacceptable and no woman should be placed in such a threatening situation."
A spokesman for Police Scotland confirmed they had received a report but said no one was immediately available for comment.