Dr Emma Burnett, from the University of Dundee, is warning people of the danger posed by antibiotics in fighting the common cold.
Representing the university's School of Nursing and Health Sciences, Dr Burnett is using her position to highlight the five notable steps the public must take to avoid the illness.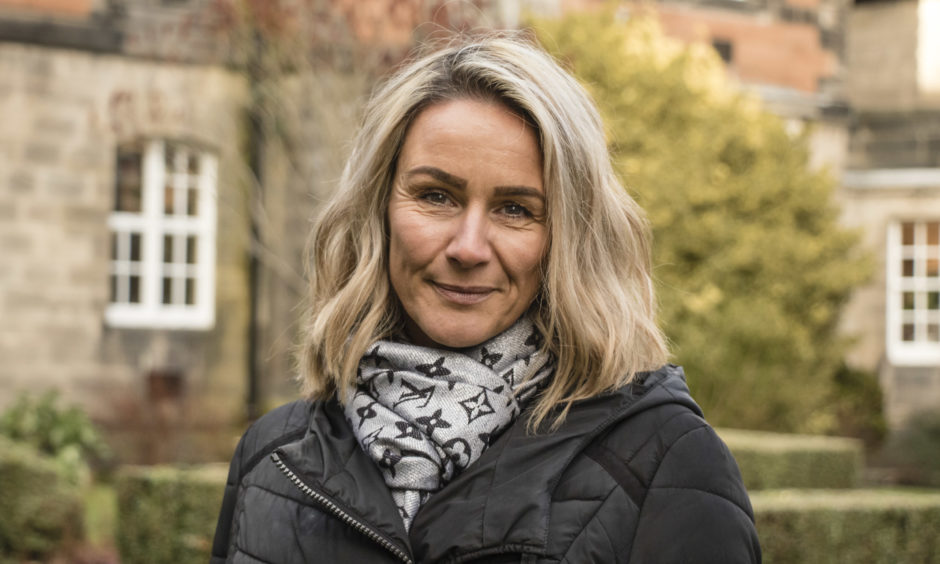 Among her recommendations include: keeping your hands clean, maintaining a healthy diet, ensuring a regular sleeping pattern and exercise. However, she also emphasises the "critical" step of avoiding antibiotics.
Dr Burnett said: "It is vital that you do not reach for antibiotics as they will do no good at all.
"Antibiotics only work on bacterial infections and will not have any effect on viruses. A healthy immune (system) is most important to help prevent a cold. If you do take antibiotics for a cold, they may do you harm."
The Associate Dean for Internationalisation also mentions: "We are seeing more and more resistant bacteria which means the antibiotics we are currently using are no longer working.
"The WHO (World Health Organisation) reports that antibiotic resistance in one of the biggest threats to global health and urgent action is needed. The more antibiotics that are used unnecessarily, the more resistant bacteria will become to them."