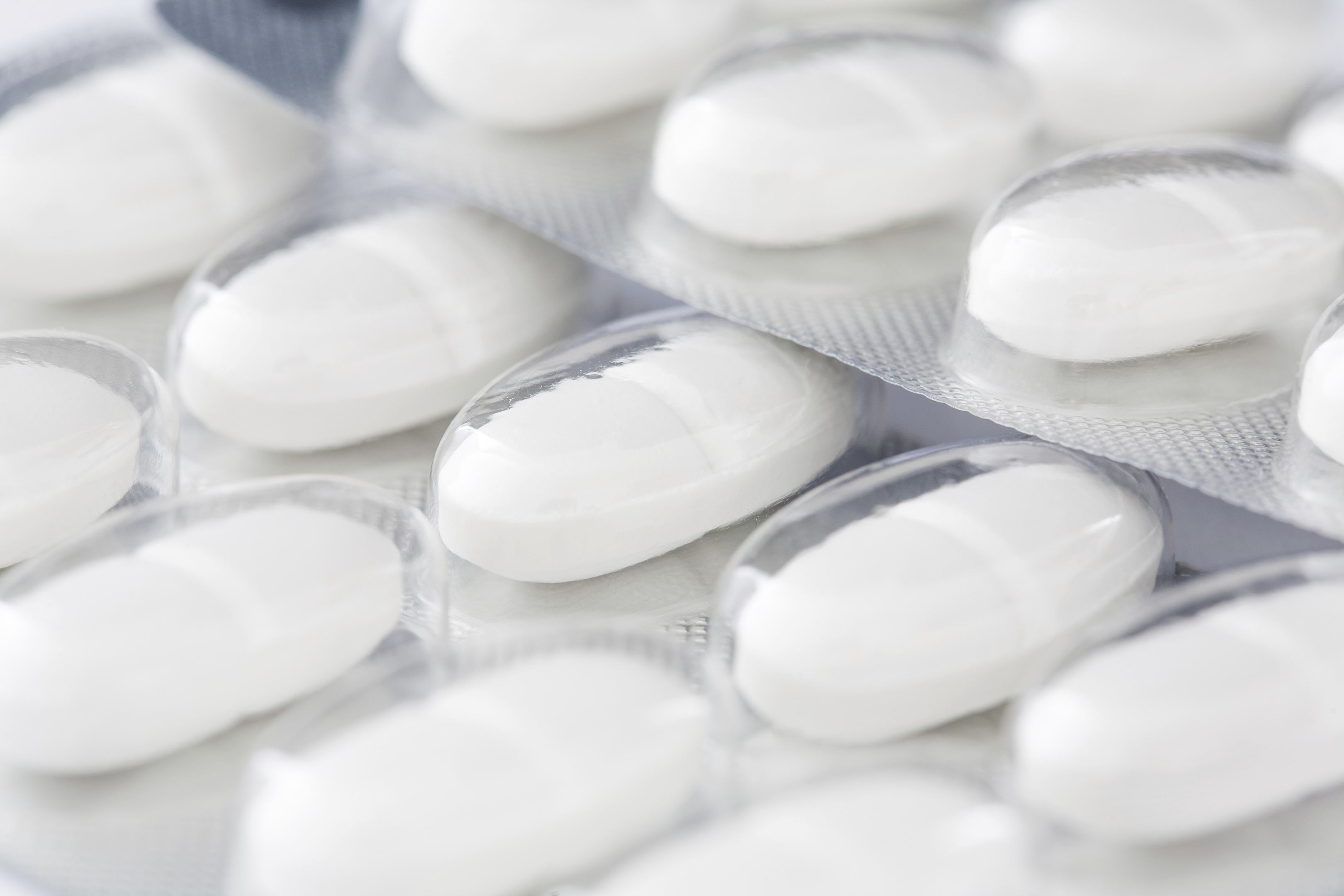 Chronic pain sufferers could see their risk of overdosing on prescription medication cut, thanks to a £30,000 research grant from NHS Fife.
Substance abuse experts at Stirling University are exploring the feasibility of introducing a specific overdose prevention service via community pharmacists for those prescribed opioids for chronic non-cancer pain (CNCP).
It could help people with conditions such as low back pain, osteoarthritis, rheumatoid arthritis and fibromyalgia.
NHS Fife said it was delighted to be involved in the research, which also includes support from St Andrews University, as well as Glasgow Caledonian University and NHS Health Protection Scotland.
The number of patients being prescribed opioids for chronic pain has increased significantly over the last decade.
Dr Tessa Parkes, who is leading the research, said Scotland had one of the highest rates of opioid overdose deaths in Europe.
"The rates of both fatal and non-fatal drug-related overdoses of opioid users are increasing in Scotland," she said.
"Currently, overdose patients are treated with Naloxone, an injectable drug which blocks or reverses the effects of opioids, but it isn't currently widely distributed within the CNCP population."
The study will explore views on the potential benefits of developing a new intranasal naxalone package to be taken at home.
It would include information and education for patients and family members, given out by pharmacists working in the community.
Dr Parkes added: "We want to strengthen the evidence base in this area in order to help reduce the high rate of opioid-related deaths in Scotland.
"The findings are also likely to be useful to the rest of the UK and to other countries facing similar issues, including the United States and Canada.
"If the findings from this study are promising, we would hope to secure further funding for a larger-scale study."
Andrea Smith, lead pharmacist with NHS Fife, said: "I am delighted that Fife Pharmacy Services is involved in and supporting this research project, in collaboration with a number of esteemed partners, which aims to reduce the high rate of opioid related deaths in Scotland as well as drive the development of pharmacy research within NHS Fife."