Michael Alexander looks at the life of Hollywood screen icon Kirk Douglas who turns 100 today.
He was a Hollywood icon – a major box-office star who, in the 1950s and 60s, played opposite some of the leading actresses of that era.
Kirk Douglas is best known for his leading roles in films like Paths of Glory (1957), Spartacus (1960), and Lonely are the Brave (1962).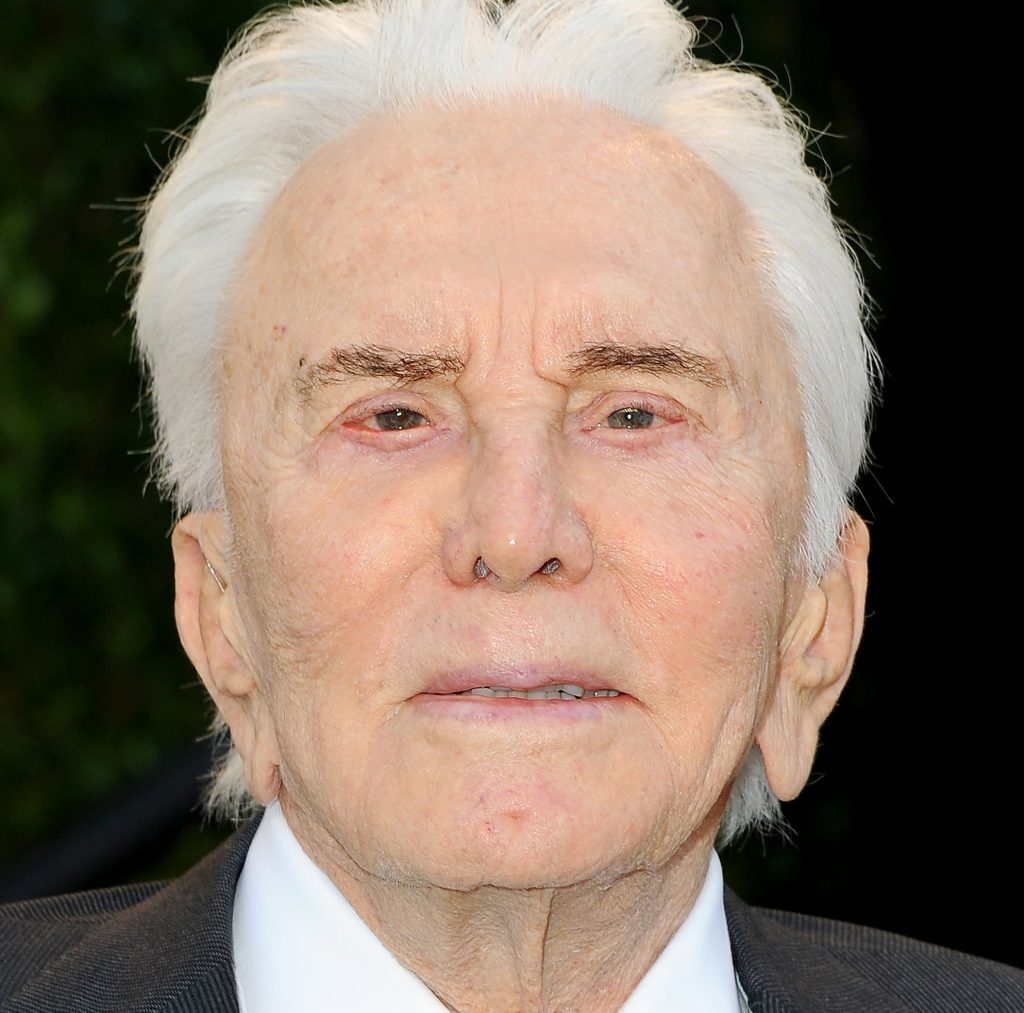 But as he celebrates his 100th birthday on Friday December 9 with a Beverly Hills tea party hosted by his eldest son Michael and daughter-in-law Catherine Zeta Jones, the legendary screen icon isn't letting age define him.
It was confirmed this week that early next year he will be publishing his 12th book, written with his Belgian-American actress second wife of 62 years, Anne Buydens Douglas, called Kirk and Anne: Letters of Love, Laughter, and a Lifetime in Hollywood.
As one of the last actors from Hollywood's Golden Age, he attributes his longevity to Anne – his "soulmate" – who he met in 1953 while filming Act of Love in Paris.
Born Issur Danielovitch in New York on December 9, 1916, Douglas was the son of impoverished Jewish immigrants from Belarus, and during a 60-year acting career, he appeared in over 90 movies including westerns and war films.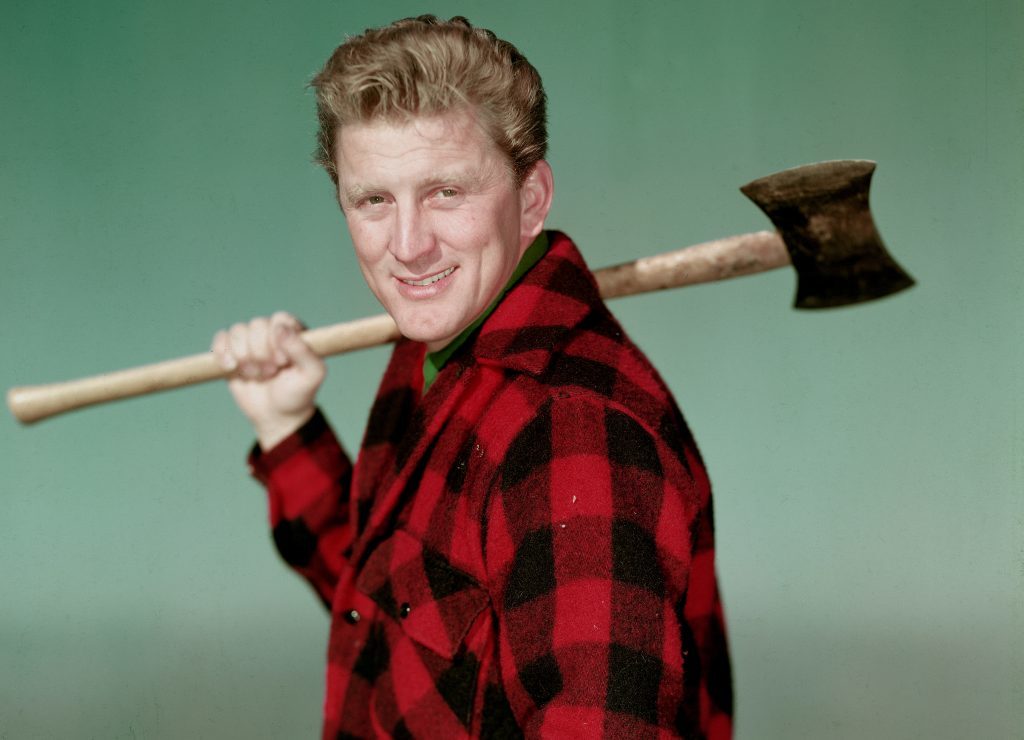 In 1960, he helped end the Hollywood Blacklist – the practice of denying employment to screenwriters, actors, directors, musicians, and other American entertainment professionals during the mid-20th century because they were accused of having communist ties or sympathies.
It hasn't all been plain sailing, however. In 1991 he narrowly avoided death in a plane crash and then suffered a stroke in 1996.
But from this he simply focused more his spiritual and religious life.
A dedicated philanthropist, he has donated $40 million in his lifetime to the Motion Picture & Television Fund – most recently for the development of an Alzheimer's facility.
His greatest legacy, however, is his films. It's little wonder then that he is the highest ranked living member of the American Film Institute's list of the greatest male screen legends of classic Hollywood cinema.