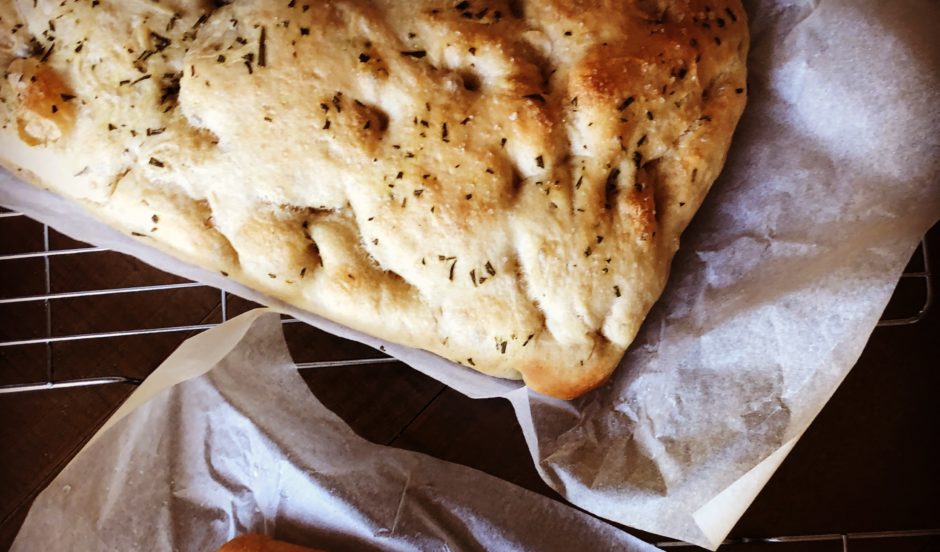 I adore bread in all its different forms. Bread, with its trusty sidekicks butter and jam, makes my heart sing. The very thought of buttered toast on these cold dark mornings is enough to prise me from my bed and propel me to the kitchen.
But most of all I love the way bread inspires sharing and creates a warm buzz around the table. Perhaps that's why my favourite breads to bake, like this rosemary focaccia, are some of the simplest but perfect for a crowd.
Put 500g strong white bread flour, 10g salt and 10g instant yeast into the bowl of a stand mixer, then slowly add 50ml olive oil and 350ml cool water while mixing with a dough hook on a low speed. Mix for five minutes or until the dough is very soft and stretchy. Transfer to an oiled bowl, cover and prove until doubled in size. Tip onto an oiled work surface. Sprinkle liberally with chopped fresh rosemary and knead gently to distribute through the dough.
Gently shape into a rectangle and place in a baking tin lined with greaseproof paper. Cover loosely with lightly oiled cling film and leave to prove for an hour until springy and doubled in size. Finish with more rosemary and use your fingers to push deep dimples into the dough. Brush with olive oil and sprinkle with smoked sea salt  Bake for 10 minutes at 220C then a further 10-15 minutes at 190C until golden brown.
Music to cook to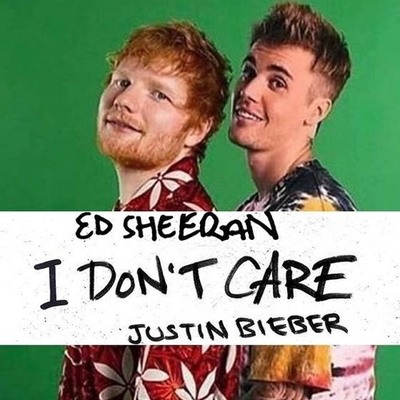 Ed Sheeran & Justin Bieber I Don't Care because when I have bread all the bad things disappear!