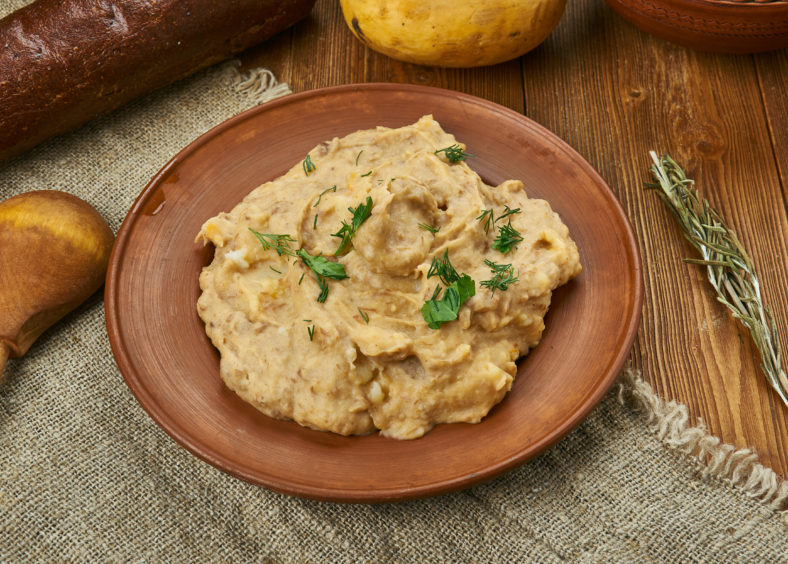 Foodie Brian Stormont takes a look at the origins of this classic Scots dish, and shares his favourite recipe.
When it comes to food frugality and not wasting anything, very few cuisines come close to us here in Scotland.
We love to use every available part of anything we cook with, not only because it saves us money, but also because of the flavour enhancements you can create, as well as a tasty second dish from leftovers.
Continue Reading
Log in or subscribe to receive exclusive premium content, including expert opinion and insight as well as special investigations, just for our subscribers!
Subscribe