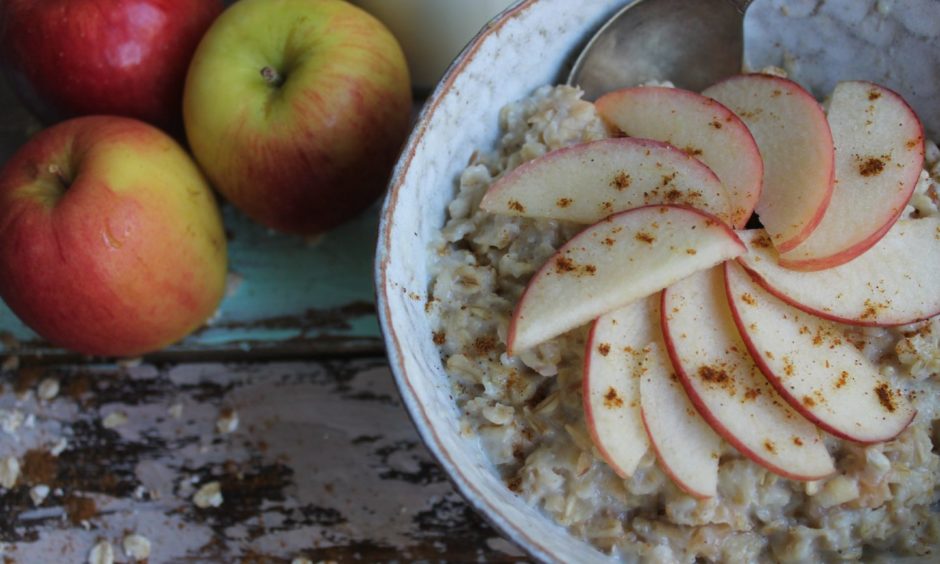 Get the fuel you need to power you through the weekend with this hearty apple porridge recipe, perfect for those chilled autumnal mornings.
This recipe was created by Becky Barnes for Jazz Apples, jazzapple.com/uk.
You can find our previous Brunch Box recipes here for more inspiration.
---
Hearty Jazz apple porridge
(Serves 1)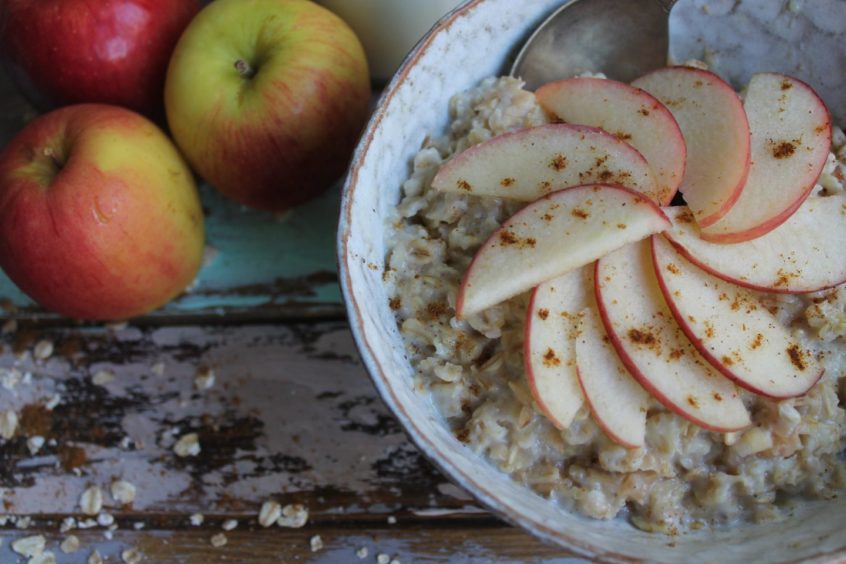 Ingredients
2 Jazz™ apples, grated
200g oats
Milk (enough to cover the oats – add more to taste)
4 tbsp of sultanas
1-2 tsp of cinnamon
Method
I like to microwave my porridge for ease, but if you prefer the hob method then go for it!
Place the oats in a bowl, cover with milk and microwave for 2 minutes. Remove from the microwave and stir, add more milk if needed and microwave for a further two minutes.
Remove from the microwave.
Grate the apples and add into the porridge, along with the sultanas and cinnamon. And that's it! It really is that simple.
Add in seeds and slices of apple for extra texture and adjust the flavours to suit you.