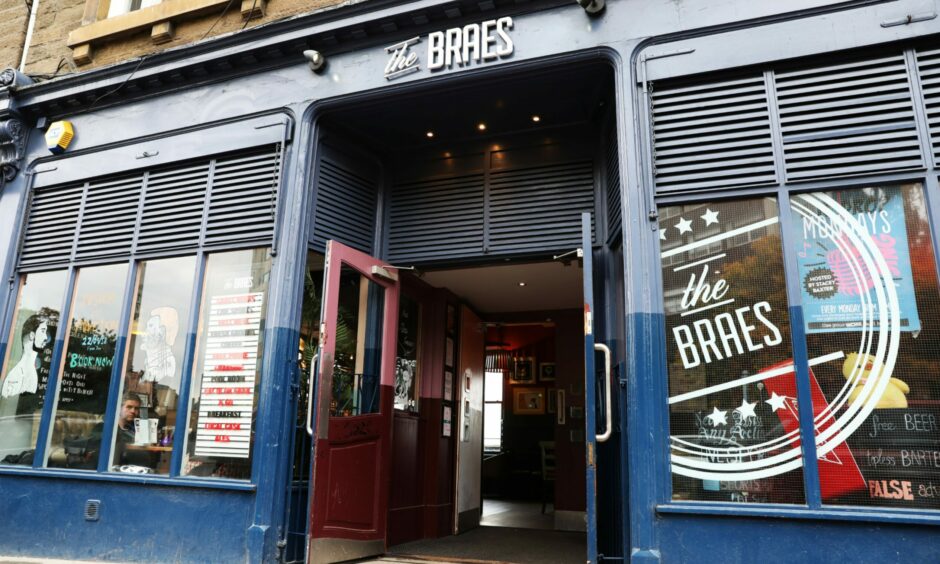 The Braes, on Perth Road opposite Dundee University, will be offering free burgers and chips in exchange for a tin of beans on Monday.
An initiative that's being held across the UK, tins of beans that are brought into participating Stonegate Pubs will be donating to nearby foodbanks later on in the day.
The only pub to be participating in Dundee currently is The Braes on Perth Road.
General Manager Becky Woods says the initiative, called Bored of Beans, will be held on Monday with The Braes offering up a free burger from a select menu to those who bring in a 400g tin of any type of beans that's still in date.
"It's called 'Bored of Beans' and a lot of student pubs across the UK are doing it at the same time but we're the only ones in Dundee doing this just now.
Becky says: "What happens is that anyone, student or not, can come in with a 400g tin of beans that's still in date on Monday, October 11, and they will receive a free burger and fries to enjoy at The Braes in exchange.
"Then at the end of the day we will donate them all to the foodbank on Albert Street in Dundee.
"It doesn't have to be baked beans, it can be any type of beans. I know that foodbanks have quite a high supply of beans at the moment but we will donate things like kidney beans, baked beans, borlotti beans, any kind of beans."
Bored of beans
Running in various pubs throughout the UK, The Braes is currently the only pub in the Tayside and Fife region to be taking part in the Bored of Beans scheme.
"Our parent company, Stonegate pubs, is running this across most of its restaurants, and we are hoping that it will encourage students to head along to wherever they usually shop, buy a tin of beans, then come and donate them to us in exchange for free food," Becky adds.
"They'll be getting fed for free while also doing something that's worthwhile and good for charity at the same time."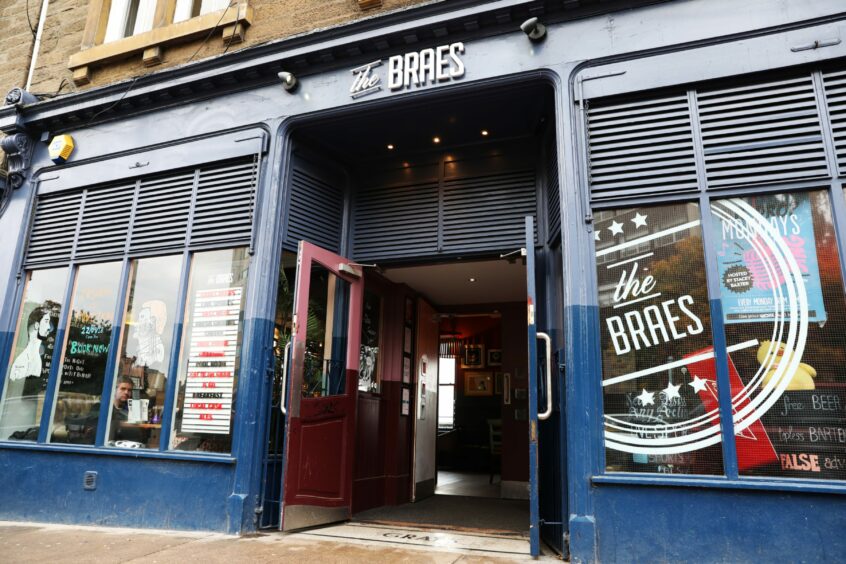 The first time The Braes has ever run something like this, a select menu will be available for those who bring in beans on Monday.
"The burgers we will be able to offer in exchange for the tin of beans will be from a choice of a plain beef burger, plain chicken burger, a cheeseburger, or a chicken cheeseburger," says Becky.
"We've never done anything like this before, this will be the first time, and we are looking forward to seeing how it goes."
---
More from food and drink…