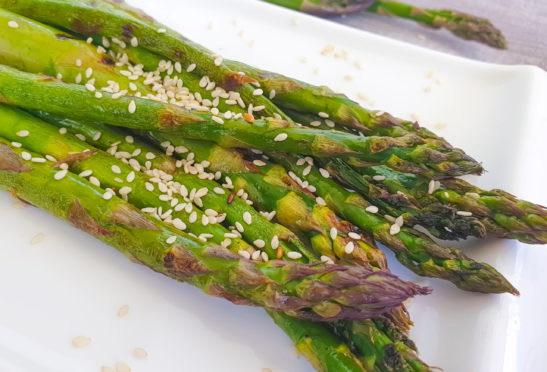 Paul Newman, chef proprietor of Thyme at Errichel near Aberfeldy, shares a simple, healthy recipe to liven up lockdown
During lockdown many of us are still working from home and trying to find a balance between being a parent, a teacher and an employee or employer.
Even the best multi-taskers would find all this a challenge. As we settle into this new, albeit transient, way of life we must try to let go some of the impractical expectations we place on ourselves – it won't be perfect – we won't always get it right.
Be kind to yourself and make sure you are paying attention to your mental health.
The other thing we can do for ourselves is to eat well – never has it been more important to make sure we eat a balanced diet to support our immune system and our body's natural defences.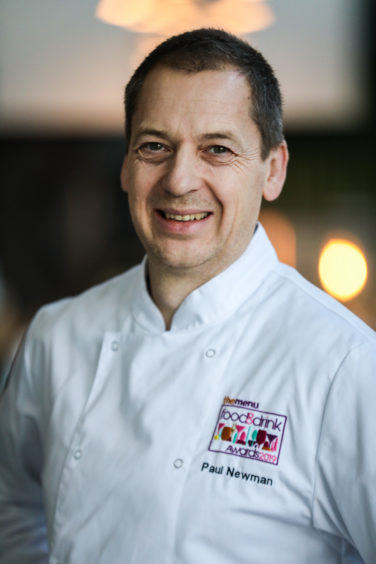 Combine that with the urgent need to support our local farmers, producers, suppliers and businesses who are working to keep supply chains open to keep good food available to all.
Restaurants, bakers, butchers, farm shops – small independent shops everywhere, have responded to the challenges by offering delivery or drop off services to help people stay home.
So today's receipe is a budget-friendly, quick and simple dish, using great Scottish seasonal produce. Tasty, delicious and nutritious too.
Asparagus spears with Abroath smokies and poached eggs, served with a hunk of your local bakers crusty loaf (or make your own!).
If you are a vegetarian skip out the Arbroath smokies and simply finish your asparagus with a drizzle of toasted sesame oil and a handful of toasted sesame and mixed seeds.
Take your fresh asparagus, wash and then snap the stalky ends off, leaving the tender stems and tips. New asparagus is not usually thick and woody, but if your asparagus is a bit thick, you can peel the lower half.
Rather than discard the ends, reserve them to make asparagus soup another day. Blanch in salted boiling water – just for a minute or two, you do not want to over cook them – they should remain bright green and have a good bite.
Lift them out of boiling water and plunge into ice cold water and then place in a colander to dry.
Flake your arbroath smokie, making sure there are no bones. Poach a couple of eggs – duck eggs are great for this – usually available at your nearest farm shop – but any free range eggs will do. The trick here is that the eggs need to be super fresh.
Use well salted water, bring to the boil and then turn down to a simmer. Swirl the water with a spoon and then crack the eggs into the centre of the swirl. Poach for 2-3 minutes until the whites are cooked and the yolks are still soft.
Lift out of the pan with a slotted spoon and serve with your asparagus spears, season with sea salt and pepper and smoked fish (or toasted seeds), a hunk of bread and some proper Scottish butter.
Enjoy and stay well!