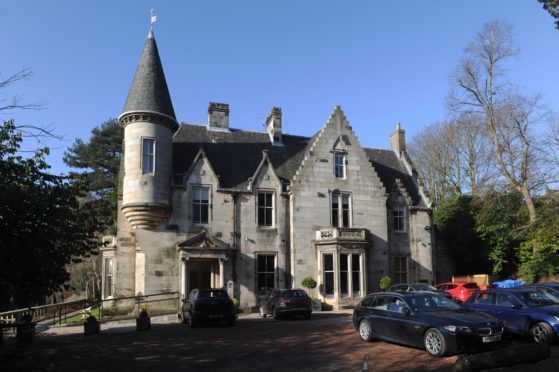 I have driven past Taypark House many times but never ventured beyond the grand gate-posts. The gin bar tries to pull me in like a moth to a flame but thus far, I have resisted. This week though, Mr Kerry and I were having a family day and decided to take in the view of the Botanic Gardens while having a spot of lunch.
Taypark House itself is beautiful. A former baronial mansion house, it has all the grandeur and striking architecture one would expect from the affluent West End of Dundee in the 19th Century. We felt we needed to stand and appreciate the building before we even went in and although we visited on an icy February lunchtime, I can imagine sitting in the garden on a summer's evening would be glorious.
The visual delights do not cease on entering the boutique hotel, bar and restaurant. Although restored sympathetically, there are so many modern and quirky features that the place just oozes character. At every turn there is something to look at, from the hanging retro lampshades adorning the high ceilings in the restaurant to the amazing solid marble double basin in the ladies' bathroom. If as much effort has been made decorating the bedrooms then overnight guests are in for a treat.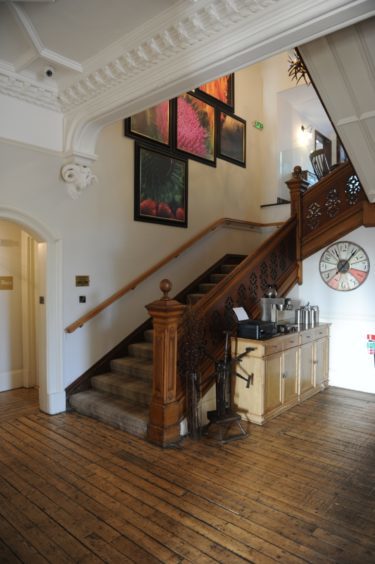 We were seated in the bright airy dining room by our charming waitress and shown the lunch menu. I'm glad we had booked as most of the tables on this particular Sunday lunchtime were already occupied by a mixture of families, couples and friends.
Aside from the delightful view of the gardens and Tay beyond, what really caught my eye was the table filled with cakes and tray bakes. If I were to imagine cakes in a children's book, this is what they would look like. The sponges were so tall and exceedingly generously iced and filled with buttercream and other sweet treats. A feast for the eyes as well as the belly.
We picked a couple of starters to nibble on while we perused the rest of the menu and so  soon, out came a plate of very large, juicy hot prawns with a light and incredibly crispy tempura batter. I liked the fact that the dipping sauce wasn't a generic sweet chilli but was instead a more earthy, tangy chilli sauce that enhanced the seafood rather than overpowering it.
We had also chosen the smoked mackerel pate. As I have an aversion to mayonnaise, we did check it didn't contain any and were informed that it did contain cream cheese, creme fraîche and cream so not exactly a low calorie option. But the mixture of ingredients along with the smokey, salty fish created a decadent and delicious pate accompanied by thick oat biscuits to add a welcome crunch.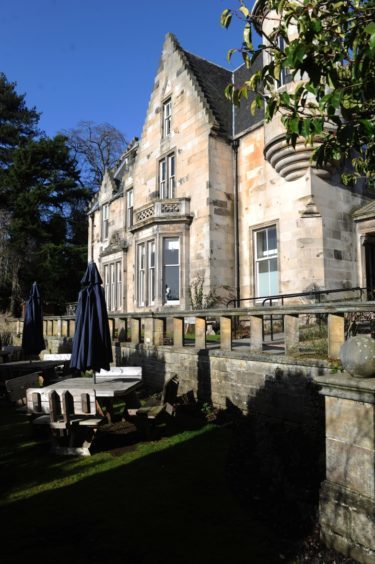 We overheard the table next to us voice their displeasure that fish and chips was no longer featured on the menu and when my daughter's portion of fish goujons arrived I could see why. The pure white flaky fish was moist and cooked perfectly in a lighter than air and non-greasy batter. If this was the kids' version then I could imagine the adult's meal also being a real hit.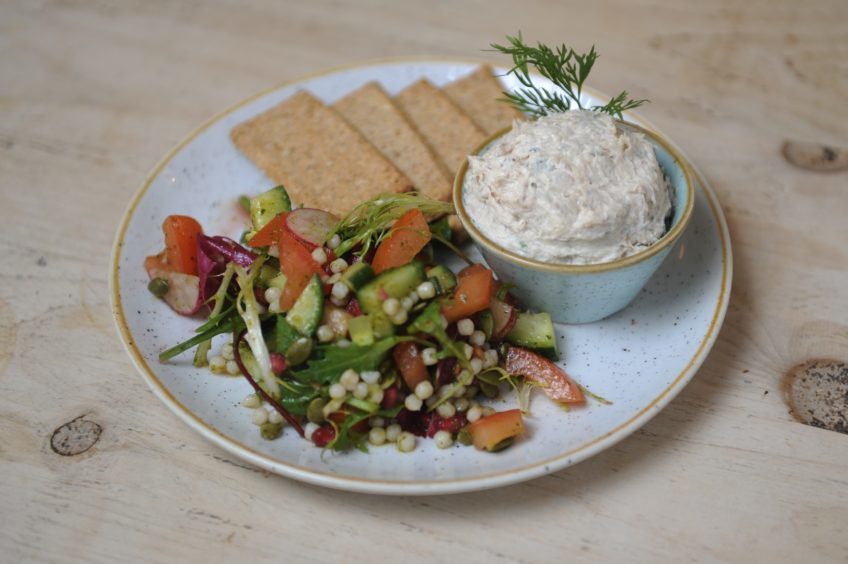 The classic fillings section of the menu can be taken with a selection of bread of potato casings and, as I'm trying to avoid heavy carbs, I went for a wrap. My version contained the pulled smoked gammon with brambly apple chutney. The gammon was chunky and falling apart and generously packed into the tortilla. Although the chutney was nice, the flavour was incredibly strong and I felt it overpowered the meaty flavour. I would have either liked less of the chutney or something a little more subtle such as a simple apple sauce. To be fair, it was also offered with mustard mayo which may have been a better option for those who like the white stuff. The accompanying salad was fresh with varied dressed bistro leaves and cruncyh cucumber and wasn't just a side of token iceberg.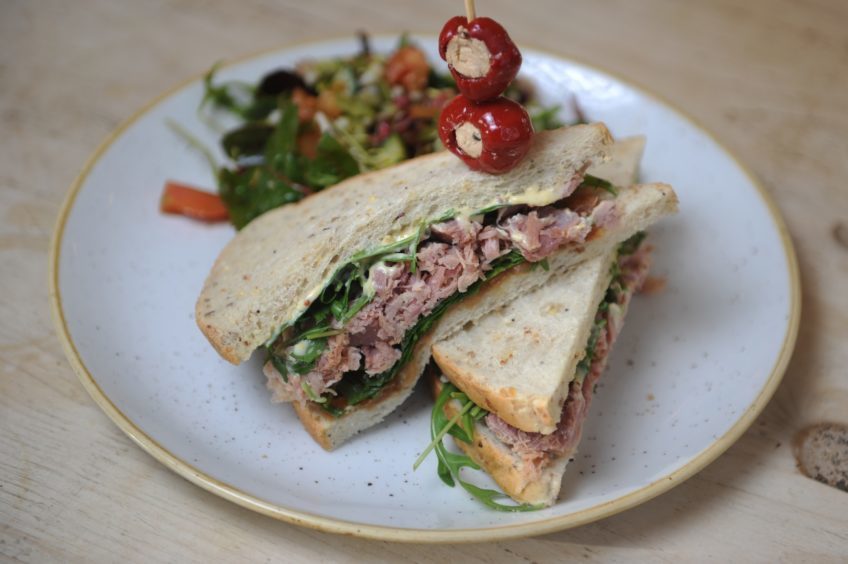 Mr Kerry chose the Taypark salad with lemon and garlic chicken. A large bowl of health arrived with an abundance of leaves jewelled with cucumber, tomatoes, sunflower and pomegranate seeds. Israeli cous cous added some bulk and warm marinaded and grilled chicken provided the star of the show. Mr Kerry was very pleased with his virtuous choice as it was interesting and tasty as well as leaving him with zero guilt.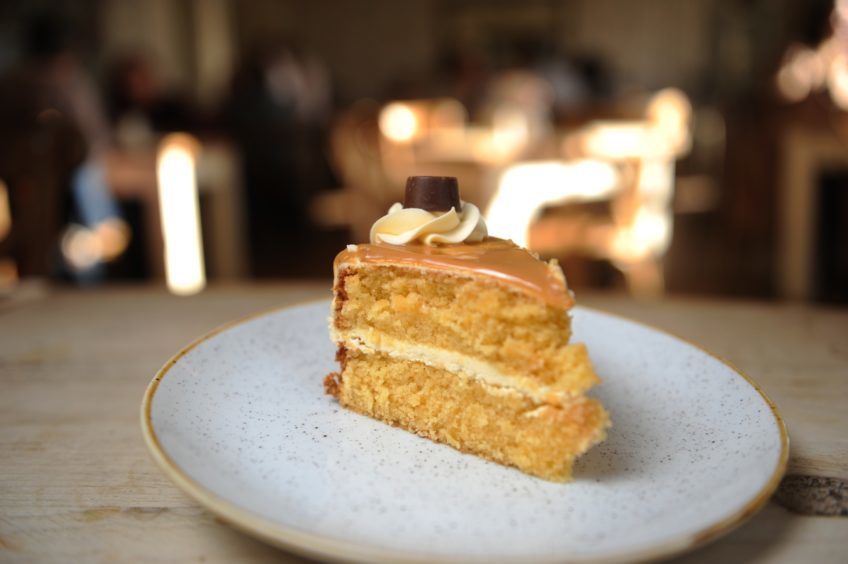 His gloating was short-lived as he then ordered the salted caramel sponge cake and Oreo tray bake to carry out and let's just say, I didn't get the chance to enjoy either of them. I was helpfully informed, though, that they were sugary and decadent and delicious.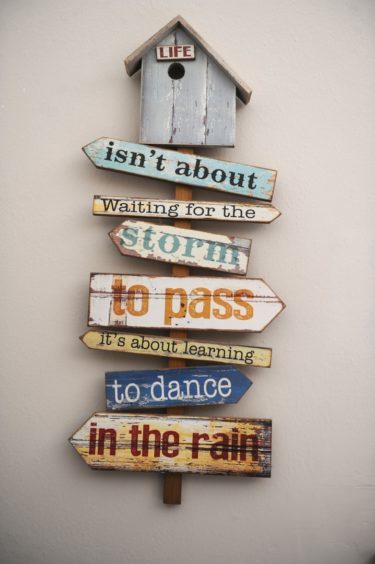 Taypark House provided a lovely place to spend a relaxed lunch. I just love the styling of the place from the menu designs to the wallpaper and would really like to go back for breakfast (which looked fabulous), in the evening or in the summer to experience the different spaces both inside and outside of the grand building. The lunch menu is very much sandwiches, burgers and jacket potatoes albeit with interesting and unusual twists but if this is what you fancy then I can't think of a better setting to enjoy them. The selection of more than 50 gins is certain to tempt me back before long.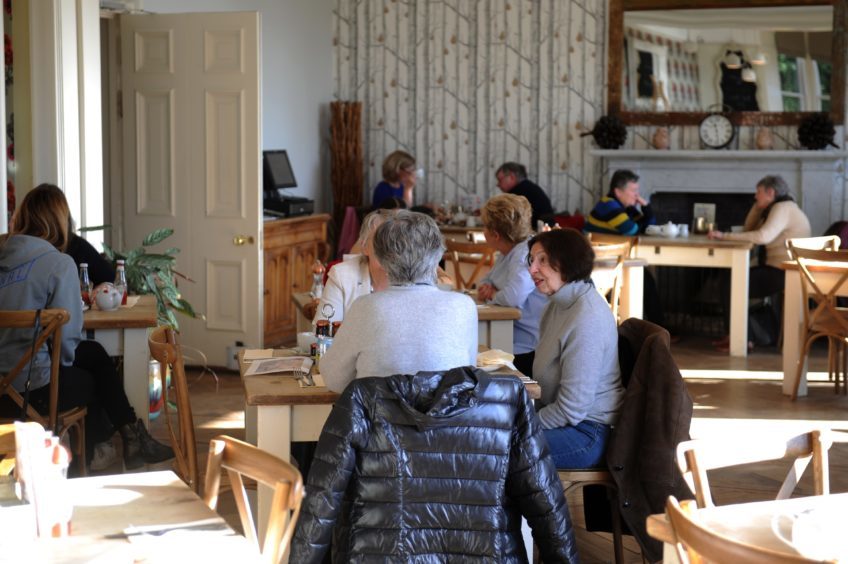 Info
Price: Light bites: £4.75 – £5.75; main courses: £7.75 – £11.95;
Value: 7/10
Menu:  7/10
Atmosphere: 9/10
Service: 9/10
Food: 8/10
Total: 40/50
Info: Taypark House
Address: 484 Perth Road, Dundee, DD12 1LR
Tel: 01382 643777