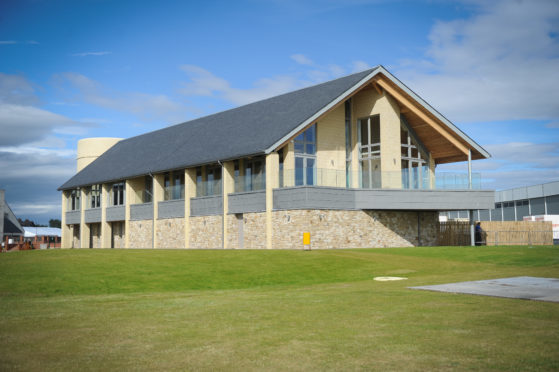 The temporary road signs are beginning to appear, the grandstands are up and excitement is starting to bubble for the Open.
We will of course be showing our glorious coastline off to the rest of the world via the TV cameras but for those physically in Carnoustie, a new restaurant has opened its doors as well.
Having parked on Links Parade, I walked past the grandstands to get to the restaurant and it was already a hive of activity with buggies zooming to and fro.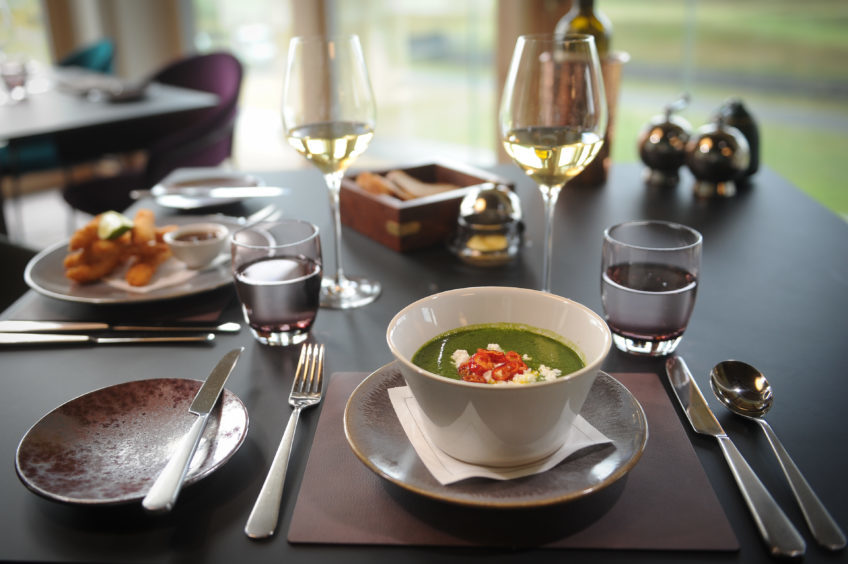 The Rookery is located on the first floor of a brand spanking new building overlooking the prestigious course so golf fans will be super pleased with the setting.
The back of one of the huge seating structures is actually in the way of the majority of the action but still, the atmosphere can be felt looking down on the immaculately kept grass.
My friend and I arrived for lunch not as golfers stopping after 18 holes but just as regulars ladies who lunch. We were certainly in the minority but not so much that it was awkward. The long, fairly narrow dining room itself is impressive. The picture windows are clearly the focus although the bold velvet chairs bring colour to the neutrally toned walls and majestic vaulted ceiling. There are industrial touches such as the black columns and large disc pendant lights, and everything is sleek and shiny and new.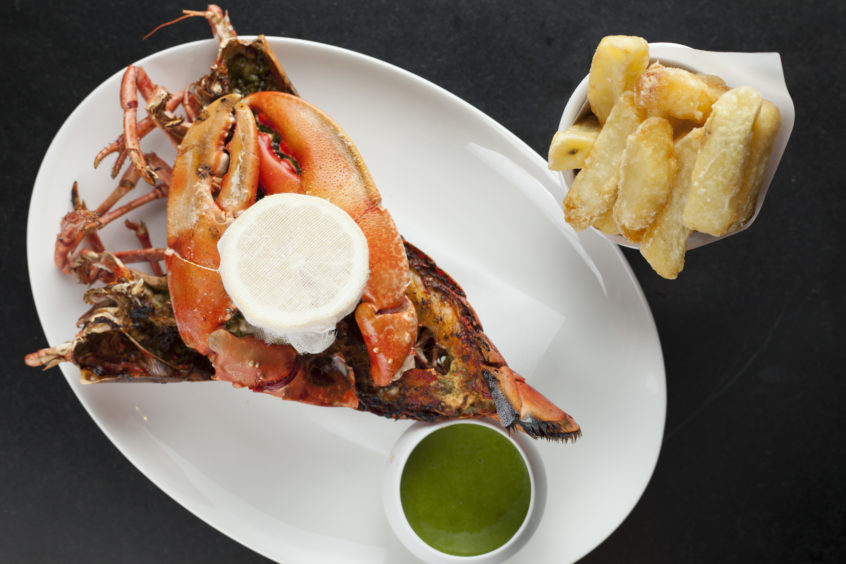 We perused the menu and quickly decided as the choice is not vast. I found the starter options to be more enticing than the mains but there was nothing remarkable or new about any of the dishes described. Visitors to Carnoustie will certainly want to taste the dishes from the area – we are blessed with a wealth of local produce which has been used here in classic combinations.
My friend started with the asparagus, spinach and wild garlic soup, which was a gloriously deep, vivid green colour. The soup itself was nice but needed a touch more seasoning which gave us an excuse to use the funky spherical salt and pepper grinders.  What really brought the soup alive though was the crumbled feta and chilli topping, adding sharp saltiness and a touch of heat and making it a lovely starter.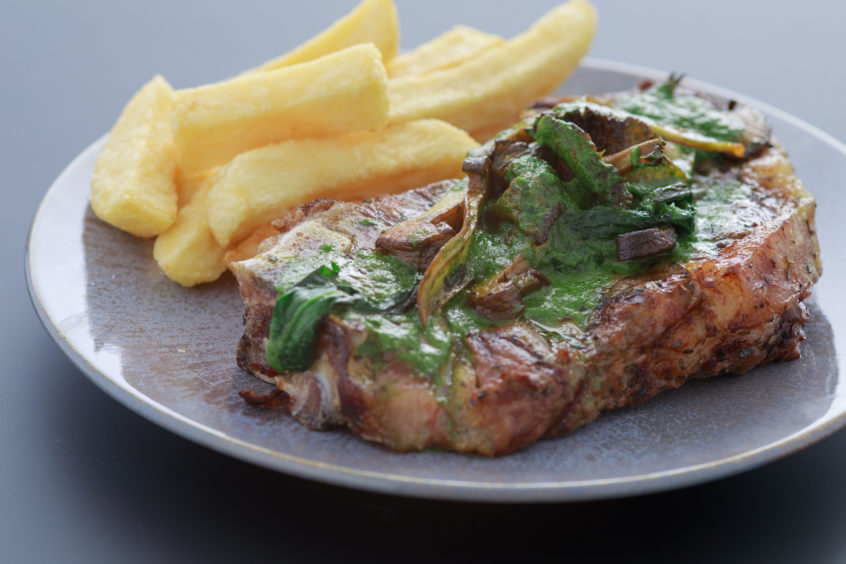 I chose the crispy haddock with Vietnamese dressing. The goujons of fish had been fried until deeply golden and crisp but were fairly thin meaning the flavour of the fish was hidden by the coating. The dip was appropriately sweet and sour and really balanced the dish well.
We had to try the lobster on this occasion as the website features tantalising photos of it and of course it is east coast meaning we could almost reach out and touch its native habitat. The £35 price tag is steep considering the lack of food miles but for the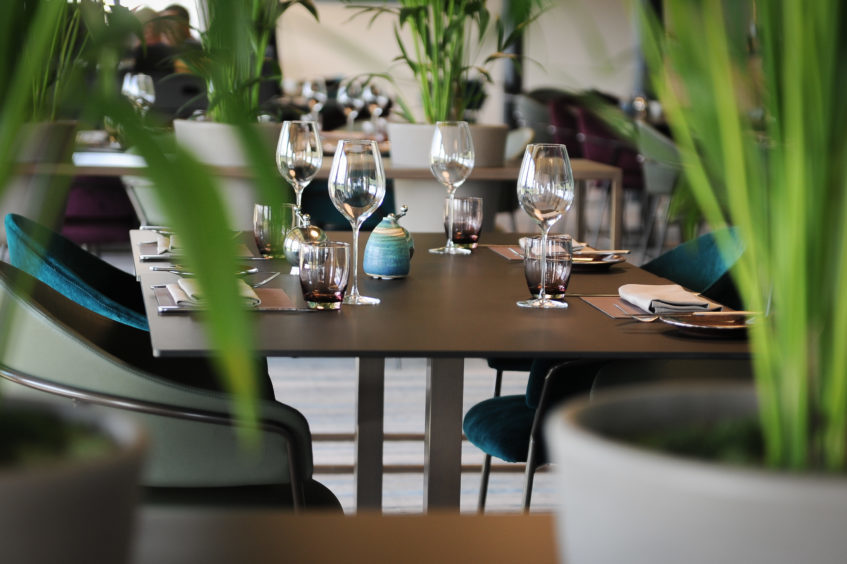 occasional splurge, splashing out on fresh local lobster is such a treat.
Although the beast had been split down the middle before grilling, my friend was provided with the traditional nutcracker-style implements for getting into the claws.  This added a bit of theatre to the dish and was very amusing to watch also (the choice of white shirt for our lunch was, at this point, regretted). The white flesh was sweet and the garlic butter sufficiently decadent. It was served with fries and lemon and was a perfectly fine example of the local delicacy.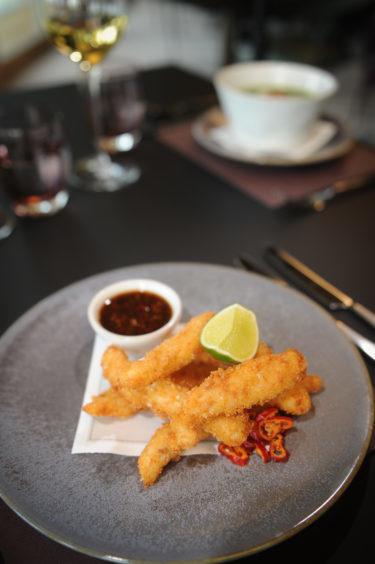 My rump steak was impressive in its coverage of the plate. At 400g, this is not a dainty morsel and was tender and cooked to my specification. I had requested salad instead of fries to accompany my steak and chunky, dressed tomato wedges were served with thinly sliced red onion to create a sweet side dish with a bit of peppery heat.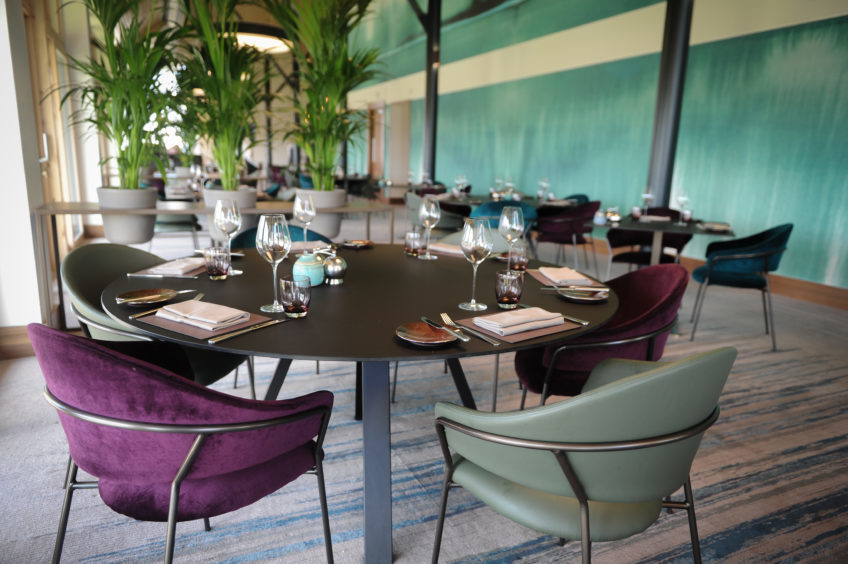 My most favourite part of this dish was the mushroom placed atop the beef. At first, as I turned it over, I couldn't quite work out what it was as it resembled a wedge of roasted parsnip. Actually though, it was a monster of a thing with a thick stalk which was well cooked and really dense and meaty in texture. It had been placed within a pool of wild garlic which complemented it perfectly and a starter of that combination alone would have been incredible.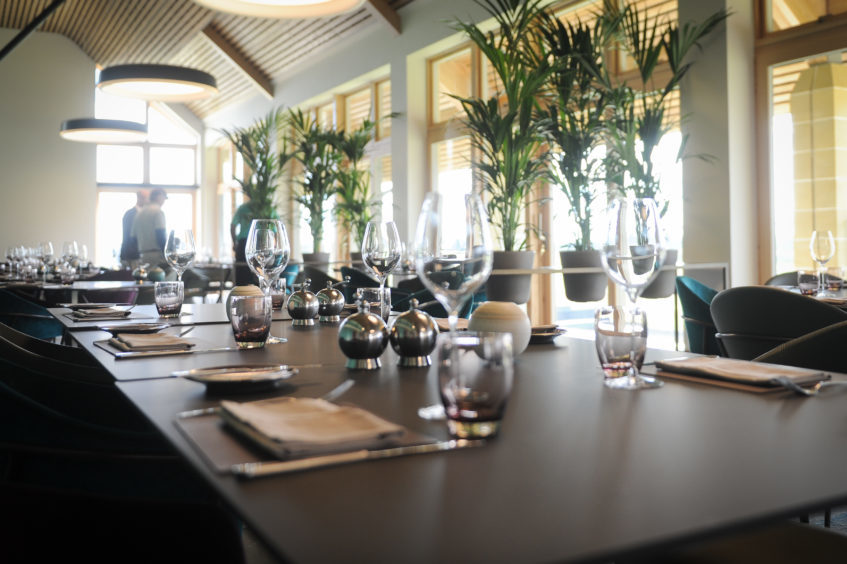 Overall our lunch was good but it did feel a bit corporate. Although the service was efficient and professional, it had no character. There was absolutely no chat beyond polite requests for our food or drinks orders. No basic "how are you?" or "how far have you come?"and even when we tried to initiate a conversation about the new place, it fell flat as the recipient of our questions clearly needed to be somewhere else. Perhaps this is what has been requested here – accomplished service edging towards sterile but for us, we missed the character and passion that so often comes with establishments in Angus.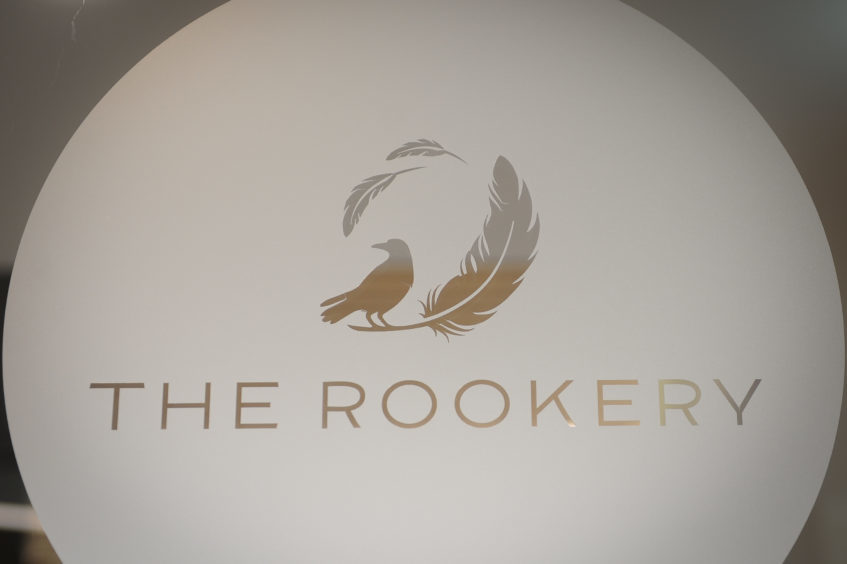 There is no doubt that this place will be swamped during this summer's prestigious golfing event. Once the Open has closed however, I hope The Rookery will be able to push the limits of its creativity and become a favoured standalone restaurant for golfers and foodies alike.
Info
Price: Starters: £6 – £12; main courses: £12 – £35; desserts: £6
Value: 7/10
Menu:  7/10
Atmosphere: 8/10
Service: 6/10
Food: 7/10
Total: 35/50
Info: The Rookery
Address: Carnoustie Golf Links, Links House, Links Parade, Carnoustie, DD7 7JE
Tel: 01241 802296
Web:  www.therookerycarnoustie.com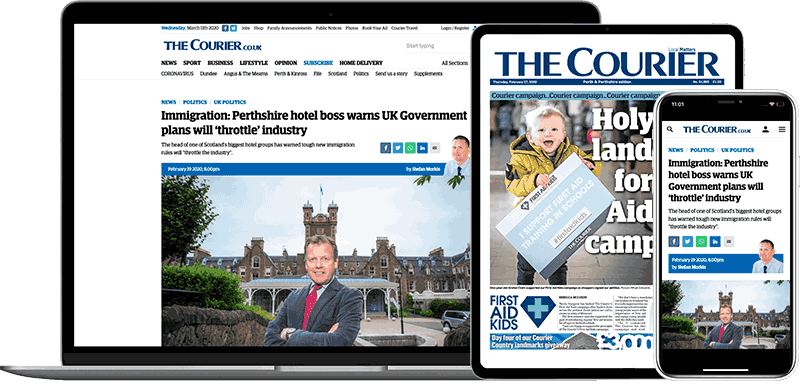 Help support quality local journalism … become a digital subscriber to The Courier
For as little as £5.99 a month you can access all of our content, including Premium articles.
Subscribe