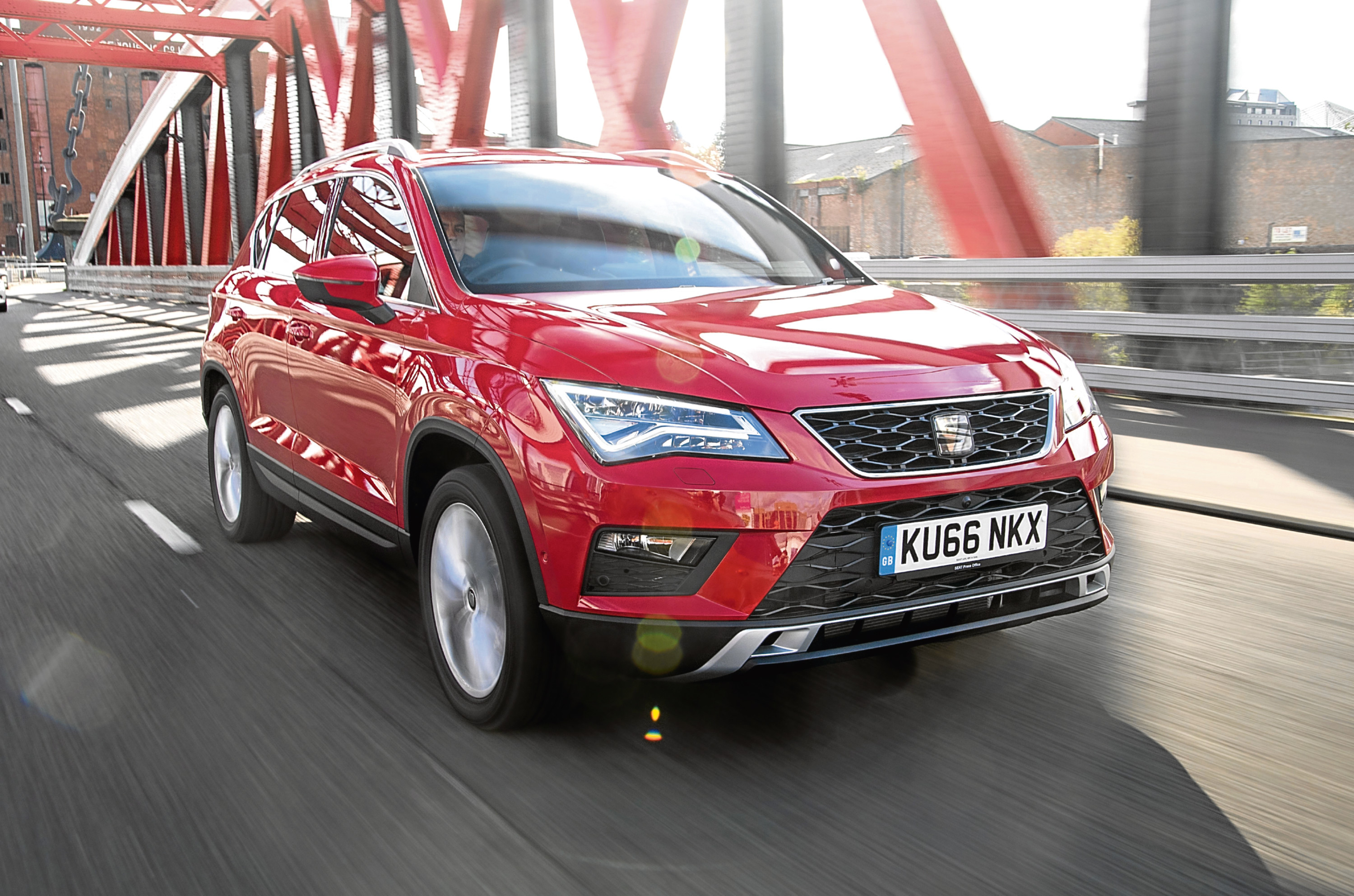 This, ladies and gentlemen, is the Volkswagen Tiguan.
Actually, it's not. It's the Seat Ateca – a car that shares a platform, engines and many other parts with its Germanic sibling yet is around£4,000 cheaper.
What's the catch? There isn't one, really. This is Seat's first foray into the ultra-competitive crossover market dominated by the Nissan Qashqai, Kia Sportage and Mazda CX-5.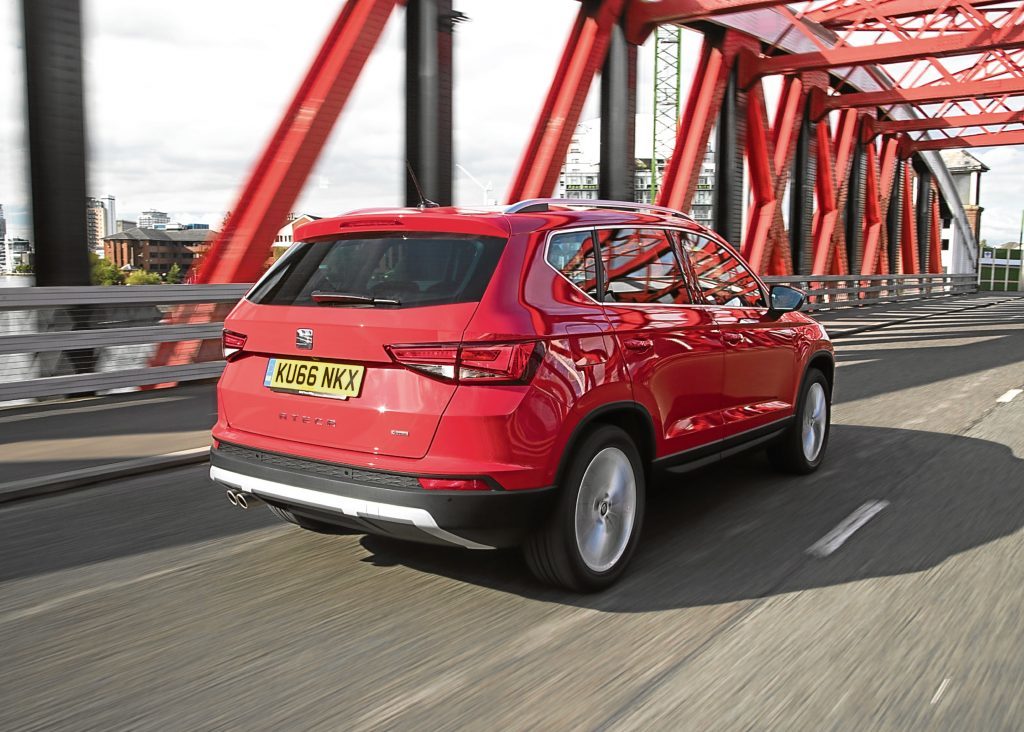 It needed to be very good indeed to stand a chance against those very accomplished rivals – and it is.
First up, looks. Seat has always pitched itself to a younger audience than the more staid Volkswagen and the Ateca has a fresh look about it , with sharp clean lines and a chunky side profile.
Prices start at £18,200. Not only is that much less than the Tiguan, where prices begin at £22,355, it also undercuts the class leading Nissan Qashqai, which costs from £18,740.
There's a range of petrol and diesel engines with power outputs stretching from 115bhp to 190bhp. Most Atecas will be front wheel drive but there is the option of four-wheel drive and some top spec derivatives are fitted with it as standard. All models come with six-speed manual gearbox and Seat's excellent seven-speed DSG automatic transmission is an optional extra.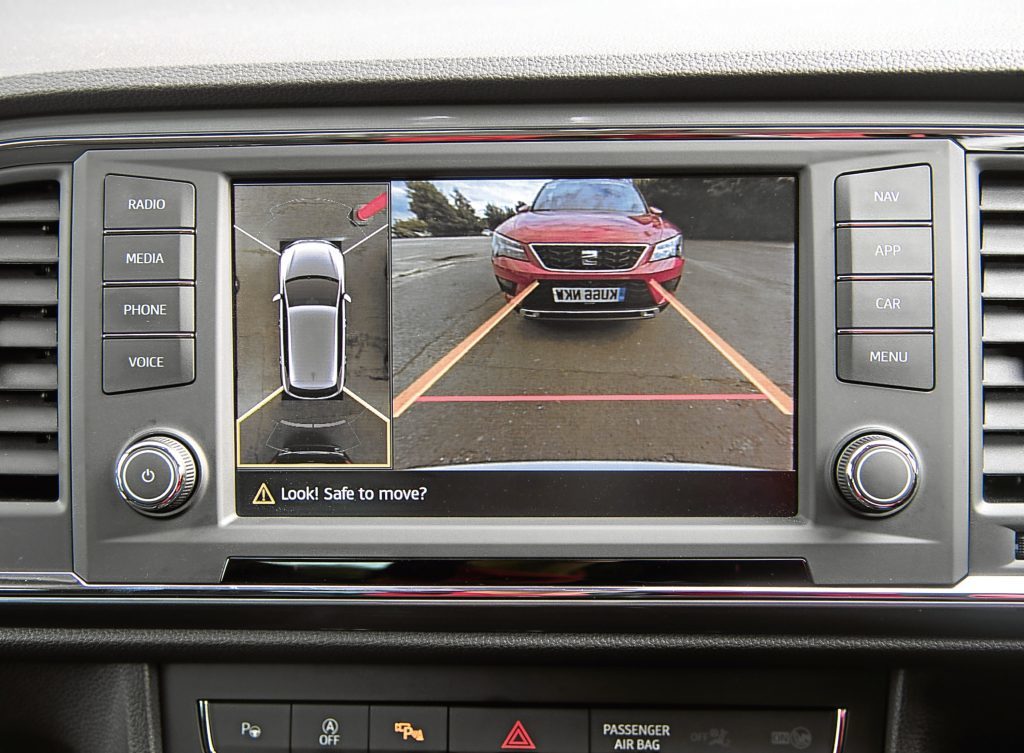 Four trim levels are offered: S, SE, FR and range topping XCELLENCE. My test car was the top spec model coupled with the 2.0 litre, 150bhp diesel and four-wheel drive. All in, it cost just shy of £28,000.
It's very hard to fault. There's the same feeling of solidity and well-put-togetherness that sister cars from Volkswagen have.
Ride quality is firm but never harsh and a lower driving position than most rivals aids handling – the Ateca feels very dynamic indeed for an SUV.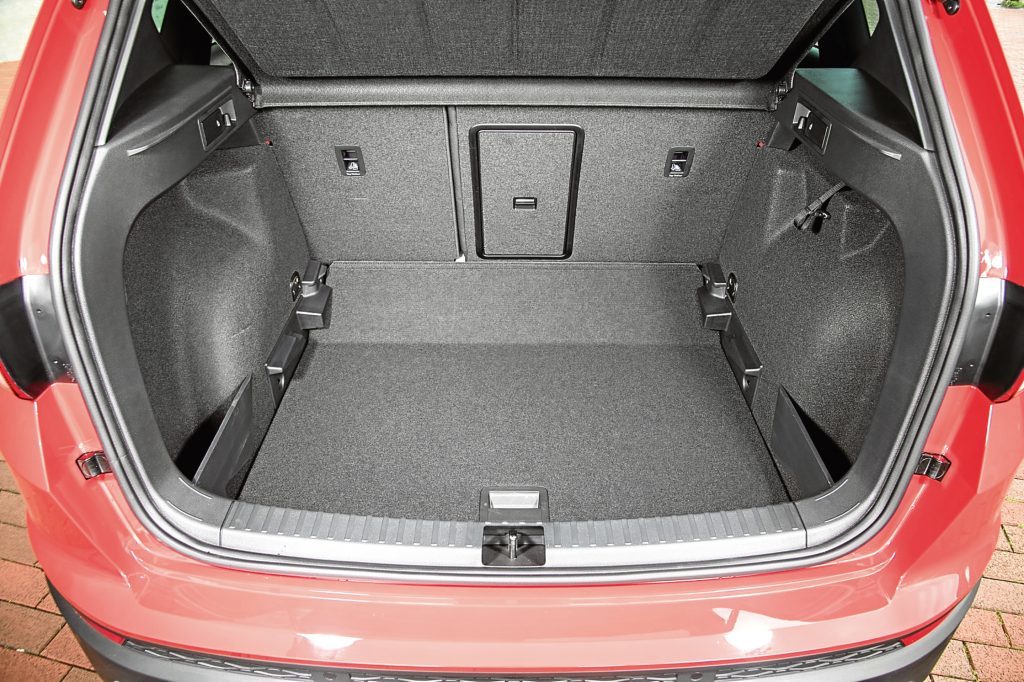 Inside, the Ateca is similar to the Seat Leon on which it's based. That means clean, minimalist design and fairly good quality materials.
It can't quite match the Tiguan for luxury but I'd rather accept that and have the £4,000 price difference in my bank account. The Ateca is one of the better cars in its class when it comes to interior space with a boot usefully bigger than a Qashqai's and enough space in the back for tall adults.
The Ateca's three-year warranty is much shorter than that of a Hyundai Tucson or Kia Sportage.
That bugbear aside, however, the Ateca's a very difficult car to criticise.
Price:
£27,960
0-62mph:
9 seconds
Top speed:
122mph
Economy:
55.4mpg
CO2 emissions:
129g/km