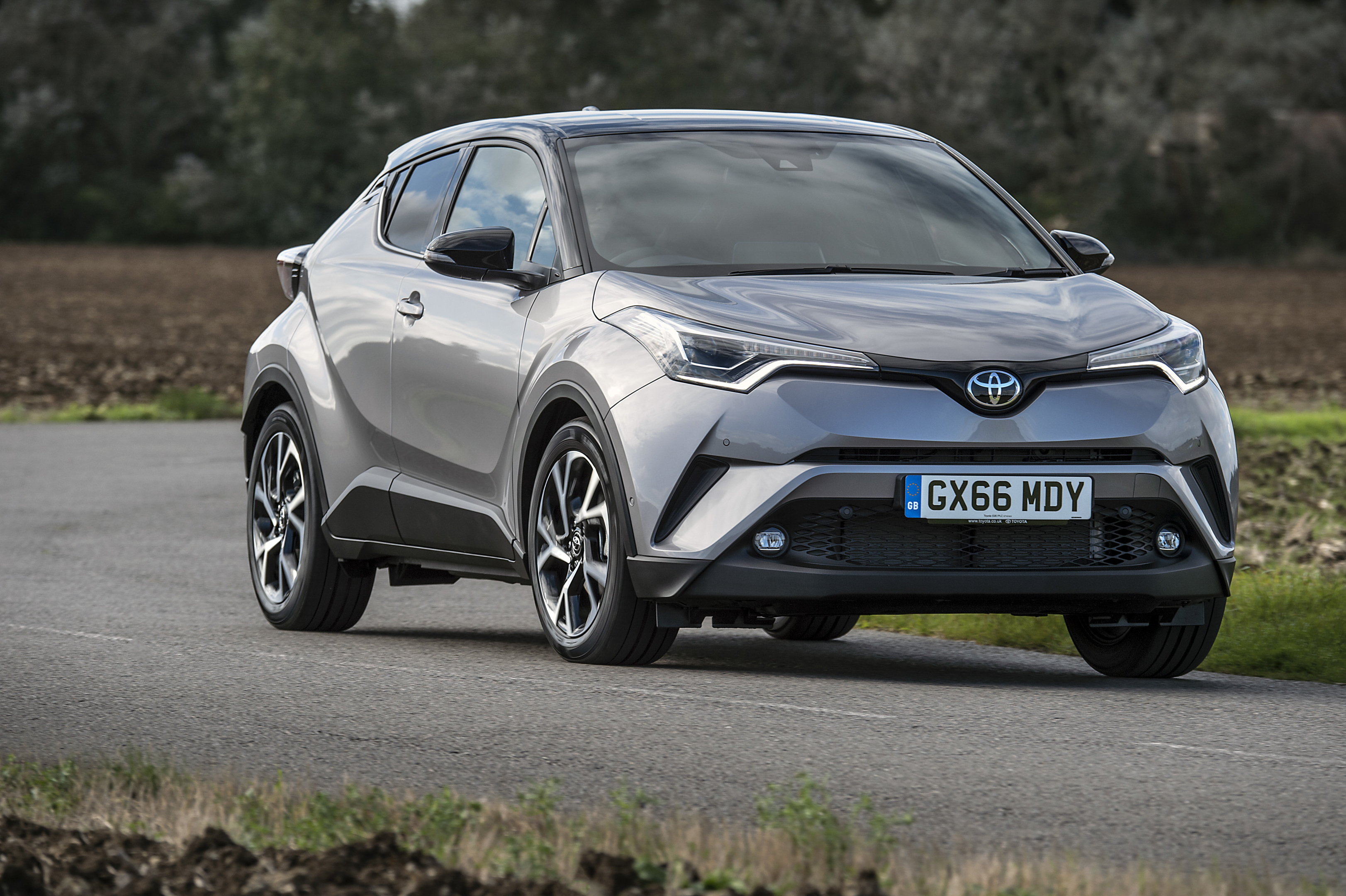 Nissan gets all the acclaim for starting the mid-size SUV craze with the Qashqai.
Yet Toyota's RAV-4 was released more than a decade earlier and was hugely popular at the time.
The modern version's fairly bland, however, and Toyota has always struggled to come up with something as visually appealing as rivals like the aforementioned Nissan.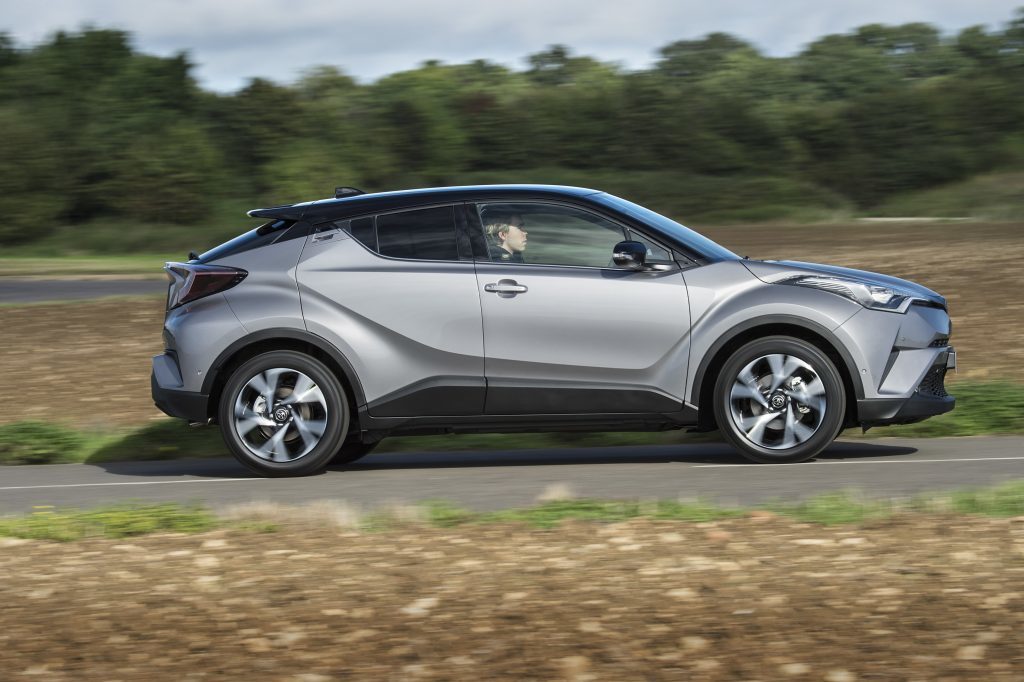 It's finally succeeded. With the C-HR Toyota has given its designers free rein to be as radical as they like.
The result is a car that's such a striking piece of design it makes almost all of its rivals look a little bit dull.
True, the C-HR won't be everyone's cup of tea but it's dynamic, has great attention to detail, and is still new enough to turn heads wherever it goes.
The name stands for "Coupe-High Rider" and in that regard it's more akin to the BMW X4 and Mercedes GLC Coupe than its rivals.
This means a sleeker shape with a more raked rear end, sacrificing a small amount of boot space and rear headroom in favour of sharper styling.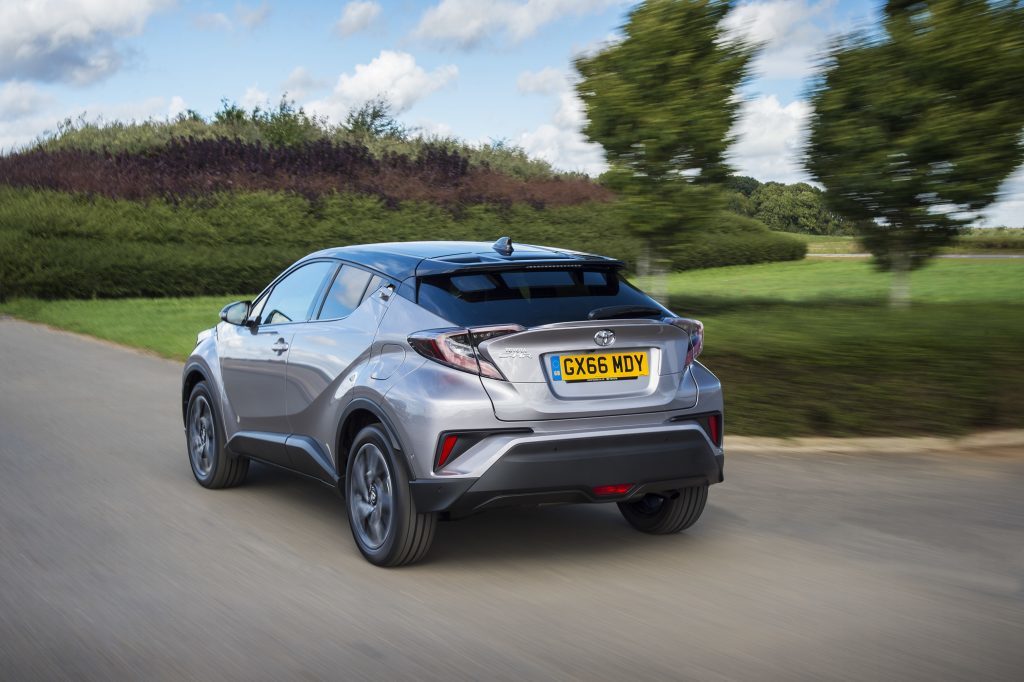 Prices sit around the £20,000-£30,000 bracket. Unusually for this segment, there's no diesel power. Instead you get the choice between a 1.2 litre turbocharged petrol with 113bhp or a 1.8 litre petrol-electric hybrid.
I drove the 1.2 litre in Excel trim – the middle of the three spec levels – which cost just over £24,000.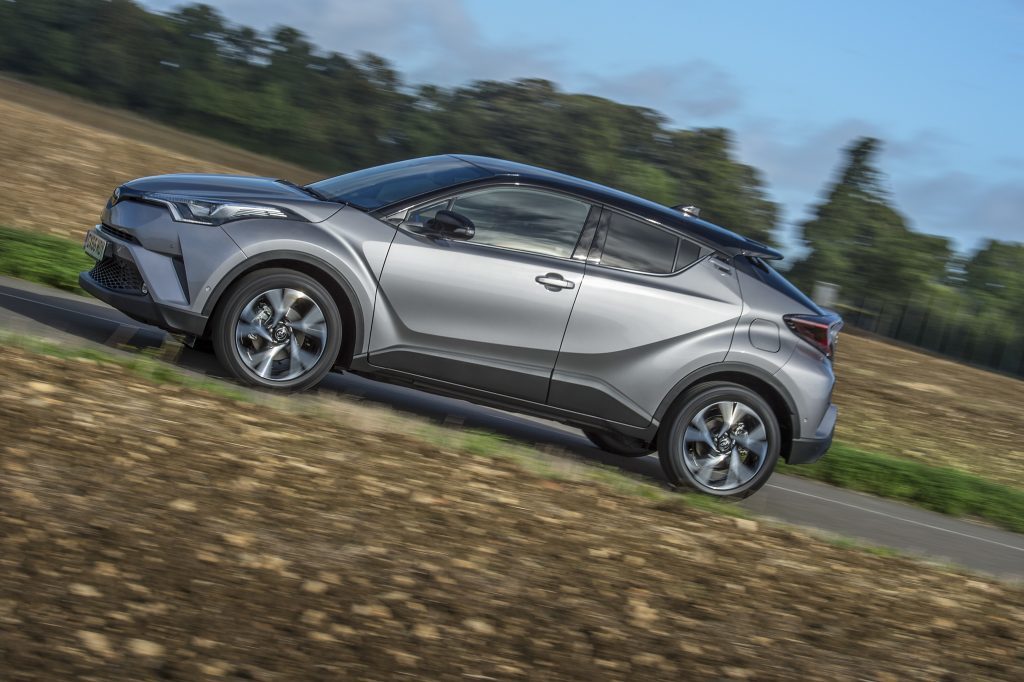 With a combined 47.1mpg economy isn't bad for a petrol but rivals such as the Qashqai or Hyundai Tucson can eke more than 60mpg out of their diesel engines.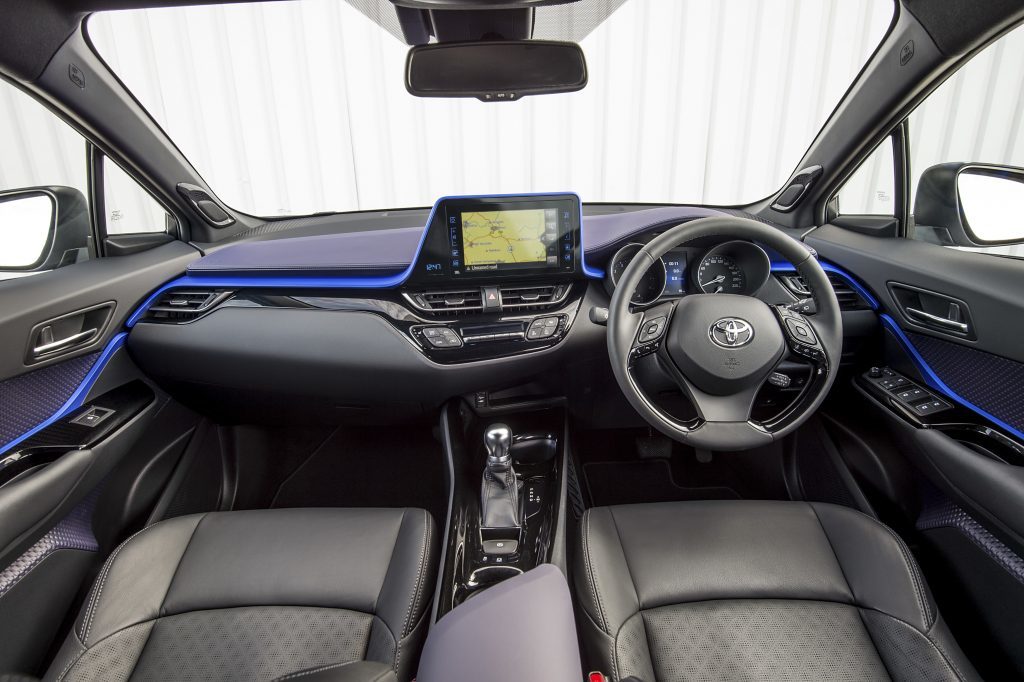 The chassis was designed by a racing fan and is more adept than the majority of crossovers. Handling is excellent for a car with raised ride height and the suspension is supple enough that ride quality also passes muster.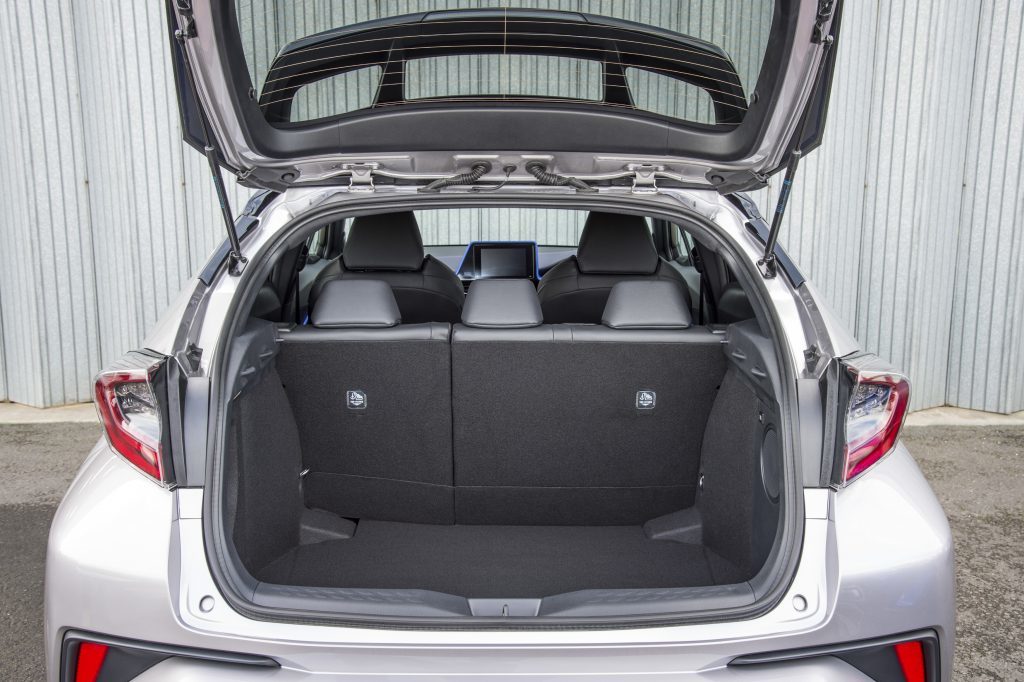 Toyota has put just as much effort into making the interior as special as the exterior. There's mood lighting, a 7in touchscreen, and details such as diamond-shaped buttons that elevate it above some of its rivals.
Boot space is a respectable 377 litres (you get 430 in a Qashqai) and space in the back is reasonable. Rear visibility is poor, though, and the hidden rear doorhandles are a pain to use.
The C-HR won't suit everyone. It's far from the most practical car in its class and there's no diesel. Terrific looks, reliability and a sporty drive should ensure the order books keep ticking over, however.