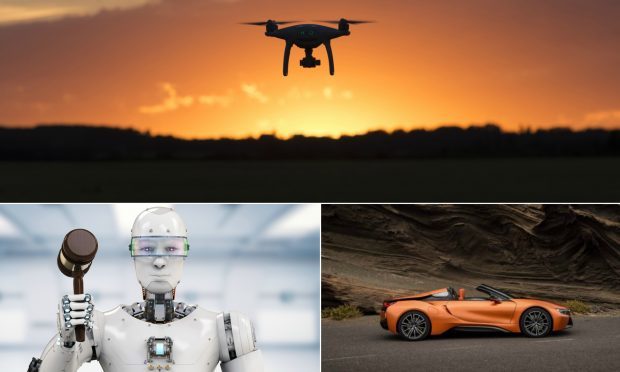 With 2017 over and a new year to be embraced, motoring editor Jack McKeown takes a look at the cars, technology and gadgets we can expect to see in 2018.
Cars
To answer the most obvious question: no, 2018 will not be the year of the driverless car. Having said that, a lot of what's called "driver assist" technology is already available. Many cars have been able to park themselves for years now. Volvo has technology that steers your car to keep it in lane. Tesla goes a step further – its cars can overtake simply by touching the indicator.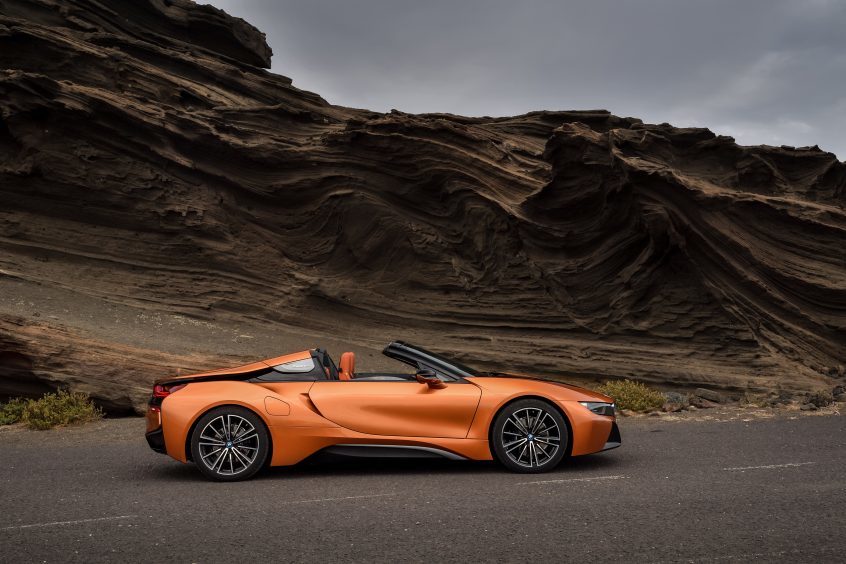 In all cases, though, the driver must stay in control with their hands on the wheel. The era when we can sit in the back seat reading a book while the car drives itself is still well in the future.
What 2018 will be is the year where electric cars become much more mainstream. Jaguar is launching its stunning I-Pace, which will have a range of at least 310 miles. If Tesla overcomes a dreadful production bottleneck its most reasonably priced electric car, the Model 3 (expected to cost around £30,000) might make it over here.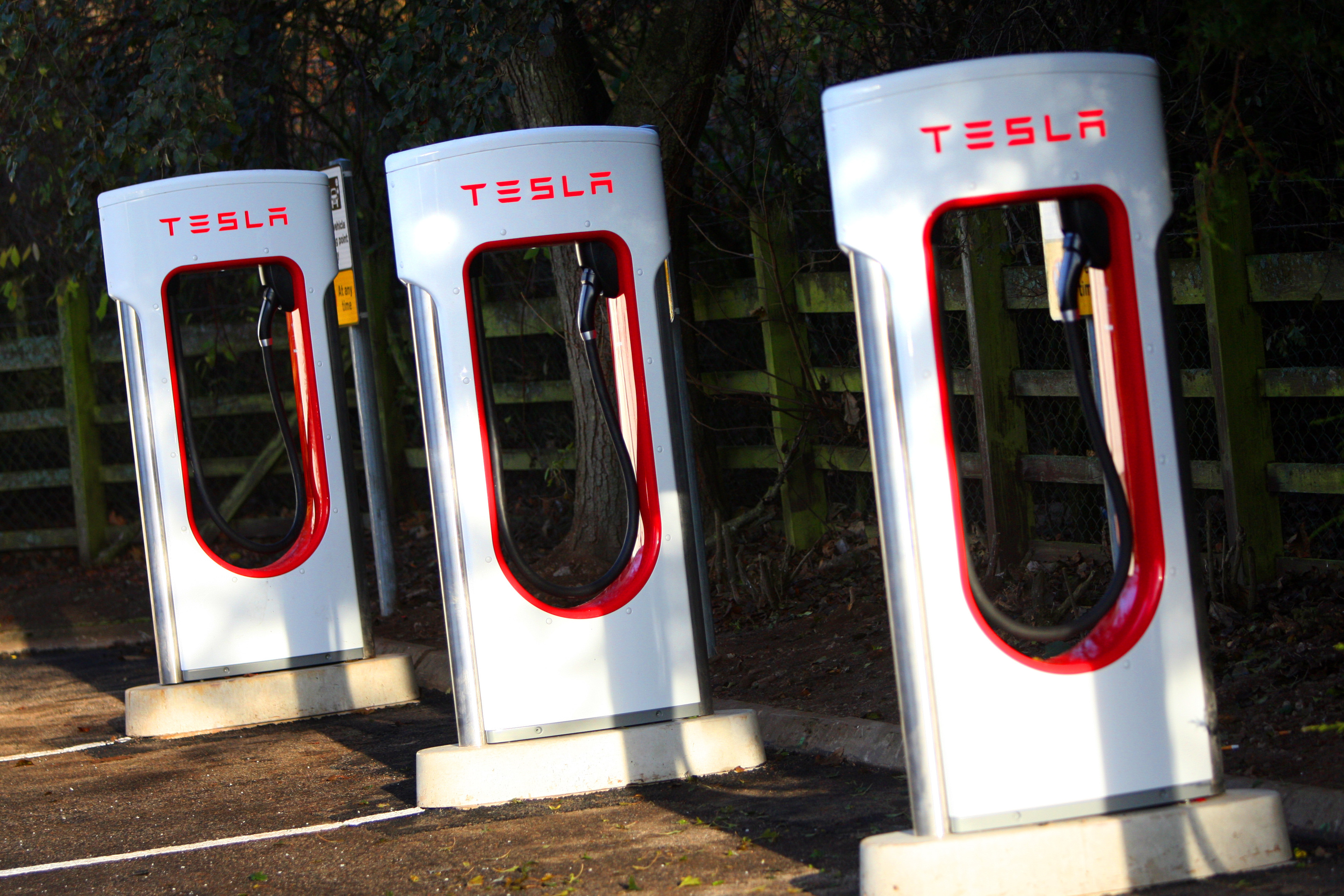 In September Audi will launch its first fully electric car, the E-tron, and BMW has new i3 and i8 models coming out. There's also a new Nissan Leaf which should be able to cover 235 miles on a single charge.
Diesel and petrol cars aren't dead, though. Far from it. Among the models due out this year is a slew of small premium SUVs including the Volvo XC40, Jaguar E-Pace and BMW X2. There's a new Volkswagen Polo, a hot hatch version of the new Ford Fiesta, a second generation Audi A1 and a fourth generation Ford Focus.
Smartphones
These computers in our pockets are now so clever it's easy to forget they were originally designed to call people. They can be used to pay for goods, board flights, control our central heating, translate foreign languages, take near-professional standard photographs and find our way around on holiday.
What more can their designers possibly come up with? One of the big problems with smartphones is they're rather fragile. 2018 might be the year they become much tougher. Samsung and Lenovo have showed off flexible display technology. By the end of the year we might have phones with screens that can flex or even be folded in half. Scientists have also created "self-healing" glass, which can repair itself if it's cracked.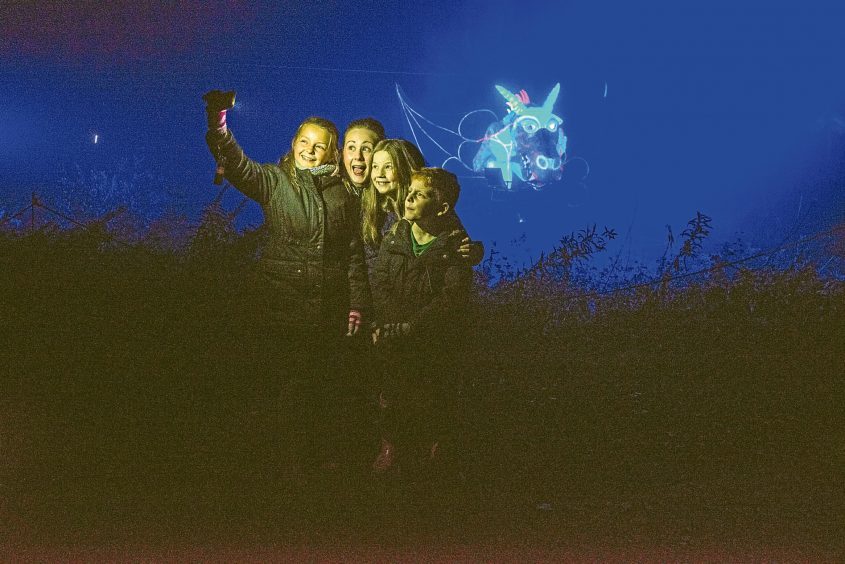 Fingerprint scanners look set to move under the screen rather than requiring a button. Artificial intelligence will continue to make photographs look much better. Expect zoom lenses to be cleverly crammed into smartphones' housing too.
So-called "augmented reality" seems set to blossom. We've seen its success even in relatively basic guises such as Pokemon Go and Snapchat filters. It may not be long before we can point our phone camera at a plant to find out what it is or show it a restaurant to have reviews and opening times float up onto our screens.
Drones
Ever been out walking and heard a persistent buzzing above your head? Chances are it was a drone. These little remote control devices have revolutionised everything from television news to sports coverage and property sales.
The cheapest models cost just a few pounds, have a very basic camera, and are aimed at children. At the other end of the spectrum are devices costing £10,000s and fitted with cinema quality cameras. These were used to get some of the amazing footage on the BBC's Blue Planet II and its predecessor Planet Earth II.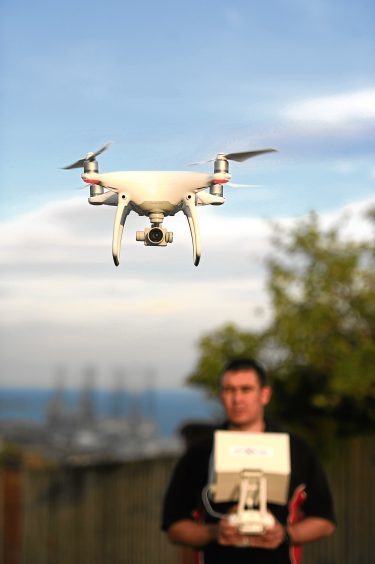 This year expect a lot more drones with 4k cameras – the highest standard on today's televisions – and even some with 8k cameras, which is a resolution barely seen anywhere at the moment but means you're ready for the next generation of TVs and monitors.
We should also get more drones with "follow me" features that are great for skiers/snowboarders as well as mountain bikers.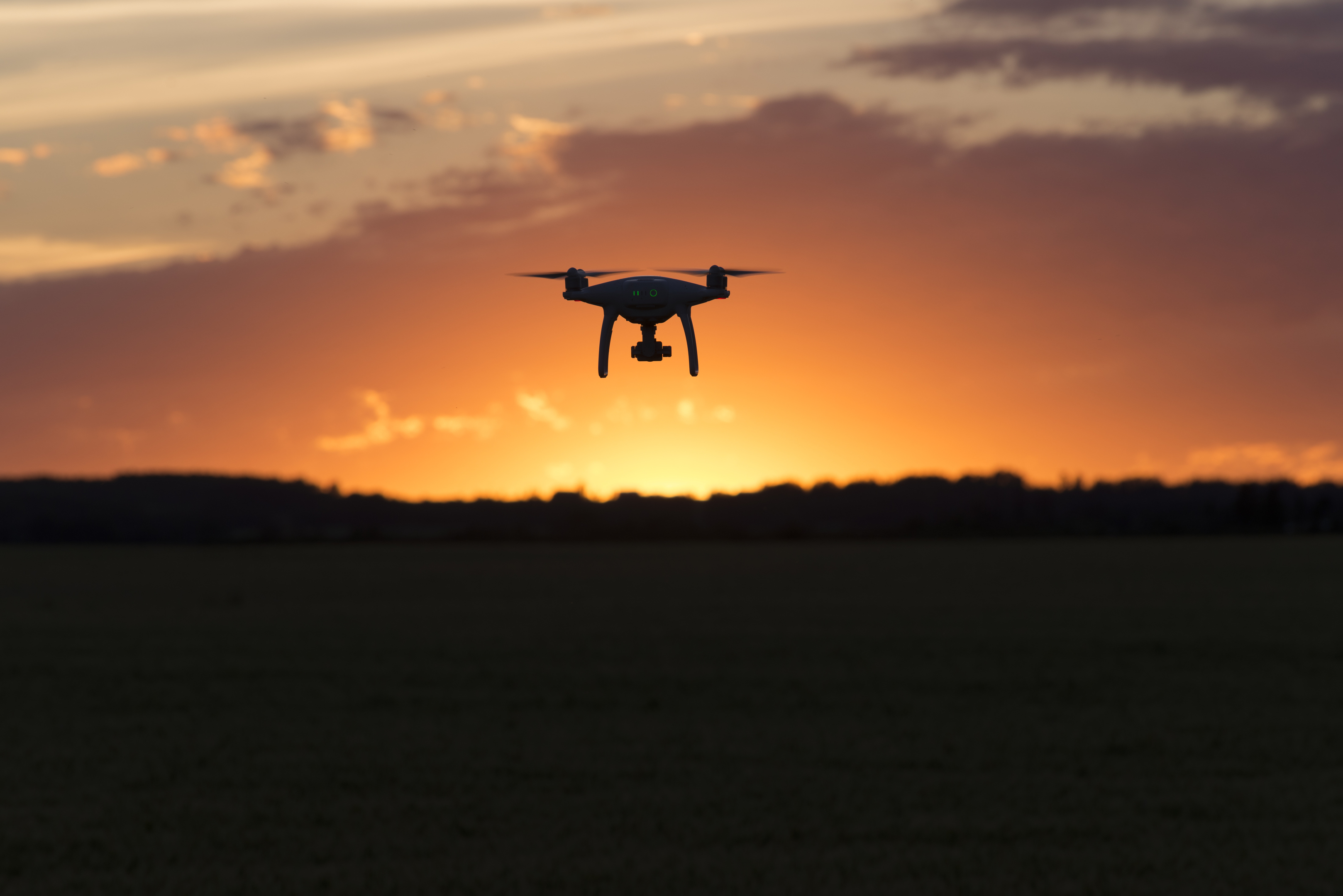 There have been several near misses with drones and commercial aircraft, however, so expect the authorities to crack down even harder on anyone misusing their wonderful flying machine.
Robots
Our robotic overlords are here. You can already buy robot lawnmowers and robot vacuum cleaners. Coming up in 2018 is the world's first robot chef. Moley Robotics has a working prototype that can cook gourmet meals and even cleans up after itself. The company is crowdfunding to mass produce the device and is aiming to get the first units to customers later this year.
The robot chef consists of a pair of arms with 20 motors, two dozen joints and nearly 130 sensors mimicking the movements of human hands. It can make a repertoire of 2,000 dishes which users can order from Apple's iTunes. A journalist from Time magazine was invited to test the prototype and watched it whizz up a crab bisque based on the recipe of former MasterChef winner Tim Anderson.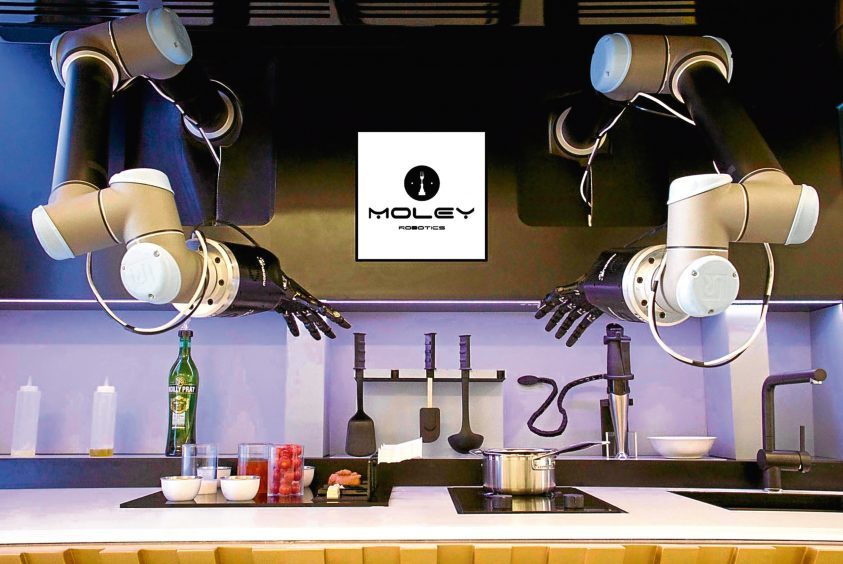 The robot made the dish from scratch before plating up the soup, even scraping the ladle against the rim of the saucepan to prevent drips. Its makers envision a future where robot chefs learn by watching tutorials from professional chefs. The downsides are the robot can't find utensils if they're moved from set locations, it doesn't know how to chop food so ingredients need to be pre-prepared. And it's likely to cost at least £10,000.