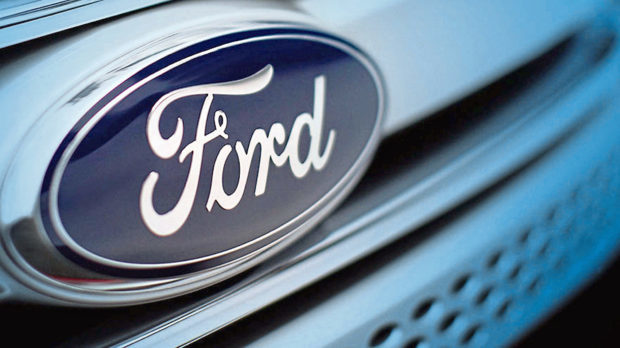 Ford is to cover the costs of a fix to prevent an issue with overheating in its 1.0-litre EcoBoost engines.
The fault lies in coolant hoses that can potentially fail at high speed and is said to affect 44,682 cars in the UK built between October 2011 and October 2013.
A recall issued in 2015 has seen 96% of the vehicles reportedly fixed – although a BBC investigation found that many customers had still paid huge repair bills for the work, despite a contribution from the manufacturer.
The firm has now committed itself to covering the costs of any outstanding repairs and will "re-examine previous cases to ensure that this policy of a 100% contribution to the repair cost is applied consistently".
The firm also highlighted another overheating issue for larger 1.6-litre EcoBoost engines, as found in the Fiesta ST, Focus, Kuga, C-Max and Transit. It says a lack of coolant circulation can cause overheating, leading to a cracked cylinder head and pressurised oil leak.
For more info visit www.ford.co.uk/owner/resources-and-support/faqs