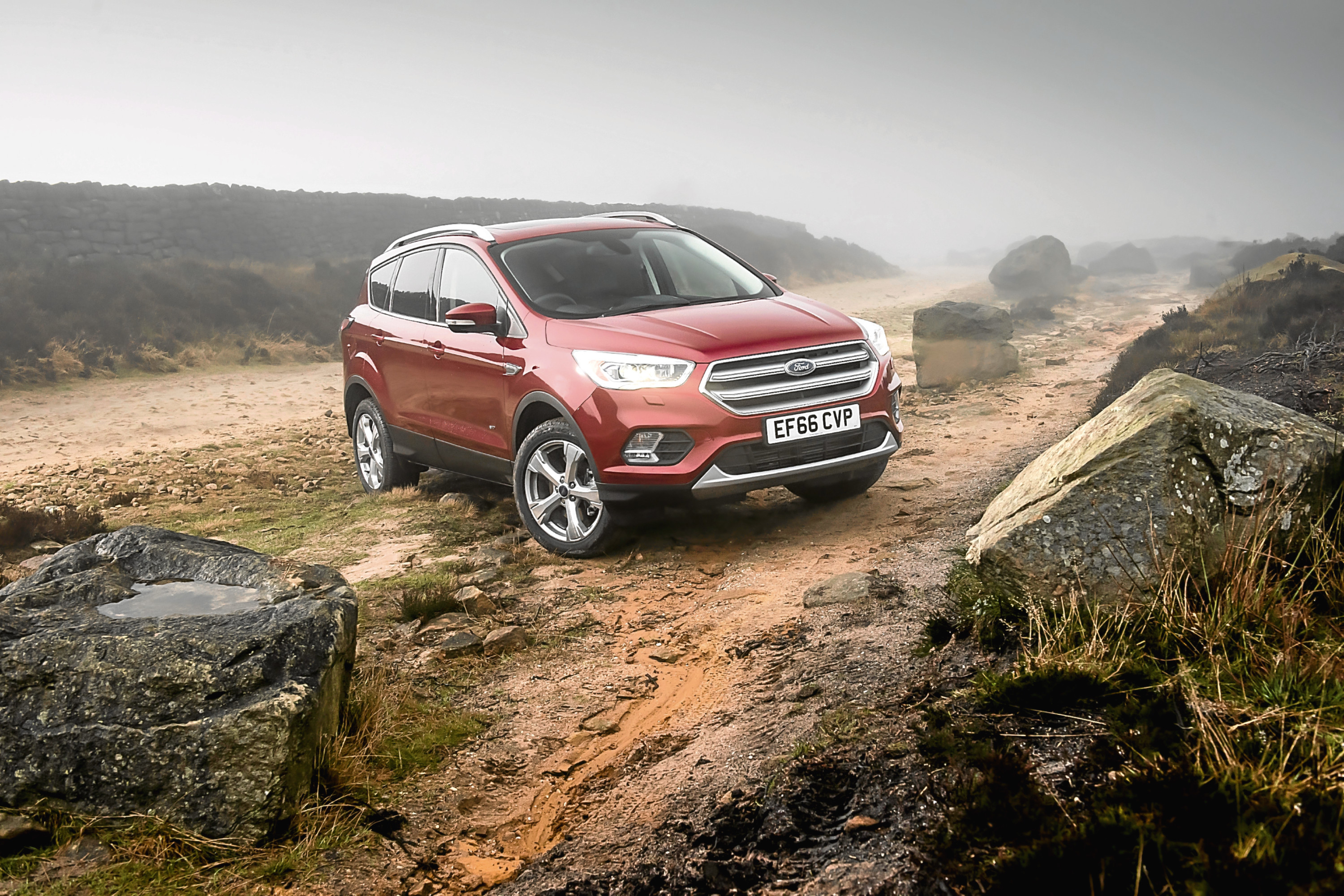 Ford has become used to being among the best in each class it enters.
The Fiesta, Focus and Mondeo are all outstanding and none of their rivals can clearly outshine them.
When it comes to SUVs, however, the company has underperformed. The first generation Kuga looked great but wasn't nearly as spacious as its rivals.
Learning from past mistakes, the blue oval released a second generation Kuga that upped the practicality. That model has now received a mid-life update.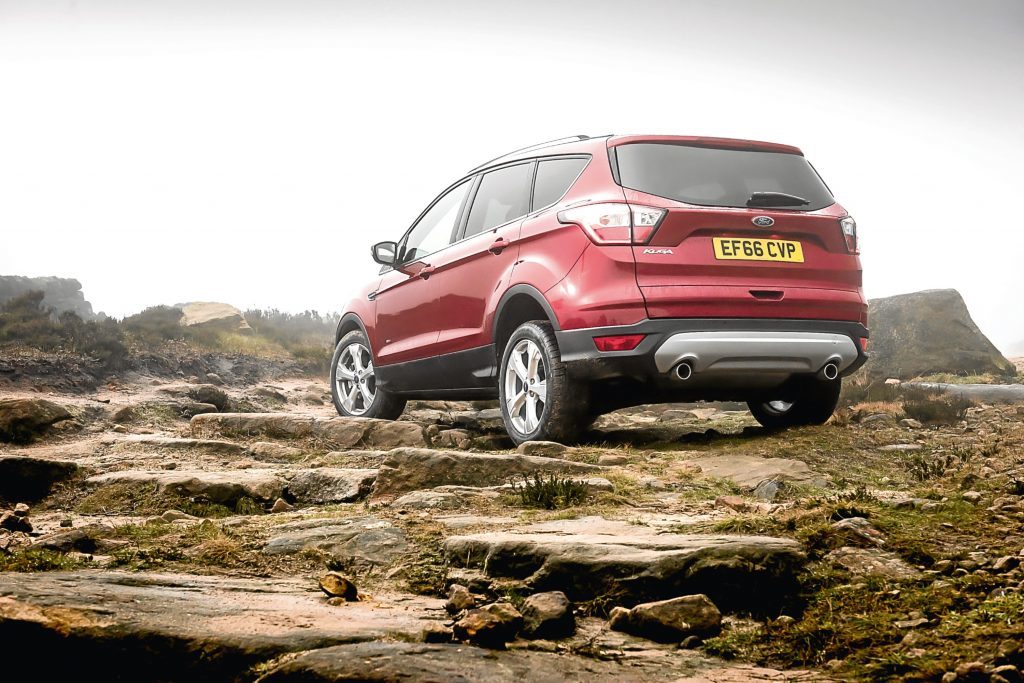 When it was launched the Kuga was Ford's only SUV but now it's the middle child in a three-car line up along with the little Ecosport and the big Edge.
It's based on the Focus platform and goes head to head against the Nissan Qashqai, Mazda CX-5 and Hyundai Tucson.
The Kuga is pitched slightly more towards buyers who might go off road now and then (or live in rural areas where bad weather is a risk) offering more four-wheel drive variants than its rivals.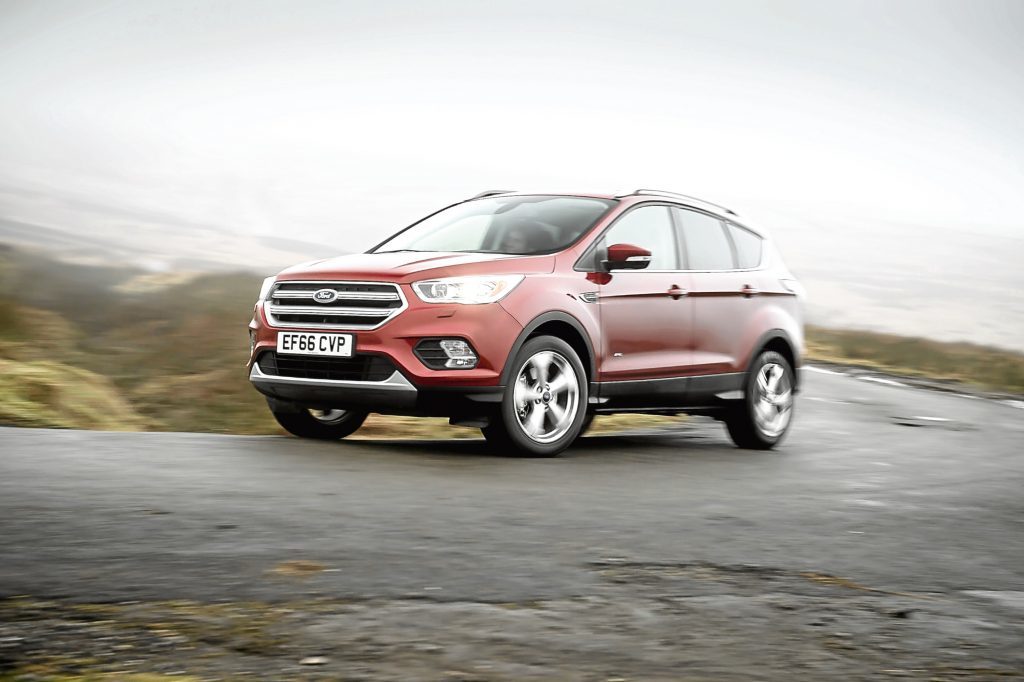 These come with Ford's intelligent all wheel drive system which directs power to the front wheels for better economy unless extra traction is needed.
Prices start at a little over £20,000 and rise to around £35,000 for the super-luxurious Vignale models.
Engine-wise you've got a 1.5 litre petrol with 120 or 150bhp, and a bigger 2.0 litre petrol with 180bhp.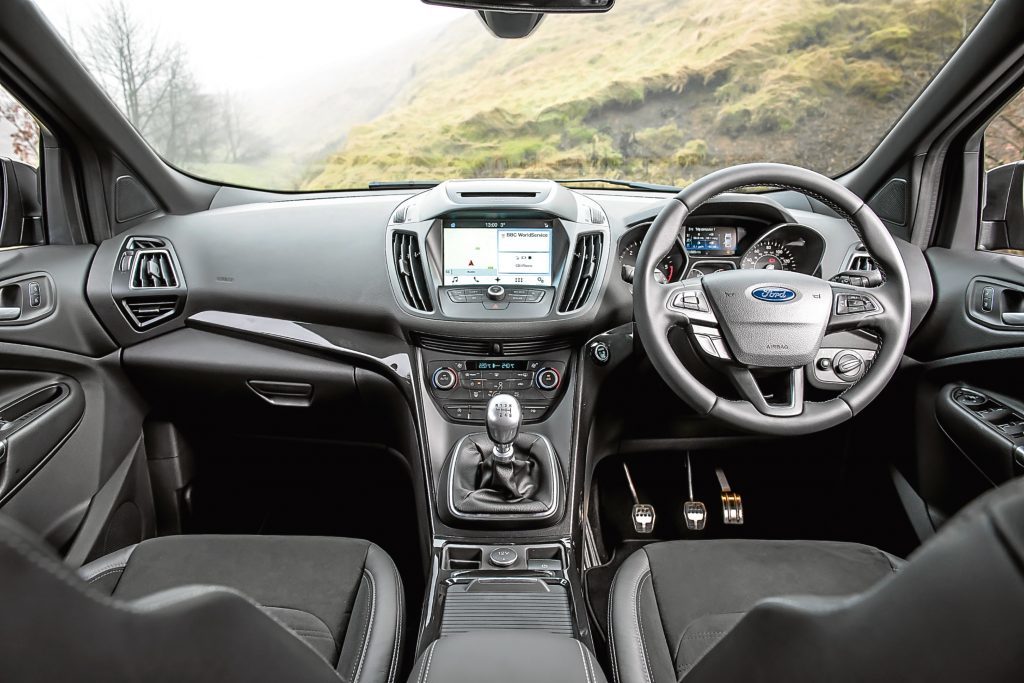 Most British buyers will go for one of the diesels: the 1.5 with 120bhp or the 2.0 with either 150 or 180bhp.
I drove the high spec Titanium X model in four-wheel drive with the most powerful diesel engine and automatic transmission.
It's pricey at £33,345 but wants for nothing, with full leather seats, panoramic glass roof and power tailgate among the standard features.
This Kuga is much roomier than the first generation model. It can take four adults in comfort and has a reasonable 407 litre boot – although the Mazda CX-5 offers 97 litres more.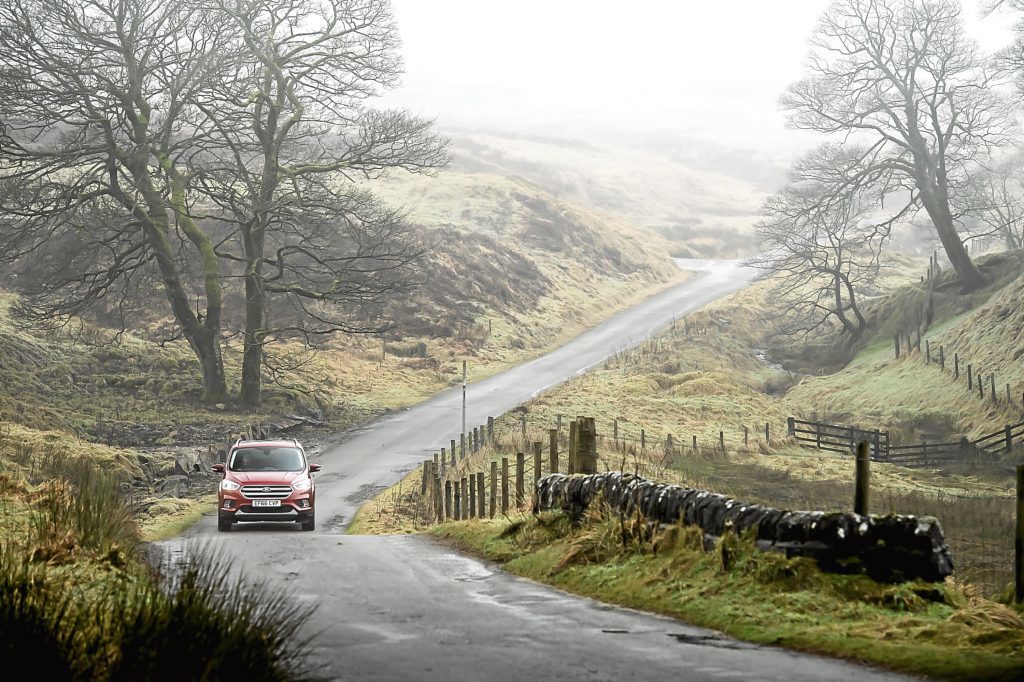 I found it an easy size to manoeuvre round Dundee city centre, and its height gives you a useful view over traffic.
It's one of the better handling SUVs, with sharp turn-in to corners, and it's comfortable on long drives as well.
Ultimately, Ford was a bit too late with this car – there's a reason you see far more Qashqais and CX-5s on the road.
They may have been slow to the party but at least they now have a much more credible offering.
Price:
£33,345
0-62mph:
10 seconds
Top speed:
124mph
Economy:
54.3mpg
CO2 emissions:
134g/km