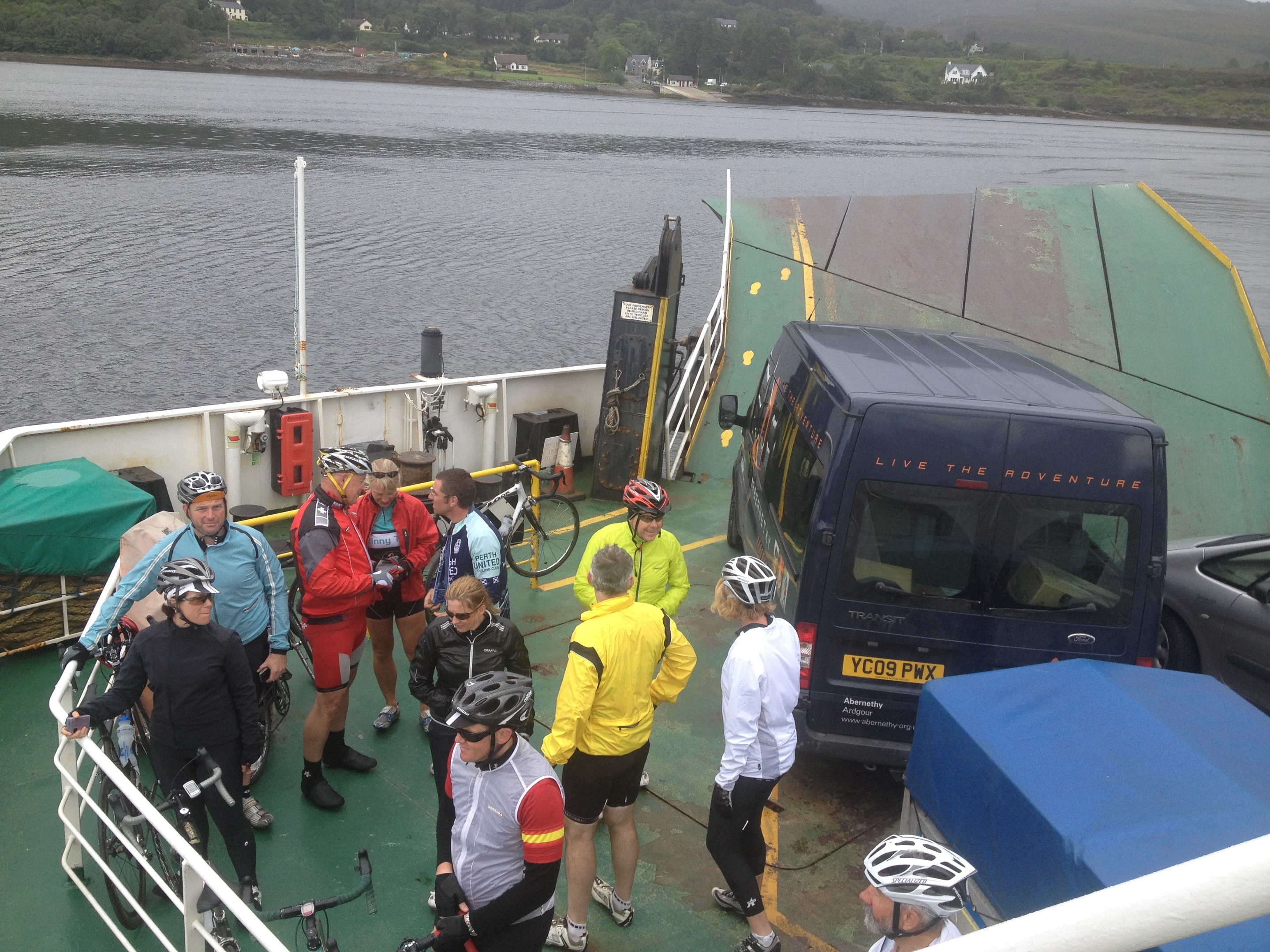 Cycling is one of those activities that, after a period of time, it is inevitable that you start to accumulate stuff. When I mentioned this to my wife last week she replied with "What, like bikes?" Obviously that wasn't what I meant – you can never have too many bikes.
I meant the accoutrements that amass after a few years of riding. For those of us that have been riding several years or more the storage of these items can become a bit of a problem. This can get to a point where the bike shed becomes so full of bike related kit that it gets difficult to actually fit the bikes in it.
The storage isn't just confined to the shed, however. In my house I have various drawers and cupboards jam-packed with odds and ends that I may (or may never) use again. For example, I have 26 "buffs" – these snood-like pieces of material that are actually very versatile and useful, but usually one would suffice. I have never actually bought a buff and over the years I have been given them as prizes, or freebies in event goodie bags. Now they almost fill their own drawer alongside my collection of single cycling socks surely one day I'll  find their partners.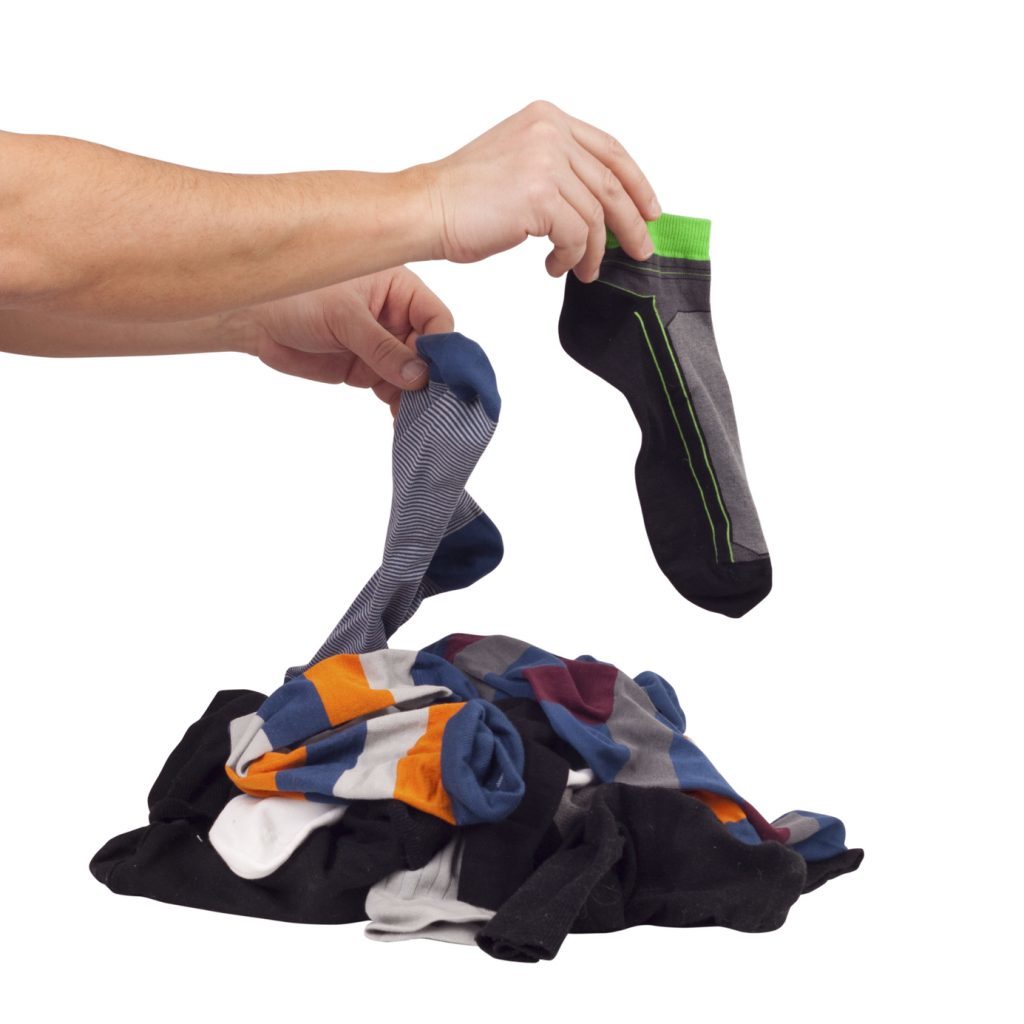 My kitchen cupboards are at bursting point with the sheer number of bidons (water bottles) that I have. I actually do get rid of these on a fairly regular basis, but it seems to be that I acquire them faster than I can throw them out.
I also have a huge collection of bike tyres, and some of them I'm not even sure where they came from. I have handlebars of all varieties; saddles (at least 15, not including the ones actually on my bikes); pedals; chainrings and chains, cassettes and several old frames. In fact I probably have enough bits and pieces lying around to build at least two more complete bikes.
The problem is that I imagine there will come a time when I will actually need this panoply of paraphernalia. That time hasn't come in the last 30 years, so I can't envisage it coming any time soon, but still I am reluctant to get rid of anything. My collection of bike related materials extends far beyond the practical assemblage of bike parts and apparel, to hundreds of cycling related books, boxes upon boxes of cycling magazines, posters and postcards and even bicycle-shaped pizza-cutters and ornaments.
I have giant, green PMU cardboard hands (the kind given out to spectators at the roadside at the Tour de France. I even have an unopened pack of jelly sweets that I picked up from the roadside on the Col du Galibier as the Tour publicity caravan passed by. They're at least 10 years out of date now, but they have a picture of a cyclist on them, so they have joined my collection of cycling tat.
I do have a plan to clear out my shed and rather than throw out all the unused equipment and accessories I will pass them on to the Bike Station in Perth who rebuild unused, second-hand bikes and then sell them on at bargain prices. I reckon it will be quite a cathartic process and the space made available by the process will mean that I can actually reach the bike at the back of the shed that I want to ride. I'm just not so sure who will want that packet of out-of-date jelly sweets.
Where to Ride?    Sleat – Isle of Skye
Suitable for?          Road cycle
Start:      Broadford OS Landranger 1;50,000 Map 32 NG655230
Description           The best way to enjoy this trip is part of a larger journey culminating in a ferry trip back onto the mainland at Mallaig. The ride is straightforward following the A851 down the eastern edge of Sleat from Broadford to Armadale. It is possible to add an additional loop that takes you over to western edge of the peninsula. This detours off the A851 just north of Teangue and is worth taking (despite a few steep climbs) for the views you will get of the Skye Cuillin.