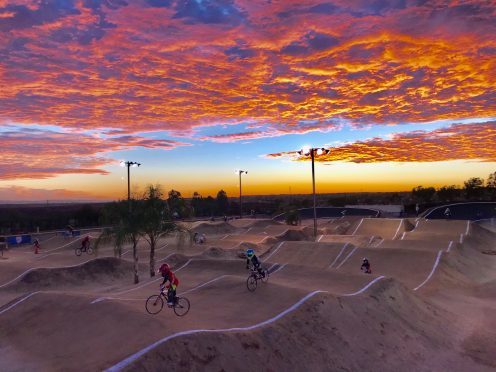 If it's good enough for Sir Chris Hoy, then it's good enough for anyone.
The story of how an extra-terrestrial inspired our greatest ever Olympian has become one of those tales that seems to precede any media around Chris Hoy. After watching ET, the cycling legend is reported to have commented: "I'd never seen a BMX bike before… And I just thought, Wow! I'd like to give that a go."

A BMX bike was just the starting point of a glorious career for Sir Chris and his success has inspired numerous new riders of all ages, my own two children included.
Attendance figures at both the "come and try" and coaching sessions at Hoy's eponymous velodrome in Glasgow show no sign of abating, but that is not the only world class cycling venue we have in Scotland now.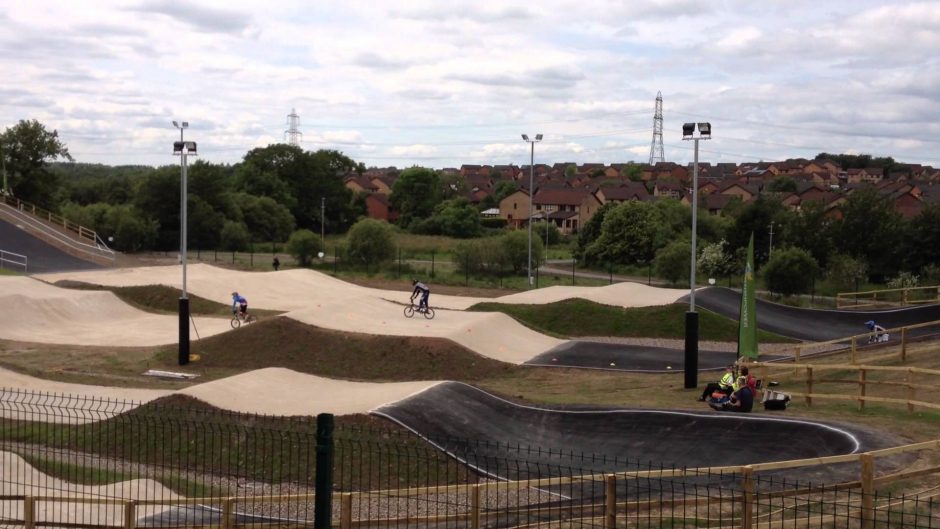 Broadwood BMX track in Cumbernauld is now as popular as the velodrome for young and old riders alike. Requiring a completely different toolbox of skills to ride compared to track cycling, BMX riding has come a long way from its roots in 1960s California as a human-powered version of motocross.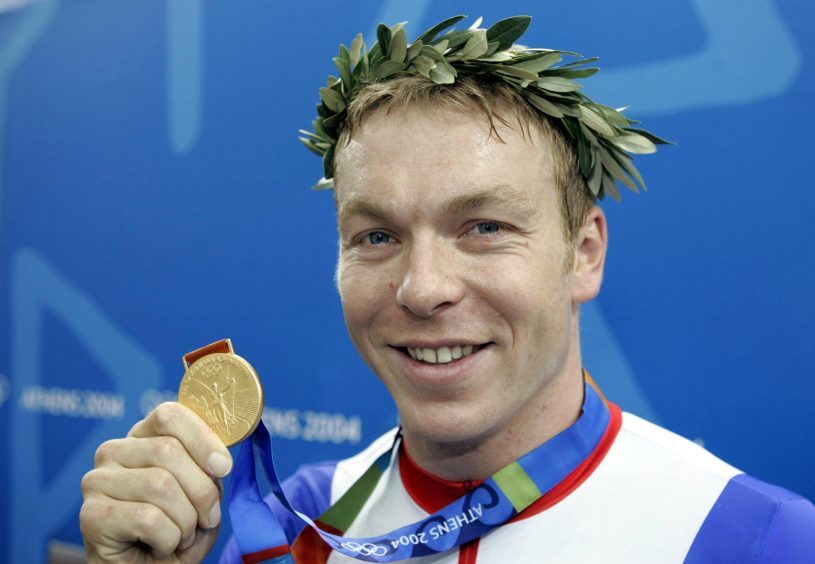 Over the years its popularity grew, hastened by its aforementioned movie debut in 1982, but it seemed to diminish in popularity with many cyclists and non-cyclists alike seeing it as just for kids. Nothing could be further from the truth and in 1993 the efforts of the BMX Federation paid off when the UCI (cycle sport's governing body) recognised the sport of BMX and integrated it into its roster of cycle sports.
BMX racing was introduced as an Olympic sport in 2008 and that world-wide stage meant millions could see the intensity, skill and fitness required to race a BMX bike.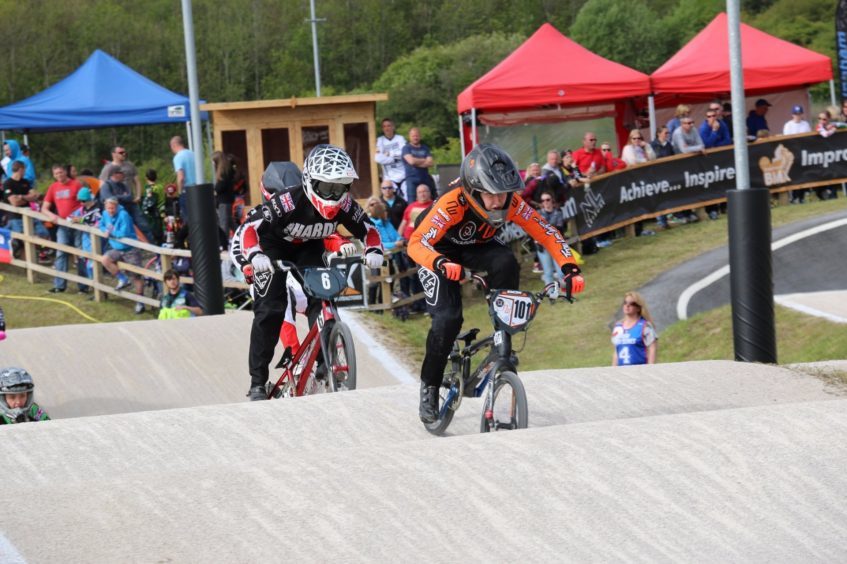 Today it's one of the fastest growing cycling disciplines. At its heart remains a simple principle: eight riders launch themselves down the steep starting ramp on to a very fast and technical dirt-track course packed with jumps and tight bends. The bikes only have a rear brake (to slow down at the finish and never during a ride) and small, 20-inch wheels. The racing is fast and furious, but competitors still seem to remain graceful as they almost float over the jumps and obstacles.
BMX riders need a lot of power to race and they spend a lot of time in the gym to build this strength – this raw force was the foundation of what Sir Chris Hoy built upon to become such a great track rider. Indeed many BMX riders have also diversified on to the track to compete in sprint disciplines; the skill-set may be different, but the dynamic intensity is the same with races only lasting around 38 seconds and riders having to "empty their tank" in this short time.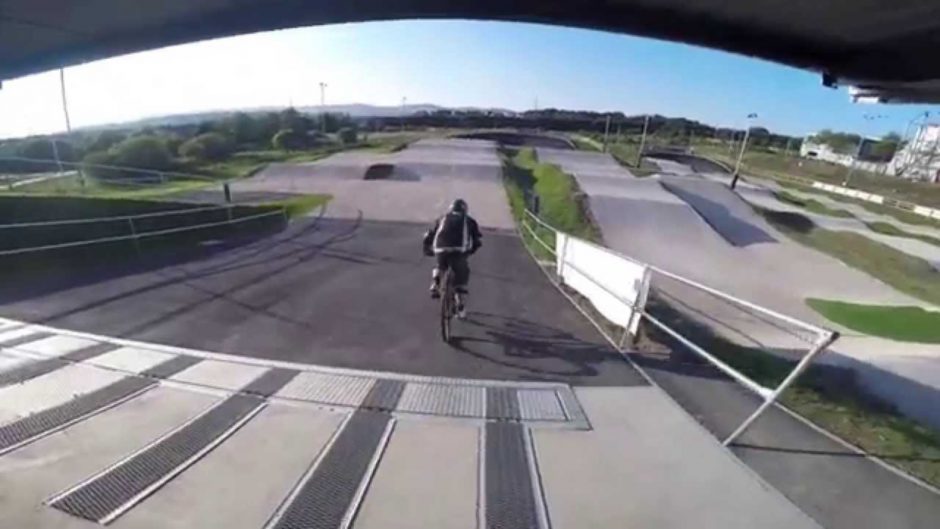 If all this sounds exciting, then Broadwood Track in Cumbernauld offers novice sessions for riders to try out the sport. Among all the bucket-list activities I've covered in recent weeks, BMX is one that I still have to try and I'm keen to rectify that this year. My only fear is that I get shown up for lack of skills and speed alongside a roster of budding young riders.
Join the Blazing Saddles Strava Club at: www.strava.com/clubs/BlazingSaddlesWeekendCourier
Where to Ride?      Broadwood BMX Track – Broadwood Stadium, 1 Ardgoil Place, Cumbernauld, G68 9NE
Details:   Formed in 2009 Cumbernauld Centurions its the name of the club based at Broadwood Stadium. Their qualified coaches are keen for everyone to get involved and their website details how to get involved with everything from trying out your first sessions to www.cbmxc.com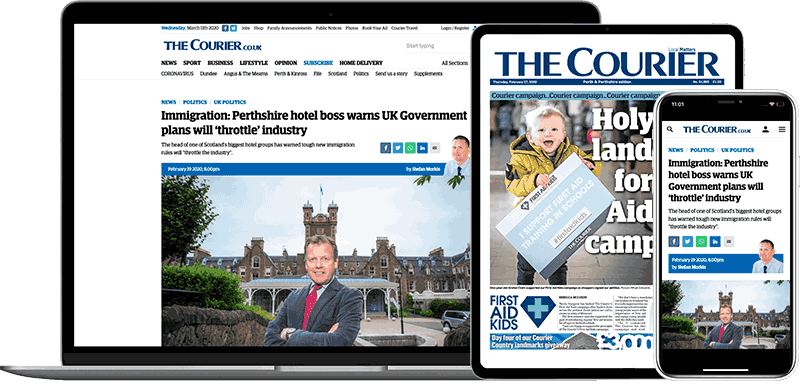 Help support quality local journalism … become a digital subscriber to The Courier
For as little as £5.99 a month you can access all of our content, including Premium articles.
Subscribe