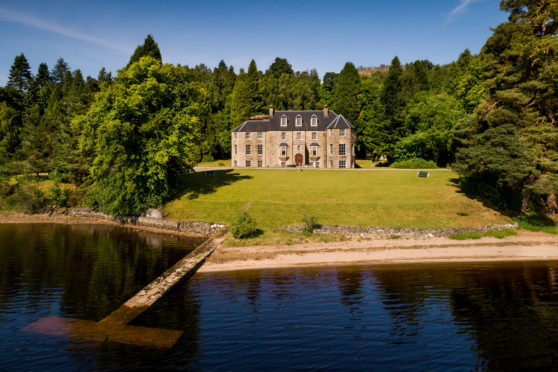 In the late 1970s and early 80s Elizabeth Taylor would arrive at Rannoch Lodge in style, her helicopter landing on the front lawn.
"She would stay for a week or 10 days," says lodge manager Margaret Sharp. "She enjoyed walking in the hills and liked to just potter round."
The Hollywood legend was not the only famous visitor drawn by the lodge's beauty and tranquillity. Andrew Carnegie fled there for three months in 1892 to escape unrest in his Pittsburgh steel mills.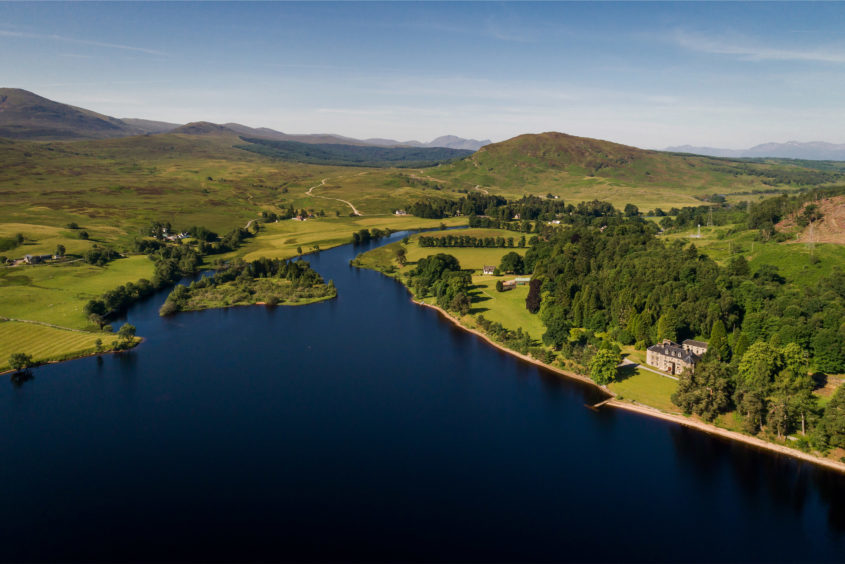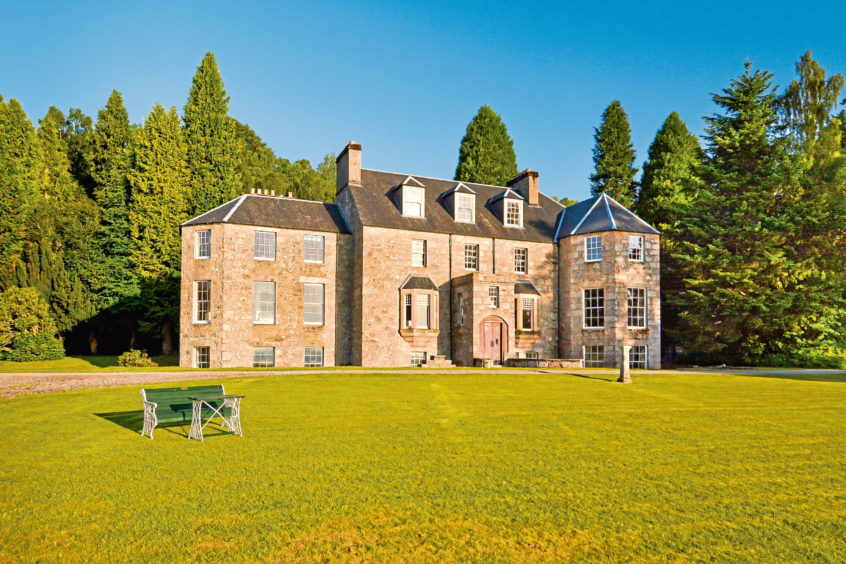 Winston Churchill spent time there as a boy. And Cecil Rhodes stayed for a month in 1901, drafting the will that would establish the Rhodes Scholarship at Oxford University.
The main house was built in the late 1700s as the seat of the Menzies clan, who then owned 71,000 acres around Loch Rannoch. They added two asymmetrical wings which were completed by 1840.
Rannoch Lodge has five cottages dotted around its 30 acres of land on the northern shore of Loch Rannoch. The estate has an additional 70 acres of nearby hill land.
In 1985 a fire ripped through the building, leaving only the walls standing. It was bought by Iain and Shirley Somerville in 1988. "Iain worked a lot in Africa," Margaret explains. "And it was some years before the renovations began."
Today, one wing of the house has been fully restored, with a library, utility and boot room on the ground floor; drawing room, dining room, kitchen and study on the first floor ;and sitting room, kitchen, bedrooms and bathrooms on the second floor.
The rest of the lodge has been re-roofed and partially restored, with electrics, plumbing and wall framing mainly completed.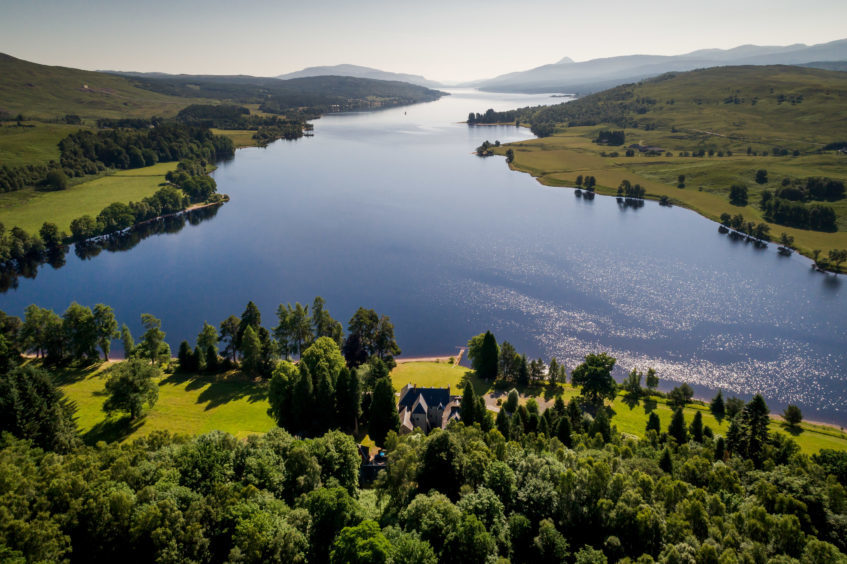 It offers a superb blank canvas for an owner to create anything from a boutique hotel to one of Scotland's finest family homes.
The Somervilles have both passed away and the estate is being sold as part of the probate.
Margaret looks after the main house and the letting business, which rents four of the cottages on a self catering basis.
The majority of the lodge's rooms gaze southwards over Loch Rannoch and boast outstanding views along the loch to Schiehallion.
The lawn stretches down to the water's edge where an original stone jetty provides a launching point for boats.
Two parklands stretch east and west from the house, hugging a line of beach. Mature woodland shelters the estate from the road that leads up to Rannoch Station. The estate has the right to fish from its shoreline but needs a licence for boat fishing.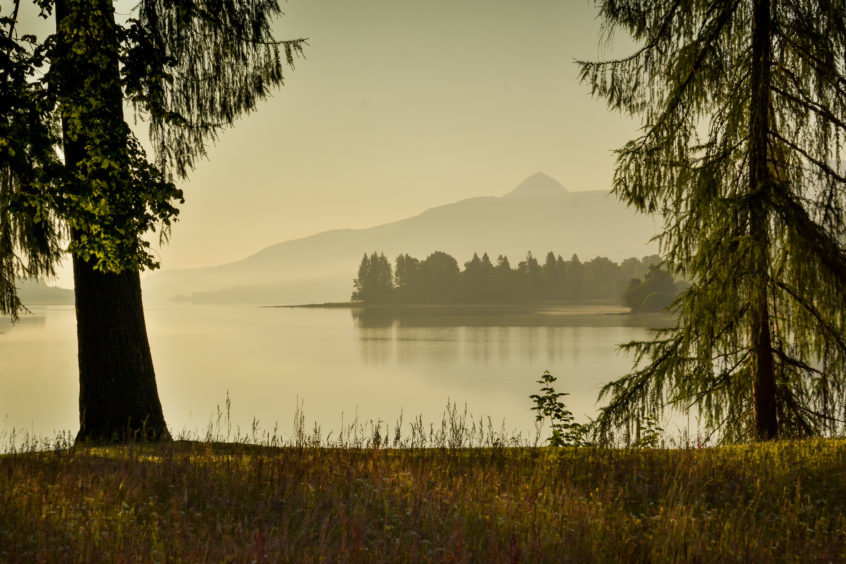 "This house has been a wonderful part of my life," Margaret says. "I hope whoever buys it loves it as much as I do."
Rannoch Lodge Estate is on sale with Galbraith for offers over £1.25 million.