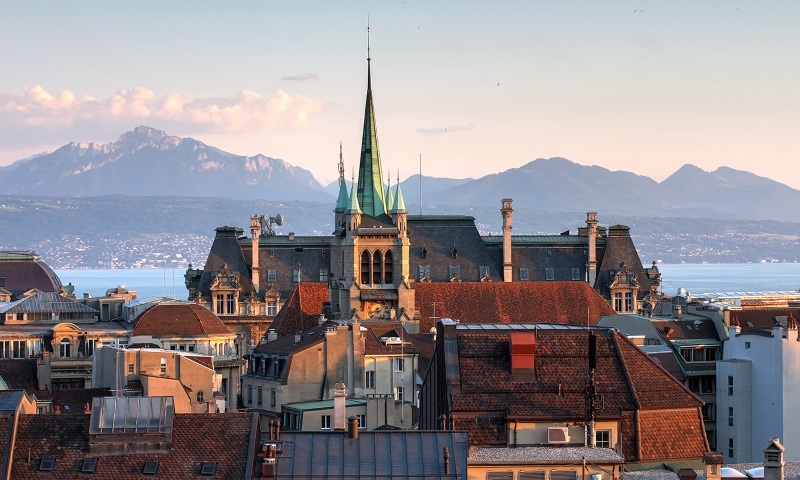 People are often surprised that Geneva isn't the Swiss capital.
This magnificent city with its jaw dropping scenery is also home to the United Nations, The International Red Cross and the World Health Organisation.
Regardless of its non-capital status, Geneva is a picture perfect city and a beautiful choice for a long weekend in breath-taking surrounds.
Located around the southern edge of Lake Geneva, this glorious, alpine city sits in a fairytale setting of magical scenery and natural beauty.
Geneva is also well placed for seeing a little more of the lakeside towns and if you have more than a couple of days to fill, then you really must explore the region and take in a day trip to either Montreaux or Lausanne.
As you'd expect, the lake is pretty much the focal point of the city and deservedly so.
There are lovely promenades for visitors and locals alike to stroll or cycle around, taking in stunning mountain views and breathing in the clean, crisp air.
Here are some of the top things to do on a break to this beautiful city:
Geneva Tour Cruise
Take a boat trip out on the lake and see the sights of the city from a different perspective.
Jet D'Eau
Cameras at the ready for some memorable snaps of the world's largest fountain.
Eat Fondue
Cheese or chocolate, we don't mind, just get involved with this famous Swiss dish
Day Excursion
Experience the glorious Swiss countryside on a scenic day trip to Montreaux or Lausanne from your base in Geneva.
Palais de Nations
Take a tour of the European HQ of the United Nations.
Be one of the 115,000 visitors who take the tour of the Palais des Nations each year. Tours are available in more than 15 languages.
Opera
Take in a performance at The Grand Theatre de Genève
Museum of Art & History
A must for a spot of culture on your trip is The Musée d'Art et d'Histoire (Museum of Art and History) is the largest art museum in Geneva.
If you fancy heading to Geneva this summer, we've got some great deals from our friends at talkholiday. You can save on travel as well as attraction tickets.
Travel themed social media network talkholiday is a site where you can plan, prepare and purchase every aspect of your travel, even down to your holiday wardrobe! In addition, the site boasts a free crisis support feature for holidaymakers in the event of a natural disaster, or if they lost their passport, mobile phone or bags on holiday. Translator and consular services are also available. Best of all it's FREE to join.
Check out these cracking offers from talkholiday – click on links to see details :
Enjoy a 7 night package holiday to Geneva from £379pp
See the sights of Geneva with a city tour & cruise from only £41pp
Enjoy a day sightseeing in Lausanne, Montreaux and Chillon from £96pp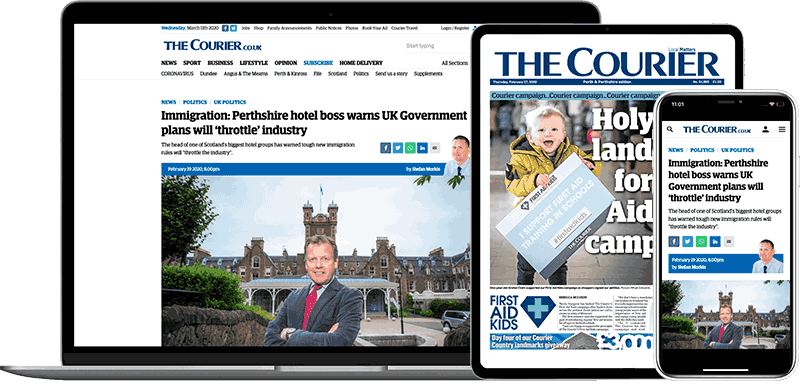 Help support quality local journalism … become a digital subscriber to The Courier
For as little as £5.99 a month you can access all of our content, including Premium articles.
Subscribe