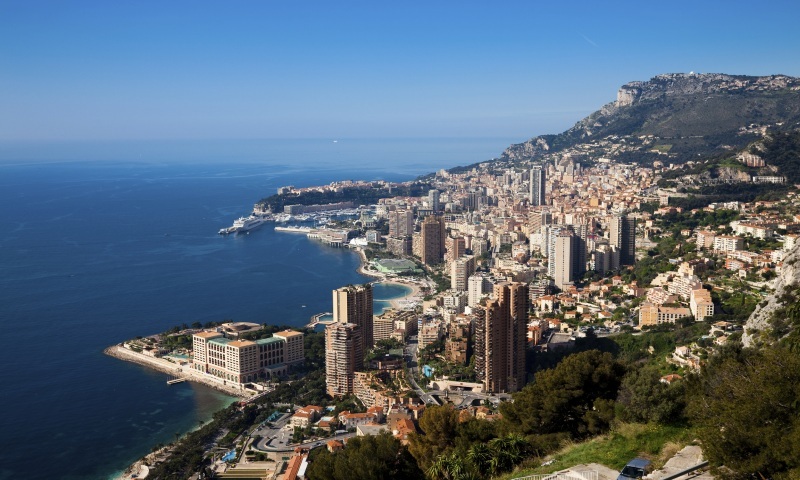 Are you dreaming of your next holiday but not quite sure where to go? Why not take a break from your usual destination and try a walking holiday around some of the most beautiful parts of Europe?
Walking holidays are becoming increasingly popular, with many people striving to live healthier, more active lifestyles. A walking holiday lets you experience areas of a country that you would not normally visit; such as lush green valleys, hidden traditional villages and untouched mountainous landscapes.
To enjoy a walking holiday in the Italian Riviera and Monte Carlo, Bordighera is a perfectly convenient base for your week long break. Located on the coast, the town is 18 miles to the east of Monte Carlo. The British have enjoyed strolling in and around Bordighera since the 19th century – so much so it was an enclave where the local Italians were a minority.
Today, Bordighera is an extremely pleasant resort whose climate and scenery can be enjoyed in much the same way as visitors of yesteryear. It was also a favourite resort of Claude Monet who stayed ten weeks here and painted thirty five landscapes in Bordighera and the neighbouring hills.
There are three notable walks that should be included in any walking holiday around this area which include Bordighera to Sasso, Taggia to Bussana Vecchia and finally Menton to Monte Carlo.
Bordighera to Sasso & the Princedom of Seborga
This walking route begins at the seafront in Bordighera, passing through the old town, before following an old watercourse through a valley of palm trees to the pretty hamlet of Sasso. You then take the old road to the village of Seborga, a historical curiosity: it is claimed that following its omission from a series of treaties, it is not officially part of Italy. This walk is 9 miles there and back, with an ascent of 500m.
Taggia to the artists village of Bussana Vecchia
The starting point for this walk is Taggia, which claims to be home to Italy's longest medieval bridge. The route continues through the old town climbing through smart villas, olive trees and greenhouses. Finally you follows the old road and country paths as far as Old Bussana, which is home to a bohemian artist community. This walk is 5 miles long with an ascent of 250m.
Menton to Monte Carlo
Beginning in Menton, this route takes you up to Roquebrune village, before descending towards Monte Carlo. Roquebrune, on Mont Gros, is a favourite place for hang-gliders, and offers fine views of Monte Carlo. This walk is 7 miles, with an ascent of 200m.
After sunshine filled days of walking, you can head back to comfortable accommodation beside the seafront, watch the sun go down and enjoy the views of a truly beautiful part of the world.
The Holiday
If you would like to experience a fantastic walking holiday in the Italian Riviera and Monte Carlo, click here to view our great value holiday
Alternatively, to view our entire collection of European walking holidays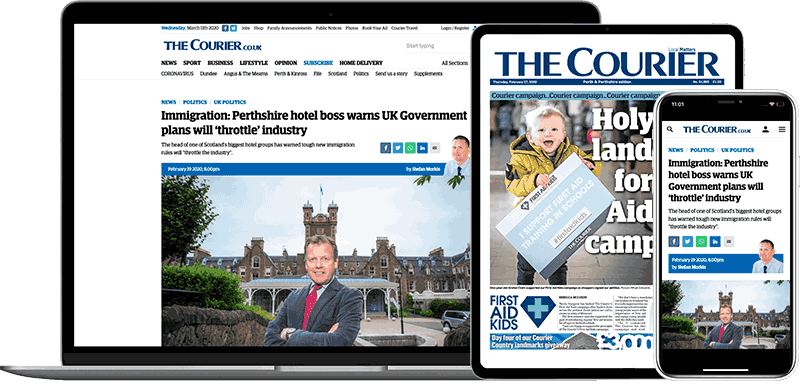 Help support quality local journalism … become a digital subscriber to The Courier
For as little as £5.99 a month you can access all of our content, including Premium articles.
Subscribe