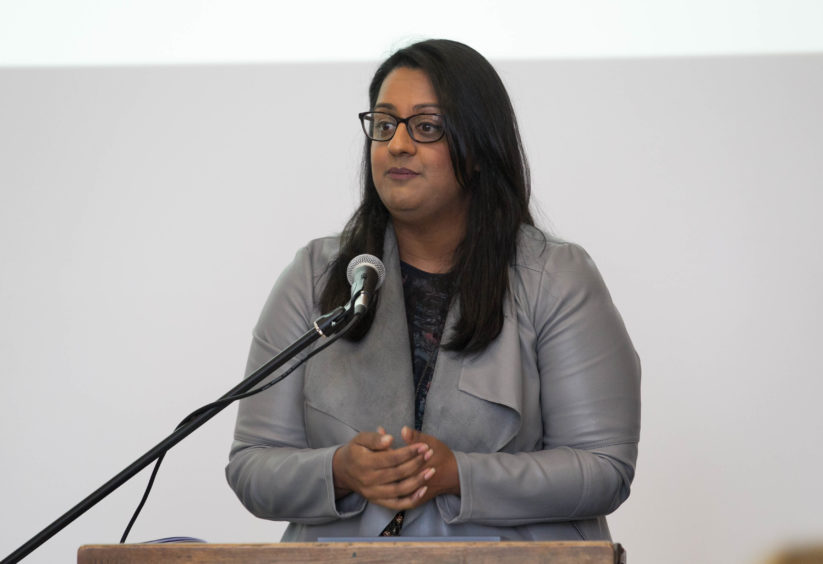 The Courier is supporting a major new project to tackle under-representation of BAME women in the Scottish media.
Pass the Mic's initiative, which runs for a year, from Monday, will see the expert opinion of 20 to 30 women from black, Asian and minority ethnic communities included in articles.
It is being funded by the Joseph Rowntree Charitable Trust. Four women will write for The Courier.
Pass the Mic, which was formed in October, has compiled a list of 130 experts such as teachers, medics, equality campaigners, economists, scientists, artists and authors.
Talat Yaqoob, Founder of Pass the Mic Scotland said the project is an exciting step in the worldwide effort to tackle racism and exclusion.
She said: "Media is hugely influential across our society, and as such it is important that those who take part in it, whether presenting the news, being interviewed or writing opinion pieces, are representative of Scotland's diversity.
"However, women of colour continue to be grossly underrepresented.
"The purpose of this project is to make a tangible difference and to amplify the voices of women of colour in Scotland.
"The project includes highly experienced nurses, artists, scientists, carers, campaigners and more, all of whom have expertise which should be part of our media and who should be in the phone books of more journalists.
"We hope the partnership with The Courier goes some way to tackling under-representation and sharing a more diverse set of voices."
David Clegg, editor of The Courier, said: "We are delighted to be taking part in this important project and to have the opportunity to continue to bring a diverse and varied range of expert voices to readers of The Courier in print and online."
Media monitoring research will be carried out to assess the visibility of women of colour and how they are represented. Training and development opportunities will be given.
Assa Samaké-Roman a journalist and podcast host who is supporting the Pass the Mic project said: "I wanted to get involved in Pass the Mic because it's not often there are initiatives to raise the voices and profiles of women of colour in what can be an incredibly exclusive sector.
"I think a lot of us still suffer from a crushing imposter syndrome because we don't see people like us on TV and radio programmes, in newspapers and magazines – not that we are lacking talent and motivation, but how can we compete equally when we're never given the opportunity to? So I am glad to be able to help."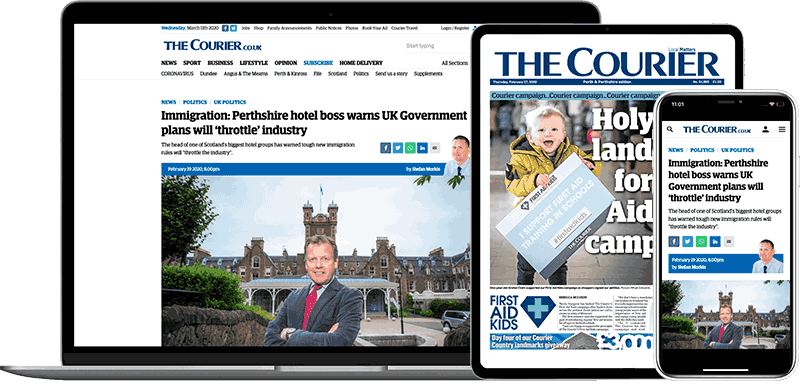 Help support quality local journalism … become a digital subscriber to The Courier
For as little as £5.99 a month you can access all of our content, including Premium articles.
Subscribe