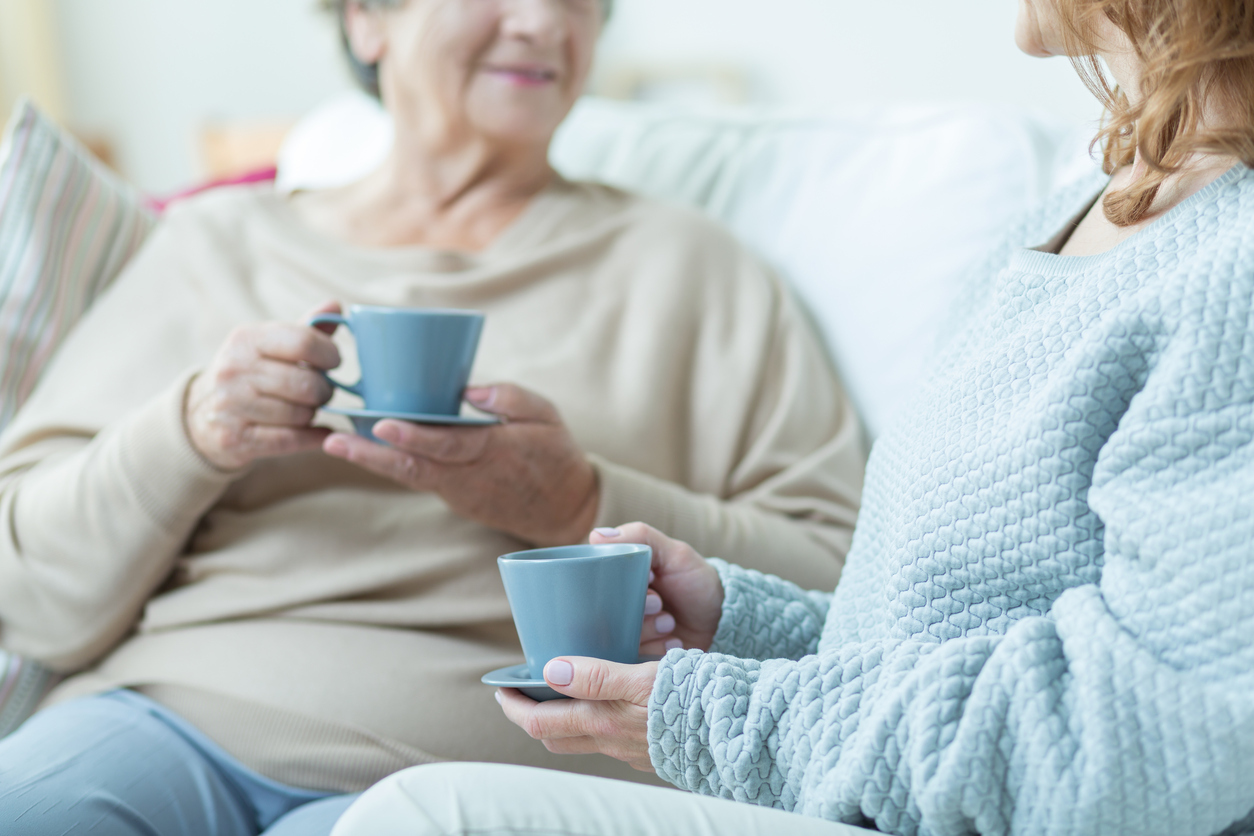 The full scale of "crippling" redundancies proposed under changes to home care services in Angus can be revealed today.
And union bosses have slammed a review of almost 180 jobs across the county among social care officers (SCOs), who deliver "essential care" to the elderly and vulnerable.
The plans have come about under the aegis of the Angus Health and Social Care Partnership between Angus Council and NHS Tayside.
The union Unison states: "The council wish to reduce the number of SCOs to just 96 by July 2017 leaving many members out of work, employ an unknown number of surplus staff on temporary contracts, and withdraw the fleet cars with SCOs still in employment having to use their own vehicles to travel between appointments."
The union said the moves will create "an ever-increasing amount of care delivered by the private sector" where staff made redundant from the council will inevitably work longer hours with lower pay and poorer conditions.
The spokesman added a series of meetings have been held in a bid to address the concerns of members.
"These will be immediately taken on their behalf to the review management and to the Tayside Health and Social Care Integration Joint Board," he said.
"Unison are completely and fundamentally opposed to any compulsory redundancies.
"Needless to say, we are somewhat confused given that the Scottish Government have not only made health and social care integration a high priority and are investing substantially in it, but also have a 'no compulsory redundancy' commitment in place.
"The proposals entirely contradict the government's stance.
"Over and above these crippling potential job losses, Unison will be challenging the review management on the proposed use of employees' own cars.
"Already low paid, we have significant concerns on the ability of our members to afford to run and maintain their own transport so that they may have a job in July 2017."
A spokesman for Angus Health & Social Care Partnership said the introduction of self-directed support has produced a "steady and significant reduction in demand for long-term, personal care services from the Angus Health and Social Care Partnership."
He added: "Seventy per cent of personal care services for adults living at home in Angus are now delivered by private care providers.
"The Health and Social Care Partnership is working closely with trade unions and staff to change the model of service delivery for home based personal care, with the partnership only providing short term or specialist personal care in future.
"As we continue to transition long term personal care to private and third sector parties, and with the improvements to the efficiencies of the internal services, we will need significantly fewer staff.
"This transitional period is being taken forward under the Managing Workforce Change policy and staff and trade unions are regularly appraised, involved and updated."