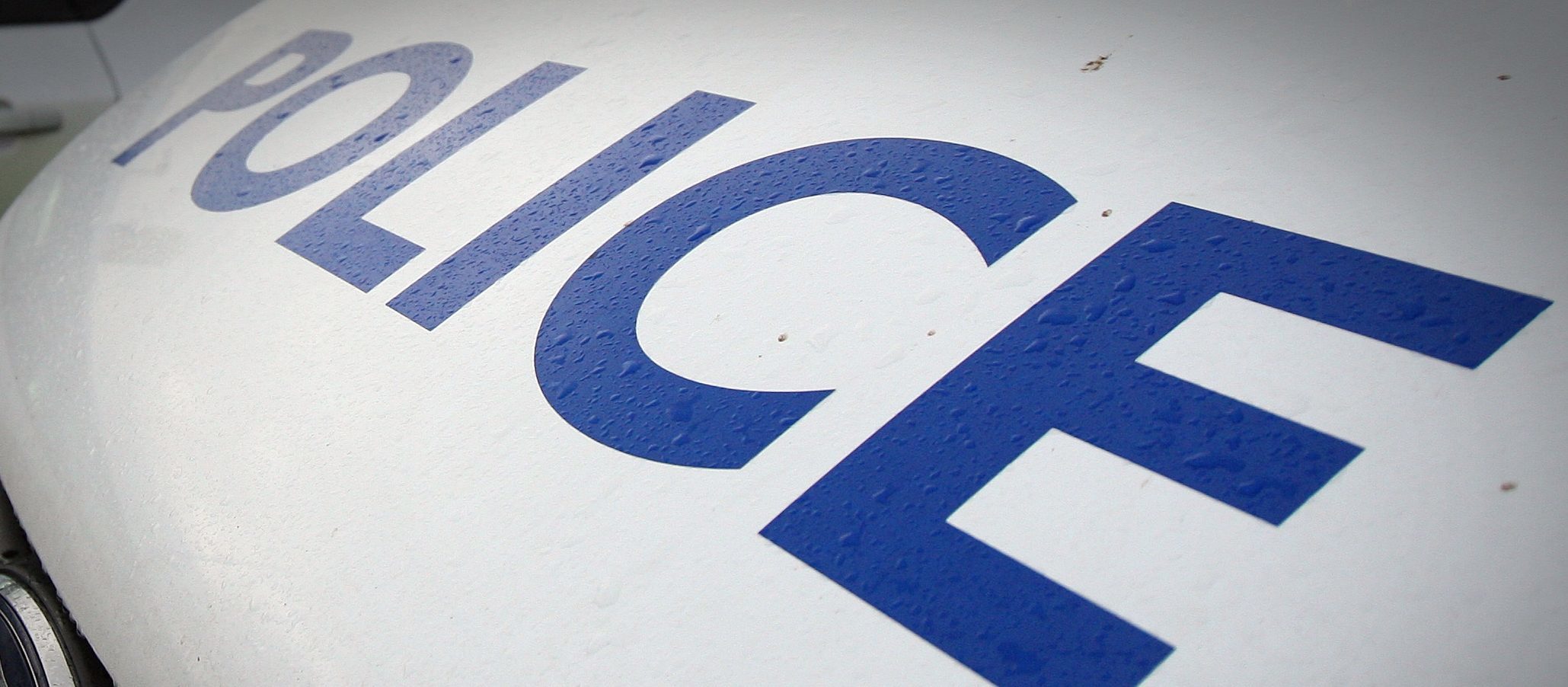 A number of homes were broken into in Forfar on Friday night with watches and cash among the items stolen.
Properties in the town's Turfbeg Street, Taylor Street and North Loch Road were all targeted between 5pm and 9pm on October 20.
While no access was gained at the latter two properties, the house in Turfbeg Street was entered and watches and a quantity of money were stolen.
Police believe the series of break-ins are linked and have appealed for information in their bid to find the culprits.
A force spokesperson said: "If anyone has information which could assist our enquiries, please call 101 or speak with any Police officer.
"Alternatively, information can be given anonyously via Crimestoppers on 0800 333 111. Our reference is CR/27401/17."