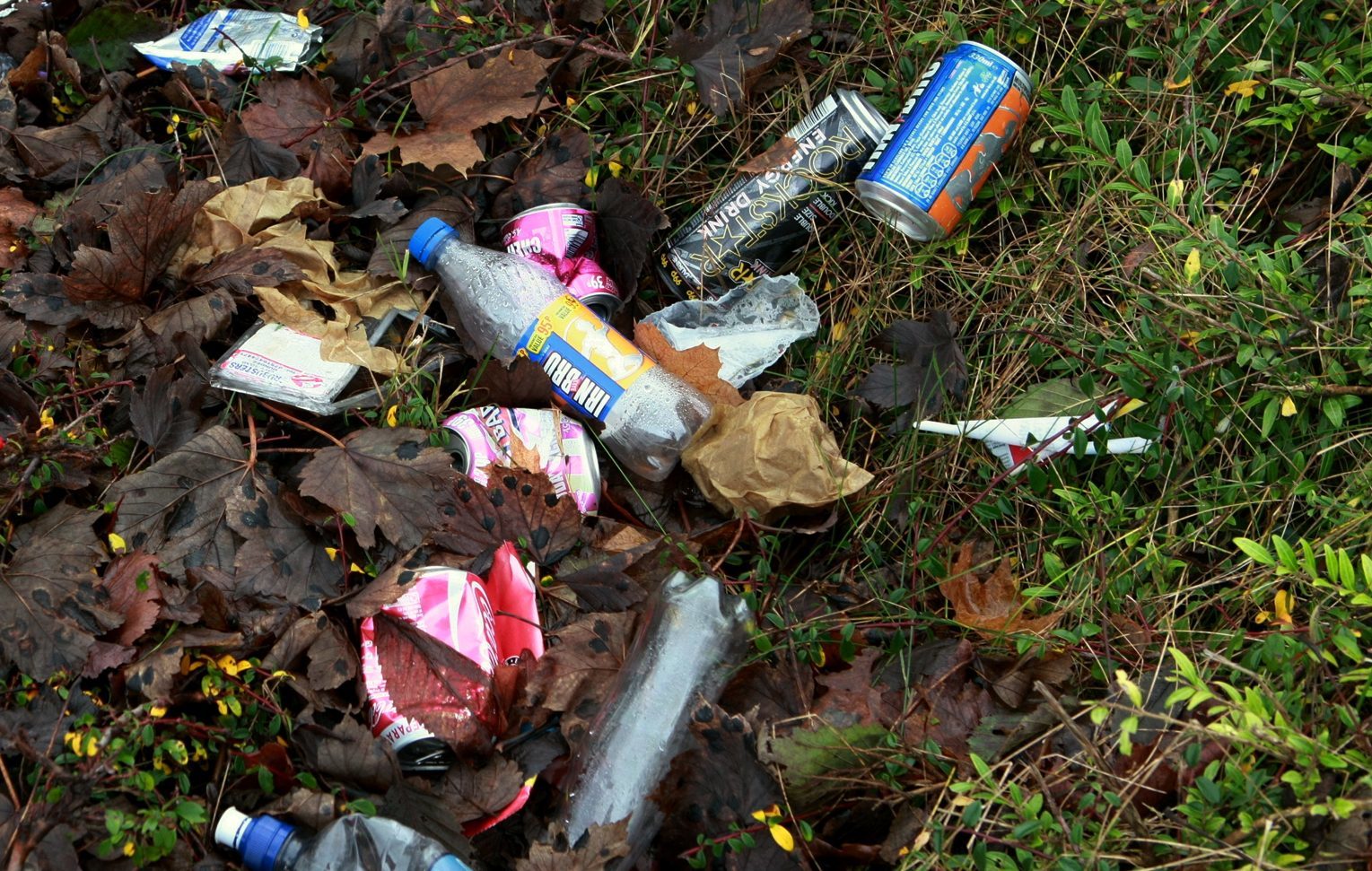 An Adopt-a-Street initiative has been launched by community groups waging war on litter louts in Angus.
The scheme encourages residents to take extra care of their street or an area they particularly value by volunteering to pick up the litter left by others.
People will be able to sign up to the Adopt-a-Street scheme from December 1 and Angus Council will provide a litter picker and hoop to all volunteers.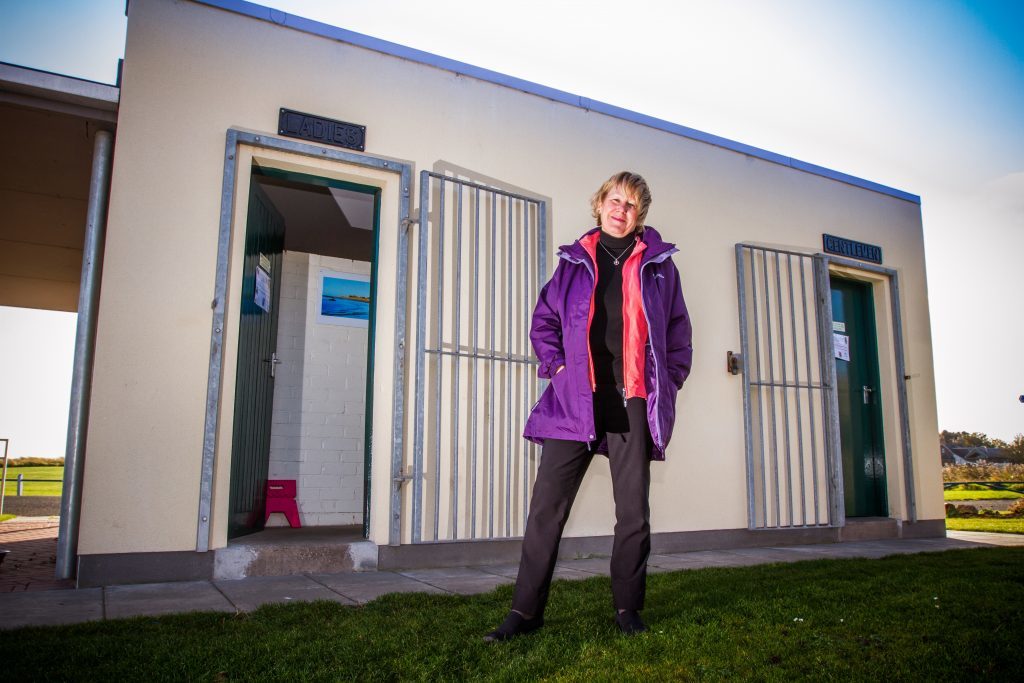 The initiative was launched on Monday at the first community-led litter summit in Scotland which took place at Dundee and Angus College in Arbroath.
Volunteering will not reduce the amount of cleaning and recycling already being undertaken by Angus Council.
For the full story, see Tuesday's Angus and the Mearns edition of The Courier