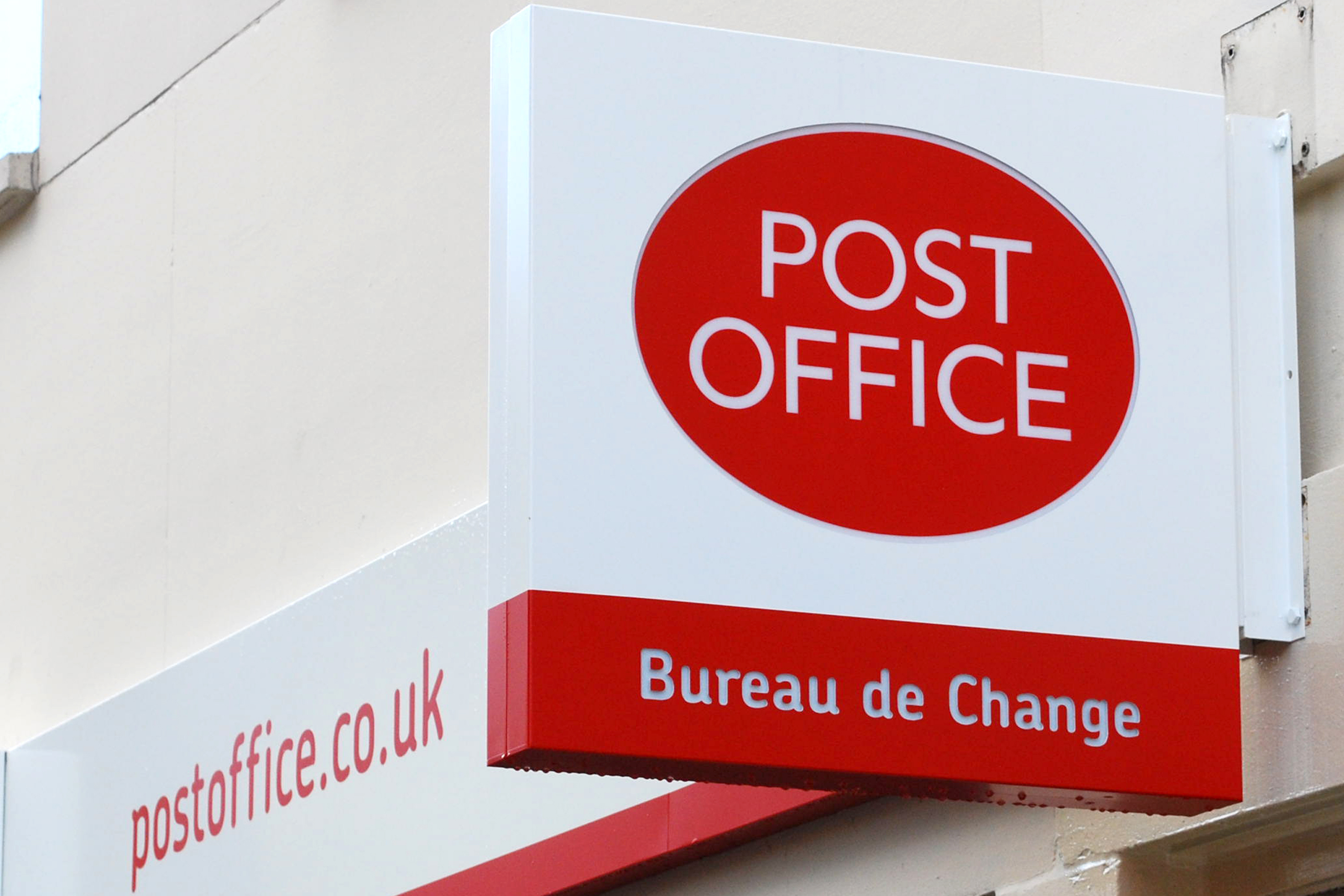 Fears have been raised for the future of postal services in Arbroath following the temporary closure of a branch in Timmergreens.
It will shut on Thursday following the resignation of the current postmaster and withdrawal of premises for Post Office use.
The Post Office said it was committed to providing services in the area and was looking for a solution to enable it to provide services in the future.
Angus Conservative MP Kirstene Hair urged all concerned to come up with a plan as soon as possible.
She said: "Despite this closure being temporary, I am concerned that it could result in it being a permanent closure that would reduce services for constituents in the Timmergreens area.
"I wrote to the Post Office after the closure was announced seeking their assurances it would only be temporary and asking for a timescale to be set out by them.
"People deserve to know when Timmergreens will be open again – the Post Office need to tell local residents what is going on with their local branch."
The Timmergreens blow comes after the Post Office announced the closure of the Cairnie branch in Arbroath in January, citing "unforeseen circumstances".
It means the nearest remaining branches are at Arbroath High Street and Cliffburn.
Arbroath East and Lunan Independent councillor Lois Speed said: "I hope everyone concerned can endeavour as best they can to help find an alternative solution.
"This is a vital service for many residing in the Timmergreens and surrounding areas.
"These people will be hoping for a positive outcome especially those who need this most and they are not as able or free to travel into the the town centre."
A Post Office spokesperson said: "Following the resignation of the Postmaster and the withdrawal of the premises for Post Office use Timbergreen Post Office will temporarily close on July 19.
"We know how important Post Office services are to people in Arbroath and we apologise to customers for any inconvenience caused.
"We would like to reassure customers that we are committed to maintaining services in the area.
"Any customers wishing to access Post Office services following the temporary closure may do so from any convenient Post Office branch, including Arbroath Office and Cliffburn Post Office.