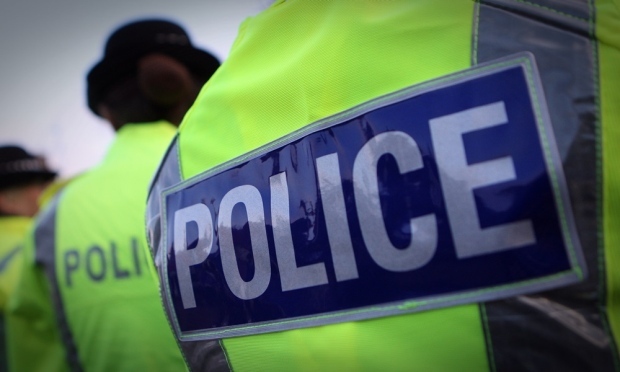 Police are on the hunt for a gang of youths suspected of damaging cars across Dundee.
Seven cars were damaged last weekend after vandals threw bricks and poured black liquid over vehicles.
The incidents took place in several streets in the Fintry area of Dundee as well as on Strathmartine Road.
One mother from Fintry, who asked not to be named, told The Courier: "There was a young boy on the bonnet of my neighbour's car last weekend.
"I chased him off, but there's a lot of kids who hang about the area.
"I haven't heard about any cars being damaged though."