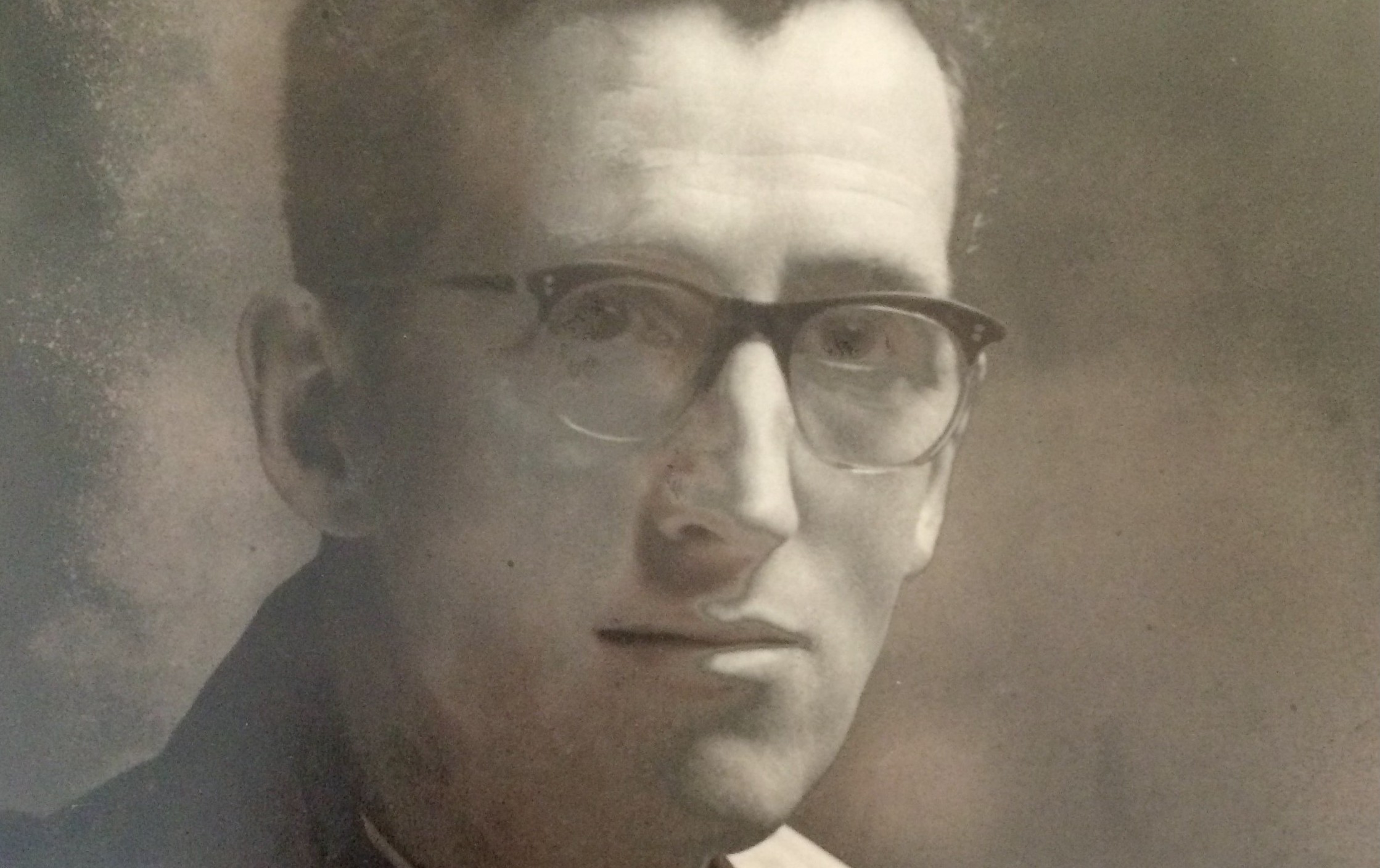 The headstone of a late Tayside clergyman has been found after it was reported missing in a Glasgow cemetery.
The Rev Canon Douglas Mackay from Carnoustie retired in 2012 after more than 40 years' service in the Diocese of Brechin, and died last year aged 88.
The former vice-provost of St Paul's Cathedral in Dundee wished to have his ashes divided between his native Glasgow and adoptive Carnoustie.
His wife Rena had arranged to scatter the ashes in the city where they grew up, at Lambhill Cemetery, where their parents were buried 20 yards apart.
But undertakers found that the head stone of her parents had been split in three.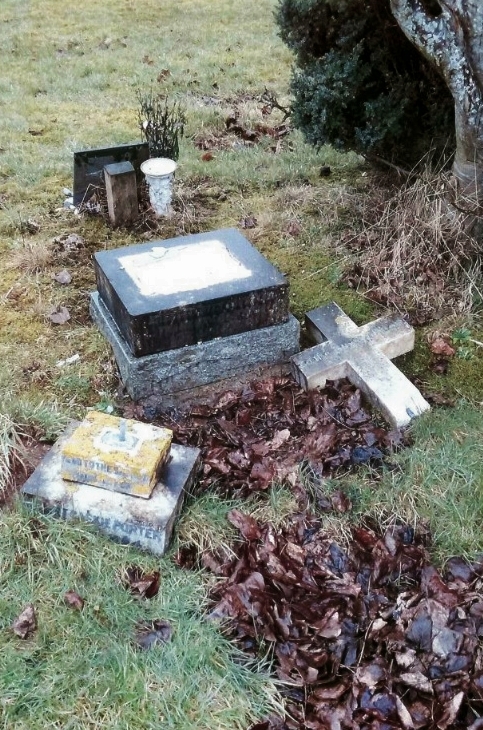 They also told the widow that the Rev Mackay's parents' headstone– where he wished his ashes scattered – had gone.
Mrs Mackay now reports that the headstone has been found after the local funeral director reported it missing.
"It may have gone amiss because of the state of the grounds," she said.
"The funeral director said he hadn't seen a cemetery in such poor condition before.
"I would like to say there was a marvellous response from the local police office in Glasgow, who said they are going to double patrols around the cemetery.
"I was very upset at the time and it is a little comfort that I only have to buy one headstone, now."