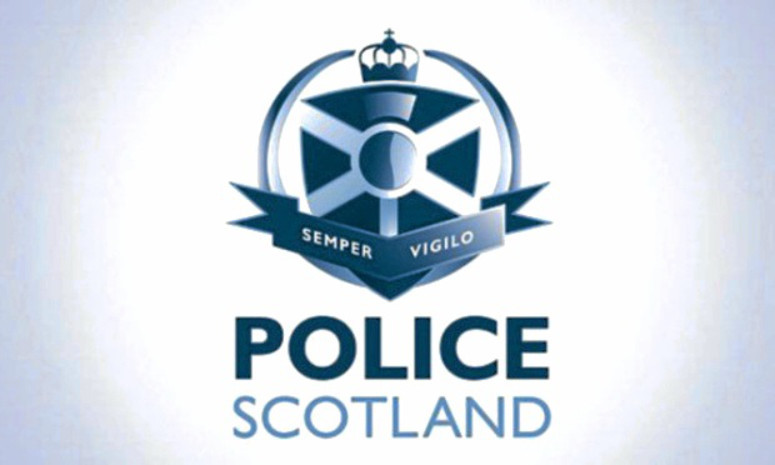 "Sextortion" blackmailers have been targeting Tayside children, Police Scotland has said.
Officer believe people from other countries are trying to record video sex chats with youngsters which they then threaten to publish unless they receive a payment.
The force says there have been "recent incidents" in Tayside and have warned children not to share indecent images of themselves with anyone.
Three years ago, 17-year-old Fife teenager Daniel Perry killed himself after being blackmailed in a similar plot.
Dundee High School deputy rector Lise Hudson has now sent a letter to parents of pupils alerting them to the issue.
She stressed there was no proof that any High School of Dundee pupils have been involved, but was keen to make sure parents and children alike, were aware of the danger.
The letter states: "The school was informed that there have been a number of incidents of attempted online exploitation and extortion of young people across and around Tayside.
"These incidents have taken the form of blackmailers luring victims into online video sex chats which have been recorded.
"Money is then demanded from the victims, accompanied by threats to publish images or video if payment is not made."
Police Scotland declined to reveal the numbers of children in Tayside involved in the recent incidents, or which specific areas have been targeted.
Detective Chief Inspector Bobby Dow, of Tayside Division, said: "The offenders are in most cases in a different country but target victims by adding them as a friend on social media sites."