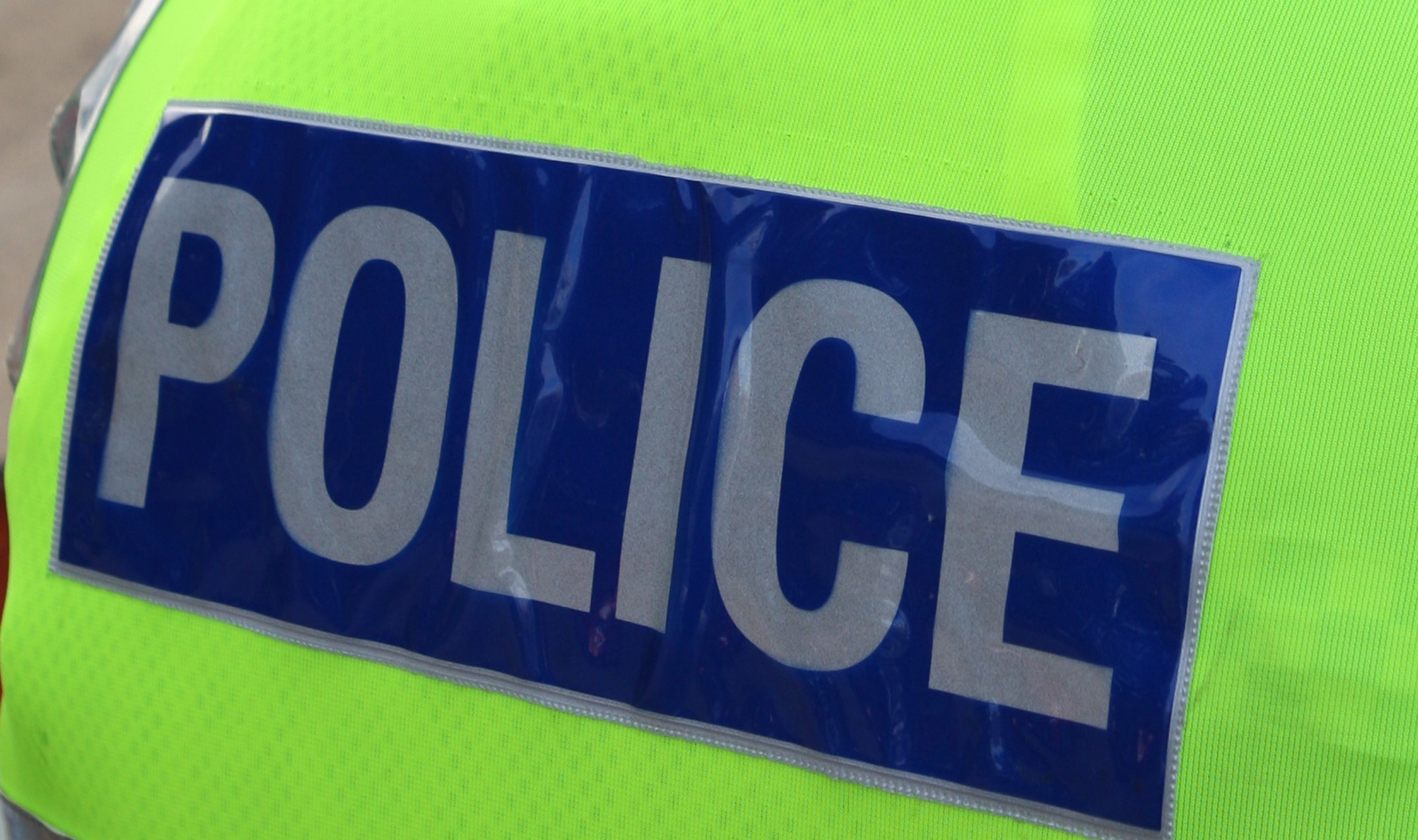 Convicted criminals with outstanding fines to pay have been told there is no place to hide in Dundee.
Officers in Dundee are to carry out regular visits to the homes of city residents who are subject to a warrant for an outstanding fine.
Constable Vicky Taylor, Dundee Local Policing Area said: "People in Dundee who are subject to a means enquiry warrant will be visited by police officers at their home address. Should they not be within at that time a letter will be left at their address advising them that a warrant is in force.
"We want to encourage people with outstanding fines to be aware of the options available to them to meet the requirements issued by the courts. If the fines remain unpaid, those on warrant may be arrested and they may appear at court the next lawful day."