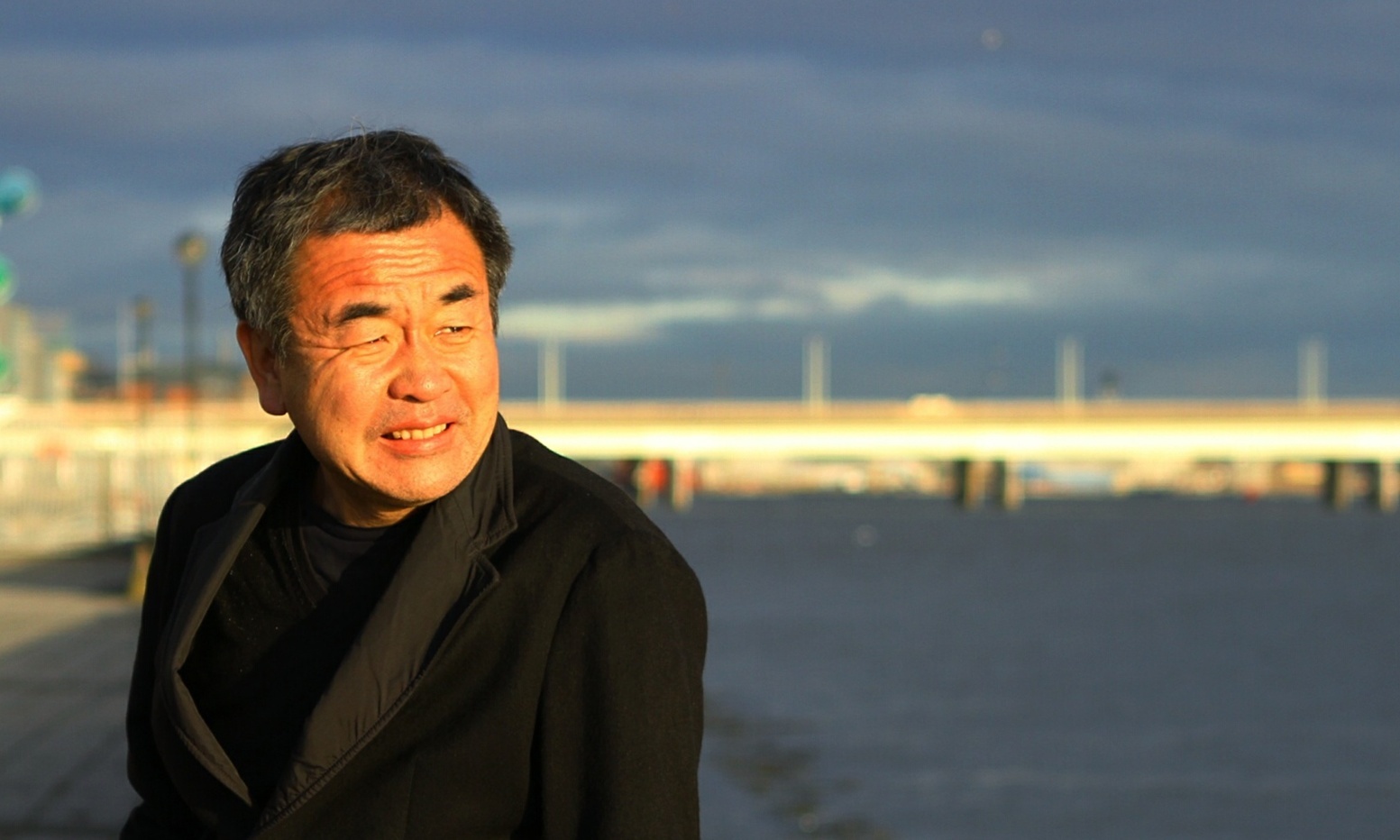 The architect of Dundee's V&A museum has revealed that he is "embarrassed" by some his previous building designs.
Kengo Kuma, one of the most respected architects in the world, told leading design magazine, Dezeen, that his early work in the 1990s was more experimental in form whereas now it is much more balanced.
He said: "To be honest, sometimes I feel a bit embarrassed by some of my buildings.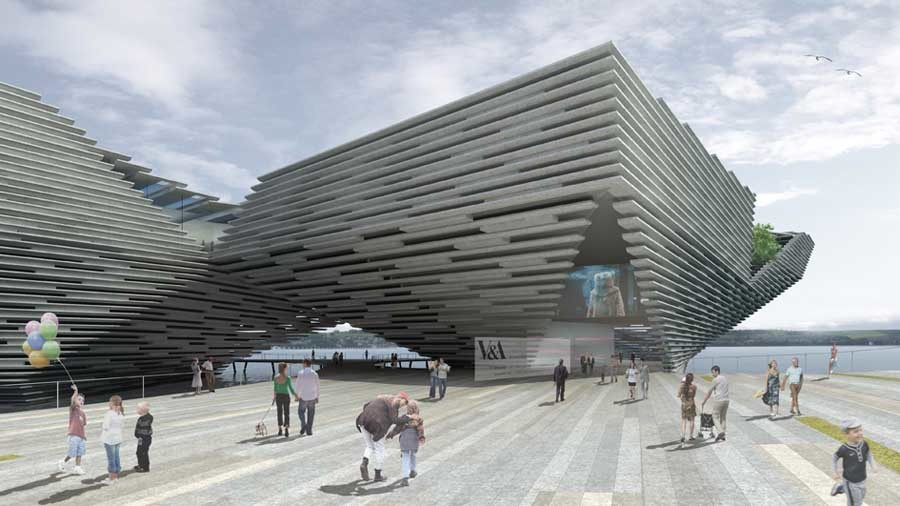 "My method is to avoid heroic gestures, because you get to a point where the heroics kill the beauty of the material.
"I want to find a balance expressing form and material. The form of the building should be as subtle as possible, because then the material's character can reveal itself."
The 62-year-old, who is from Japan, is also in charge of the designs of the 2020 Olympic Stadium in Tokyo.
The V&A museum is set for completion by the end of this year and will open to the public in 2018.