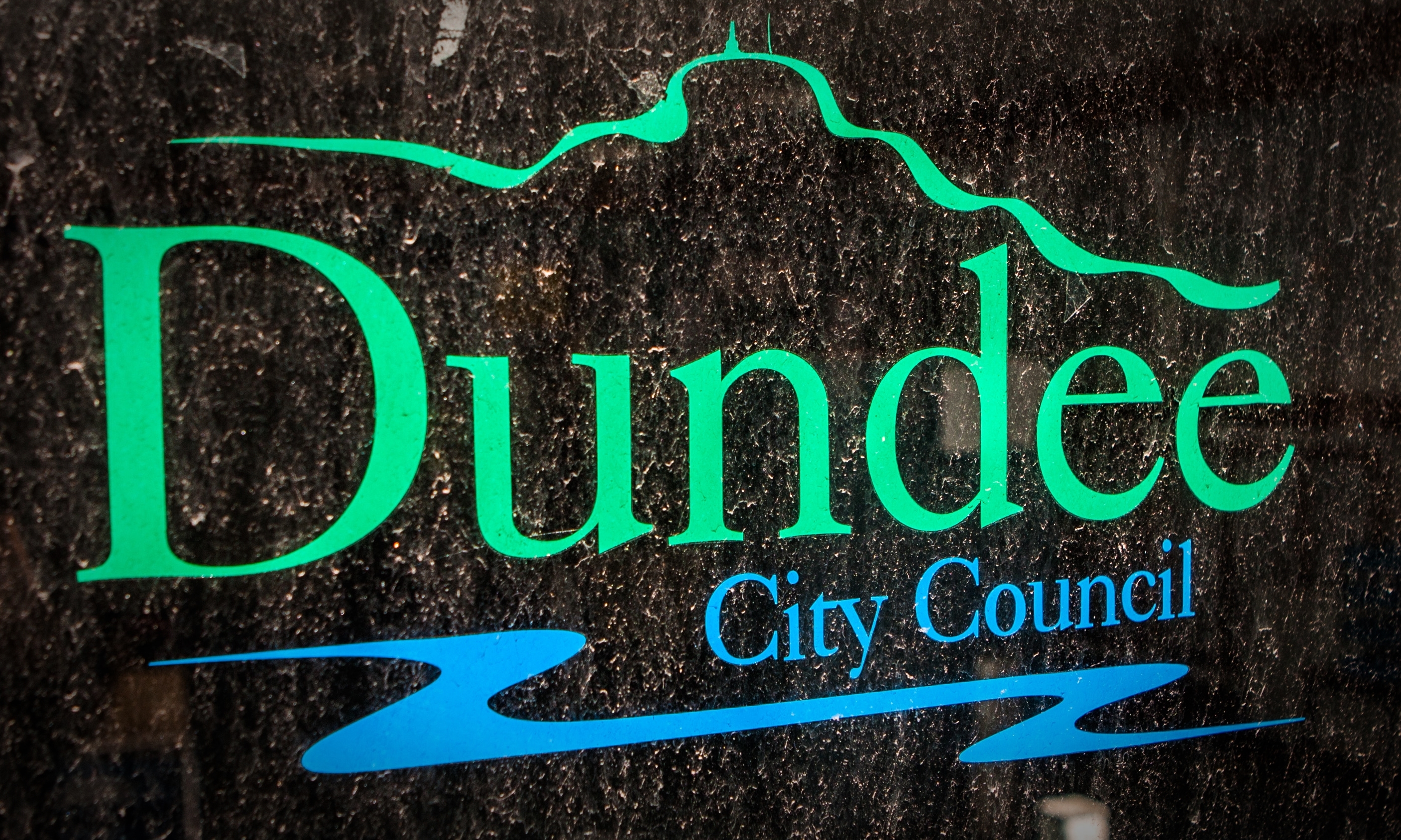 An environmental charity is pushing for greater transparency in Dundee City Council's planning process after controversy over a new waste incinerator.
Friends of the Earth Tayside (FoET) believe submissionsfrom consultees during planning applications should be made available for the public to see online, after councillors were not able to view concerns raised by Scottish Environment Protection Agency (Sepa) over the incinerator.
Sepa's document was not made available to city councillors or the public until an intervention from FoET's Doug McLaren, on behalf of Dundee Resource and Re-use Centre.
The council had refused to send him a copy of the Sepa report and instead told him he would have to visit Dundee House to read a copy.
FoET, which was not against the plans for Baldovie, believe the difficulties involved in the application show a need for more openness.
FoET's Andrew Llanwarne said: "Contributions from organisations such as Sepa, who act in the interests of the public, should be made available for anyone to see.
"We want to make it a more open system here in Dundee because it's too secretive of the council to not make them available for anyone who is interested."
The £100m incinerator with a 900-metre-tall chimney stack, will burn around 110,000 tonnes of waste from Dundee and Angus each year and provide steam to the nearby Michelin factory as well as electricity to the National Grid.
Mr Llanwarne added: "By the democratic nature of the process, people should be able to see this information and view comments but they make it difficult.
"One of our members had to make an appointment to see the document as they wouldn't allow us to take it away. It was just such a secretive process.
"We have raised concerns with the council about the process and that we need more transparency."
At the time, SNP councillor Jimmy Black said he was "appalled" that the objection letter from Sepa was not made available because it would have helped councillors frame intelligent questions to the developers.
Mr Black — who has been outspoken in the past about transparency in planning applications — said the need for reform is clear after similar difficulties with applications for the John Clark garage on Kings Cross Road, and the Regional Performance Sports Centre at Caird Park.
He said: "Issues in all these applications caused unnecessary work for council officers and caused confusion for members of the public.
"Really, all of them could have been much better handled.
"These cases show how much it needs to be shaken up and redesigned."
The Scottish Government is currently carrying out a nationwide review of the nation's planning process.
A council spokesperson said: "Dundee City Council's City Development committee is due to discuss the next phase of the Scottish Government's consultation on the country's planning system soon."