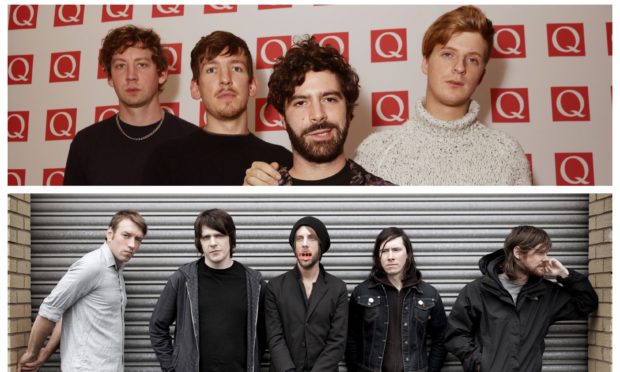 A Dundee record store has secured gigs by two big-name bands in the city this May.
As reported in SeeDundee, Foals will play two shows at Fat Sam's on Sunday, May 26.
And Scots rock band Idlewild will hold an acoustic session at Clark's on Lindsay Street on Monday, May 27.
The shows are being hosted by Assai Records, which is based in Broughty Ferry.
The shop has attracted a string of major acts to the city in recent times with Tom Walker playing in their King Street premises in early March and Snow Patrol packing out Church in June 2018.
The Foals gigs will celebrate the release of the band's new album, Everything Not Saved Will Be Lost – Part One. It will be played in its entirety at the Dundee shows.
Their late show in Dundee has already sold out following "phenomenal demand" for tickets.
VIDEO: More 'big bands' could come to Dundee for intimate acoustic shows after Snow Patrol wow city fans
VIDEO: 'Sorry to all the window watchers!' – Huge crowd queues up as Tom Walker plays in Broughty Ferry shop
Idlewild's gig at Clark's on Lindsay Street will coincide with the launch of their new album Interview Music.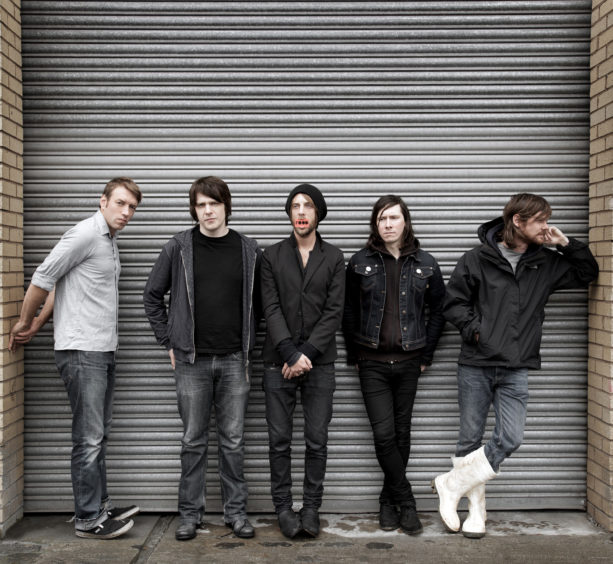 The band will also take part in a signing session at Assai Records on Saturday, April 6.
For more on the events, click here.