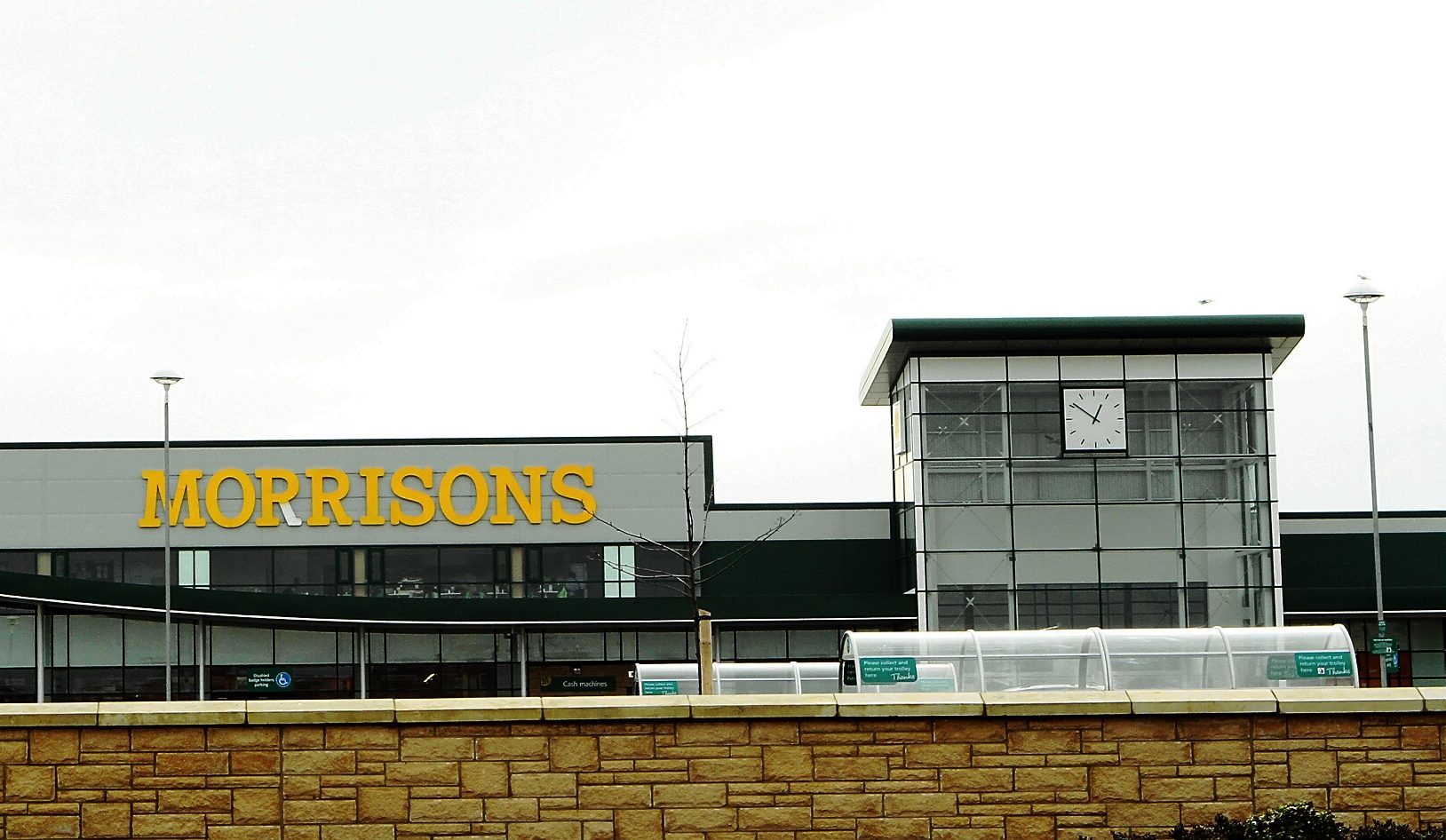 A Kirkcaldy supermarket has sought consent for round-the-clock deliveries to the store.
Morrisons, on the Esplanade, wants to alter planning permission to allow 24-hour HGV deliveries.
When the chain was given the go-ahead to build the store in 2013, deliveries were restricted to between 6.30am and 11pm to the protect nearby residents from excessive noise.
Hours have since been extended to allow deliveries from 5am on Mondays to Saturdays.
The store is close to houses in Seafield Road and Seafield Crescent.
In its application to alter the condition of planning consent, Wm Morrison Supermarkets stressed there would be no increase in the number of deliveries.
It also stated it would be prepared to accept temporary consent to allow the extended hours to be monitored before they are made permanent.
A similar approach had been taken at other Morrisons stores, including in Hawick, Glasgow and Edinburgh, it said.
It also said store deliveries were driven by customer demand for produce at maximum freshness and the pattern of shopping had changed from the traditional 9am to 5pm.
To meet these demands, the firm relies on "a robust and consistent schedule of deliveries to underpin retail demand and to keep in line with the competition".
The store was said to receive 23 deliveries a week, with HGVs there for around 45 minutes.
The firm also said undertaking deliveries outside peak periods can reduce fuel consumption and improve product availability in store.