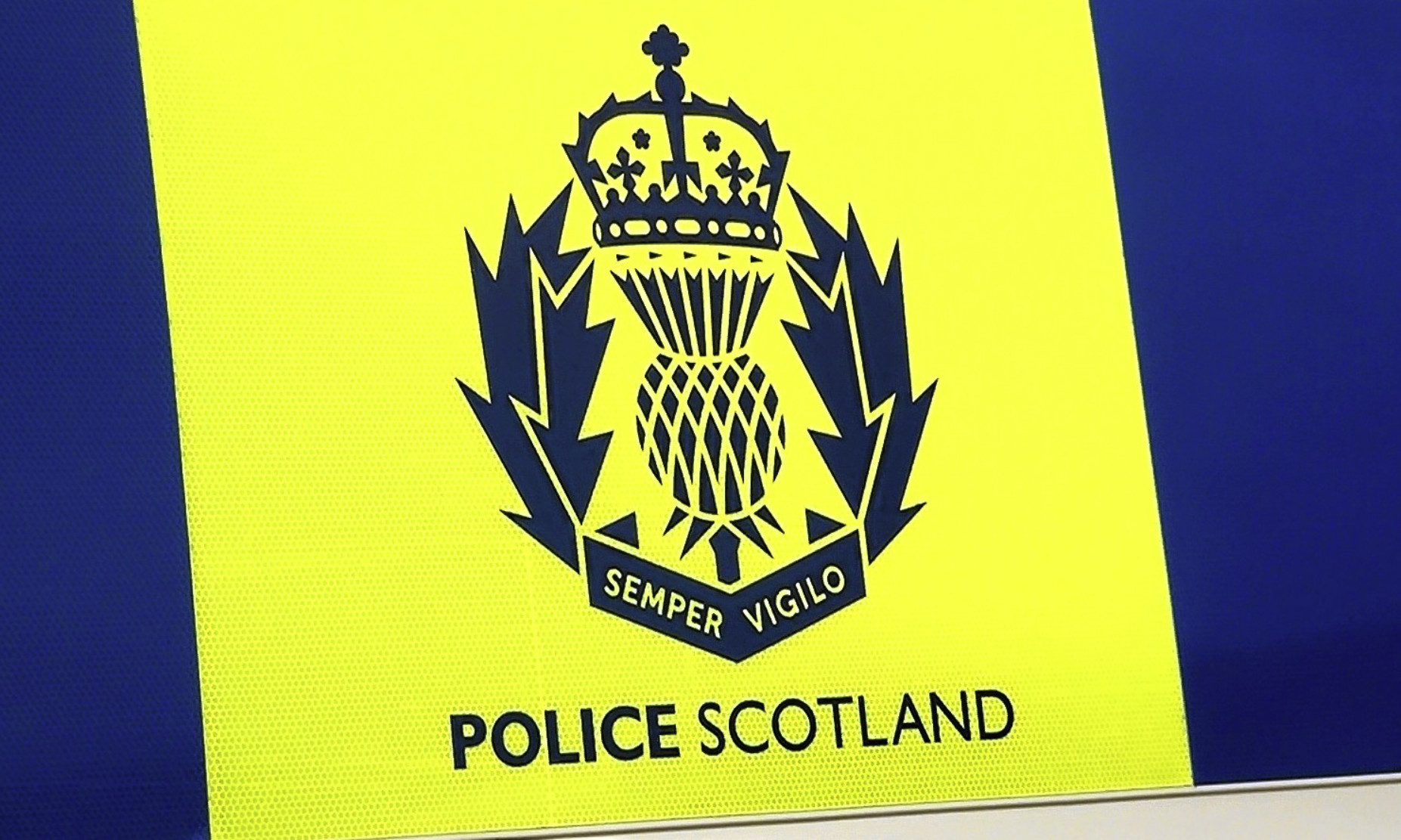 Road policing officers have carried out patrols and checks in Fife as part of a wider operation focusing on the A90 between Fraserburgh and Edinburgh.
The operation, involving more than 10 road policing units in partnership with camera safety units, was run from Monday to Friday last week and saw around 600 vehicles stopped.
A variety of offences were identified, with 185 drivers found to be exceeding the speed limit – five of whom were recorded at over 100 miles per hour.
Officers dealt with 31 drivers in relation to careless or dangerous driving, which involved a wide variety of incidents including tailgating, undertaking and a driver who was recorded travelling at 91mph in an area restricted to 50mph, while passing within metres of road workers.
Seventeen drivers were reported for using mobile phones while driving and 43 had no tax or expired MOTs, while 98 vehicles were had defects, with six of the more serious ones being immediately prohibited from use on public roads.
Eleven vehicles were also seized after being used without insurance or by drivers who were either disqualified, had no licence or driving outwith licence conditions.
Sergeant Steve Manson, from the Trunk Road Policing Group who led the operation, said: "If someone travelled on the A90 over the five days, they would have seen a number of police vehicles at various points."
Officers carried out a number of searches of vehicles, recovering small quantities of drugs as well as recovering a vehicle that had been stolen a short time earlier from the owner's home address.