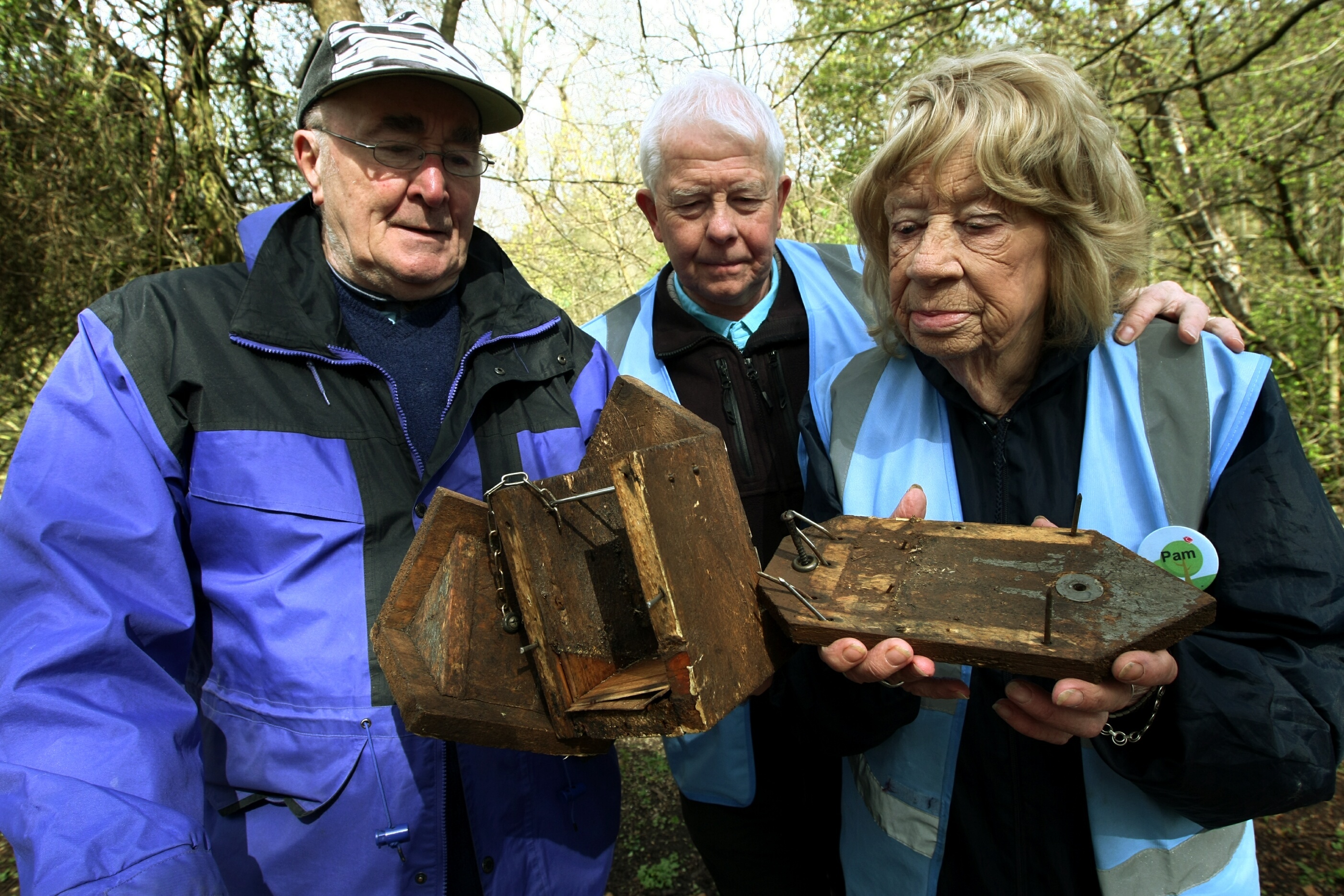 A group of Glenrothes volunteers have been left heartbroken after vandals targeted a town beauty spot.
Bird feeders have been torn down and plants ripped up in the third mindless attack on installations at Riverside Park in the heart of the town.
This latest incident is thought to have occurred early last week, with members of the Friends of Riverside Park left mystified as to why their work has been targeted once again.
David Cooper from the group told The Courier: "We've spent a lot of time and money putting plants and feeders up.
"The volunteers get a lot of pleasure knowing that people get to enjoy the park.
"But to think that some are reaching up to break feeders off of trees is very demoralising.
"This is the third time this has happened in a year and I just don't understand the mentality of a person or group that would do this.
"This takes away a lot of the joy."
The Friends of Riverside Park have made a raft of improvements to the local beauty spot in recent years, with volunteers even using their own money to purchase new plants.
The feeders were installed to attract more birds and squirrels to the park, with Mr Cooper saying that the addition of more wildlife has proved popular with families.
Following this latest attack, he and other members of the group are keen to highlight the situation, hopeful that the public will report any suspicious activity they may see in the park to the police.
Recent years have seen efforts to bolster visitor numbers to the already popular spot, with further improvements such as new lighting also in the pipeline.
Councillor Bill Brown, the chair of the Glenrothes area committee, said: "We are trying to encourage people to do more in the community so it is appalling that this has happened.
"The park is a great asset to the town and we want to encourage more people to use it.
"It is shocking that people have gone there just to make this mess."