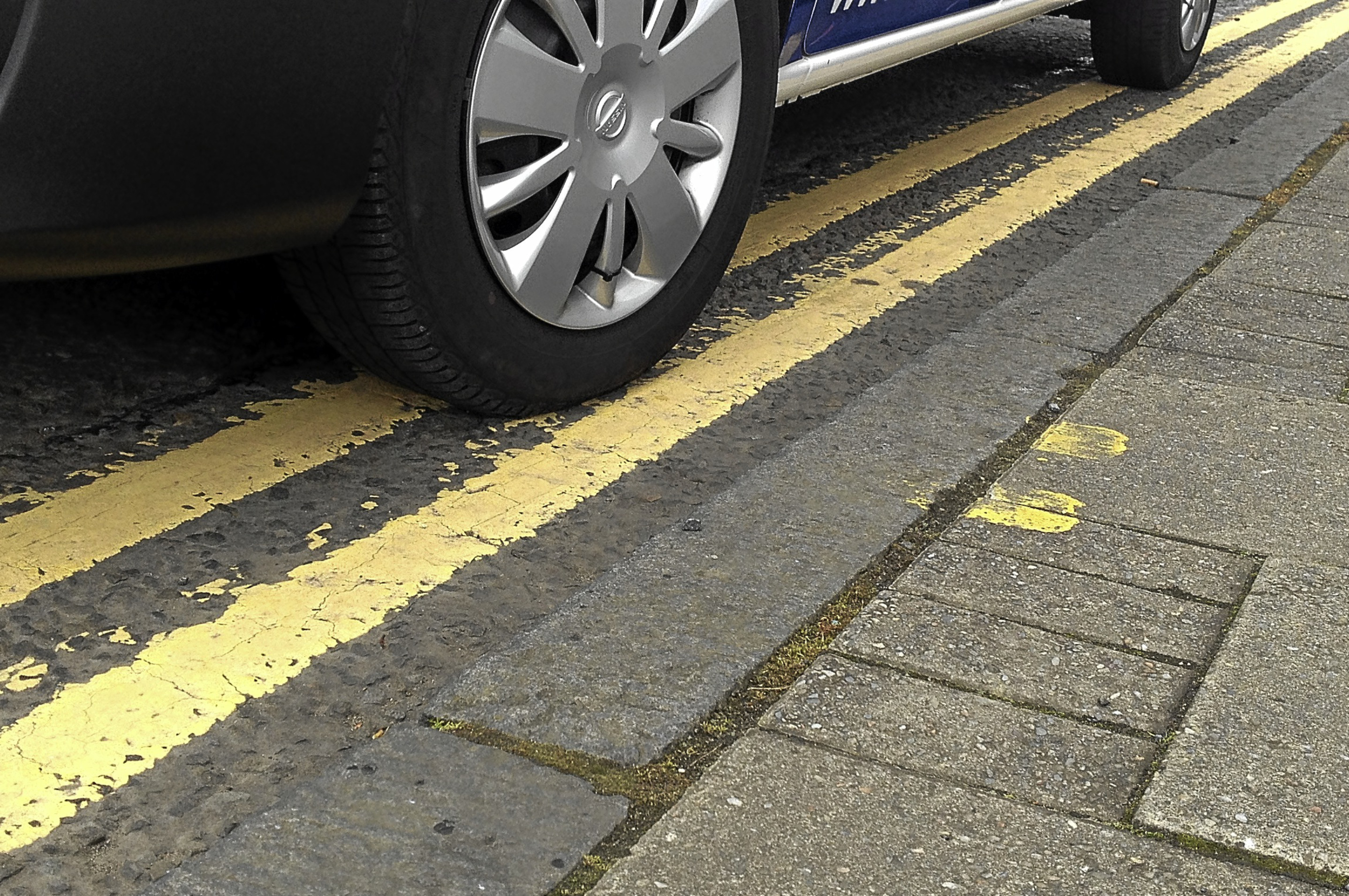 Parking restrictions are to be imposed to sort out commuter woes at a Fife business centre.
Burnside business court, a short industrial road, has become a favourite parking place for commuters heading to Inverkeithing railway station.
There are stretches of unofficial double yellow lines around the business court, but commuters are parking indiscriminately, blocking sightlines and causing general concerns when it comes to safety.
South West Fife councillors heard the issue was also causing a degree of inconvenience for the businesses and their visitors.
They agreed to introduce double yellow lines from the roundabout at the A921 on the B981 north past the junction with the business court to ensure the road is kept clear of parked cars at all times and that some of the lengths of double yellow lines already there be legalised.