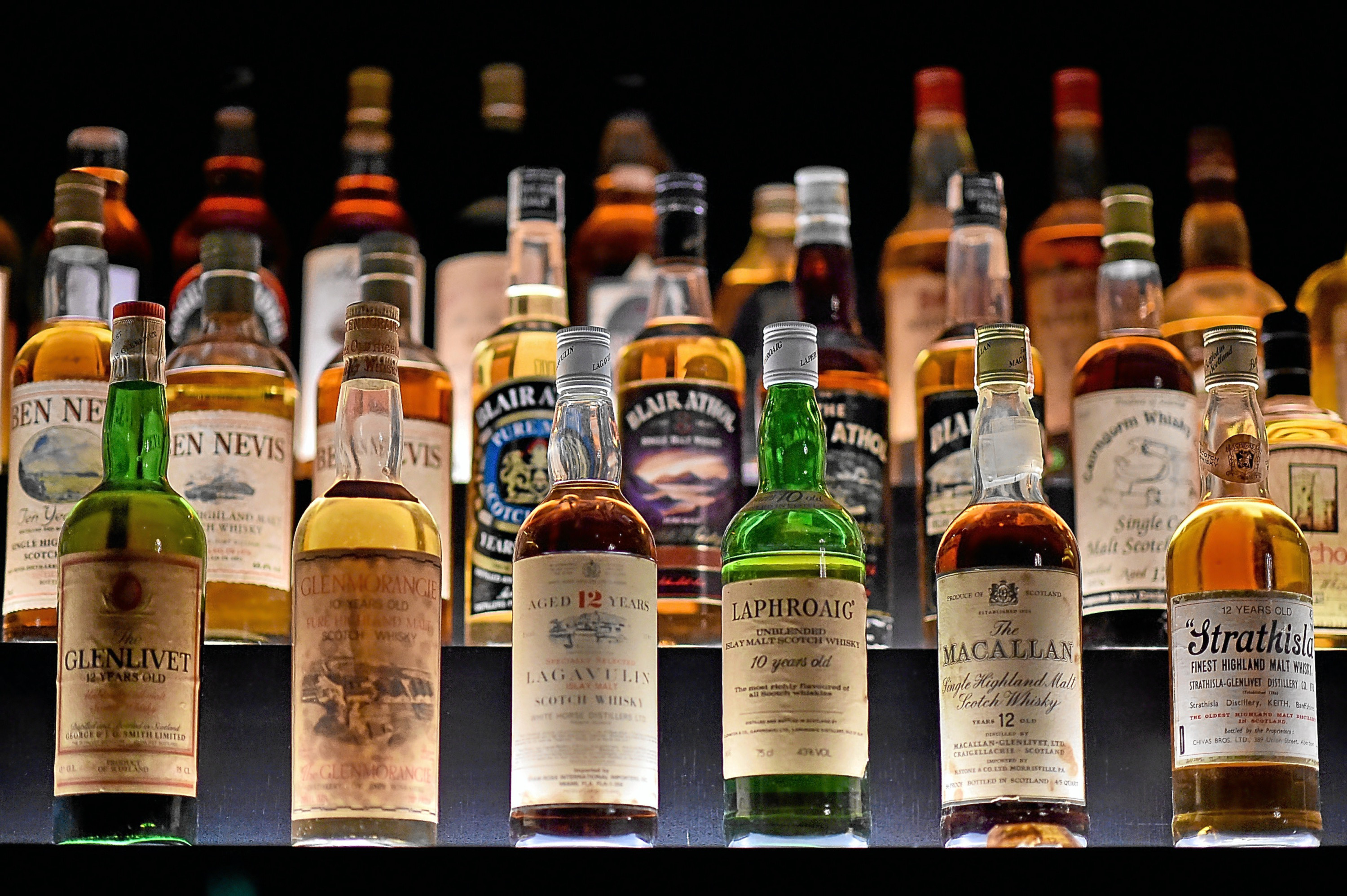 A Fife expert in tackling alcohol misuse has backed the findings of a study linking binge drinking and higher education.
Jim Bett, service manager at Fife Alcohol Support Service (FASS), said young people in higher education can be more likely to drink to excess than those immediately entering the world of work.
A recent Glasgow University study found that those from middle-class backgrounds were most likely to drink to excess, based on a level of 14 units per week, equivalent to two bottles of wine.
The study took in people aged 16 to 26 years of age across the whole of the UK, with a sample of 1,500 in Scotland.
Mr Bett said his team regularly worked with people from more privileged backgrounds.
"If you assume that a better education would make graduates more aware of the risks involved with the consumption of alcohol, and especially the risks with binge-drinking, then you would be wrong," he said.
"In fact, going to college or university can make you more likely to drink alcohol to excess than if a person just left school and started work."
Dr Michael Green of Glasgow University, who led the research, said: "It is worth thinking about why there is this culture and how it has developed.
"Students tend to be living away from home, they have more freedom, they are just starting out with no responsibilities like full-time work, being a parent or partner.
He added: "It tends to be those from more comfortable backgrounds who are drinking heavily."