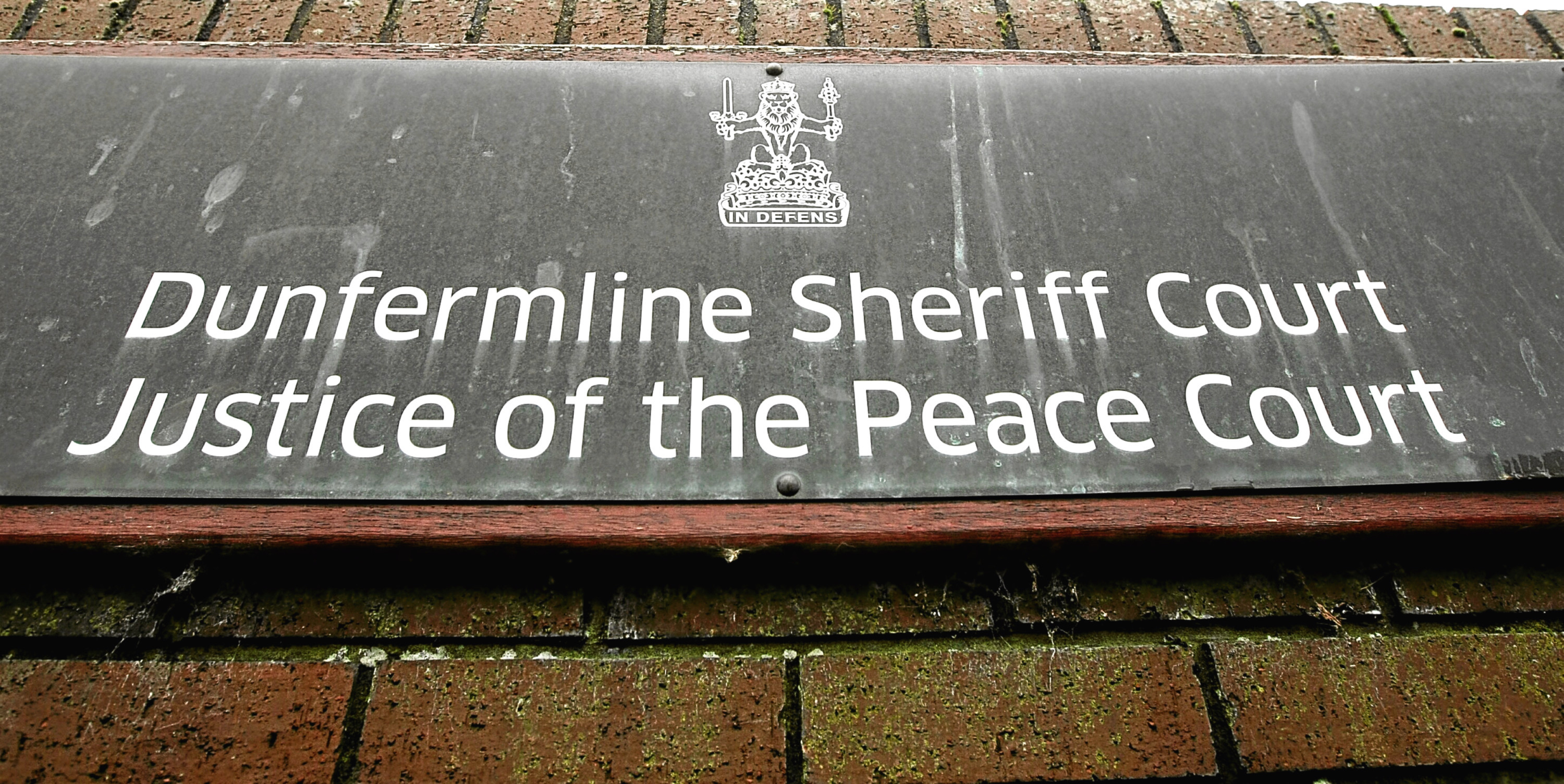 Two lead thieves targeted the roof of a closed-down Fife Council building in Cowdenbeath but their plans went wrong from the start.
Their slamming of van doors late at night disturbed residents in the area and when they were seen carrying a ladder towards the former social work premises, police were called.
The situation went from bad to worse for one of the would-be thieves who made a run for it and was brought to a halt by the teeth of a police dog. The thief had to be taken to hospital to be treated for bites.
Appearing in the dock for sentencing at Dunfermline Sheriff Court, Greig Dackers, 19, of North Street, Lochgelly, and Paul Reid, 28, of Primmer Place, Cowdenbeath, admitted that on August 28 last year at the former social works building in Stenhouse Street they stole a quantity of lead.
It had a scrap value of £300 but the cost of repairing the roof was estimated at £5,600.
Alexander Flett, solicitor for Dackers, said: "This was not a grand criminal scheme by any stretch of the imagination. At the time, he was reluctant to sign on fearing it would lead to a pattern of not working."
Elaine Buist, representing Reid, said: "He was a going through a bad patch. He was homeless and sleeping in the van."
Both men were sentenced to community payback orders with 140 hours of unpaid work.